Westways | Spring 2023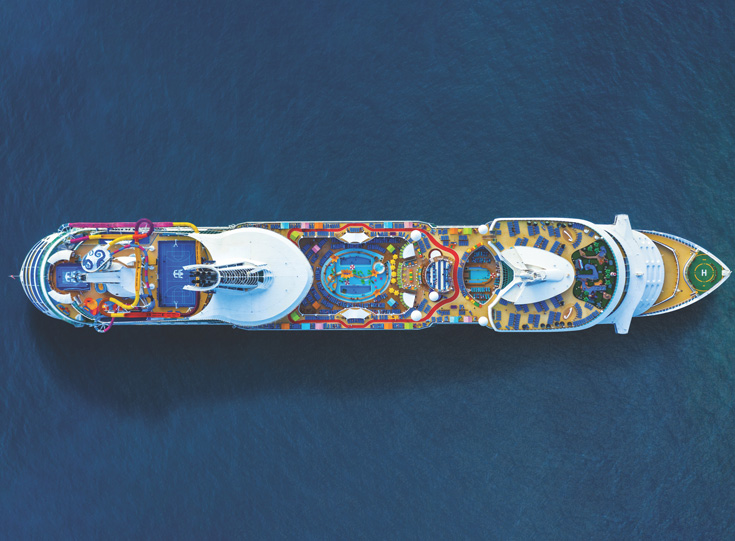 Cruise from Southern California
With 3 busy home ports, taking a weeklong vacation or even a quick getaway at sea has never been easier for Southern Californians.
How can I travel with my dog?
Should I go on a solo vacation?
Discover noteworthy experiences in and beyond Southern California.
Driving an ice cream truck teaches a young man about exploration, kindness, and the sweetness of life.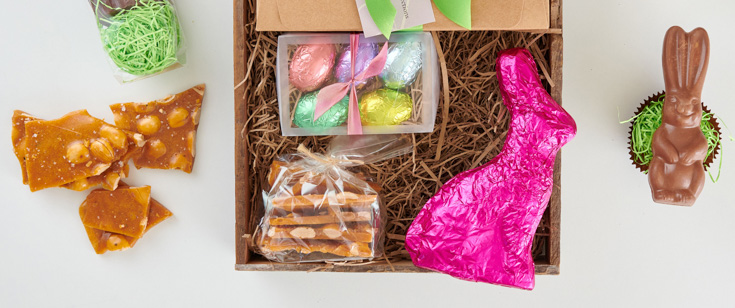 3 SoCal foodie highlights
Bite-size reviews of an ice cream parlor, a casual eatery, and a chocolatier.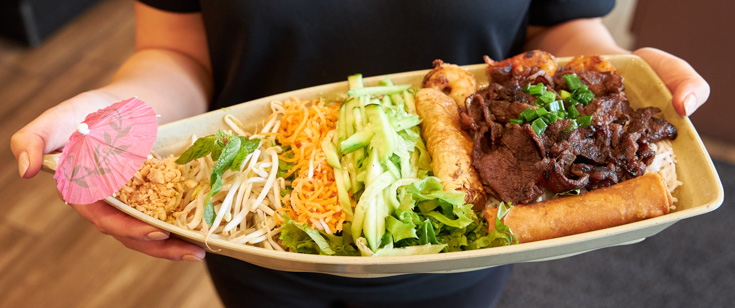 Here's our annual list of the best cheap eats throughout Southern California.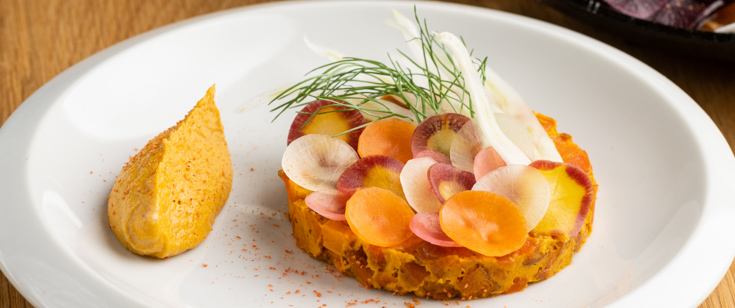 These offerings at 3 restaurants prove that the humble carrot is much more than rabbit food.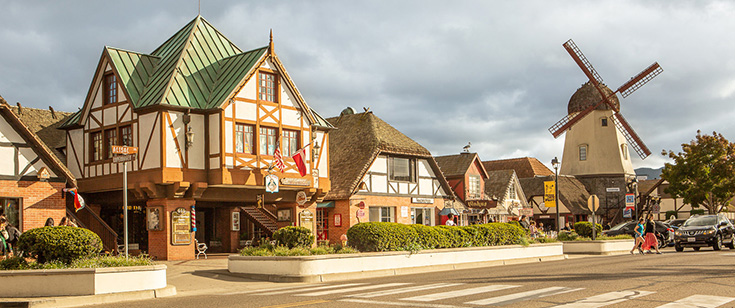 This walkable haven boasts new dining options, tasting rooms, boutique shops, and nightlife.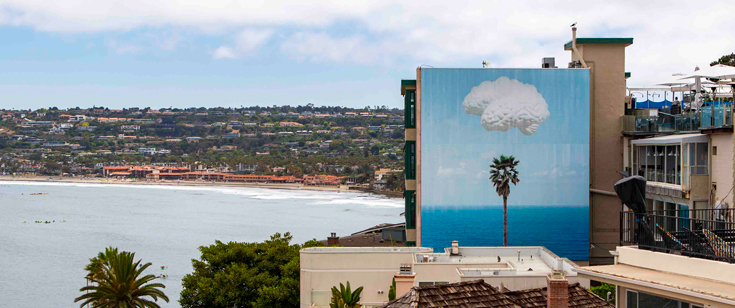 Natural beauty and a happening restaurant and arts scene make La Jolla ideal for a day trip.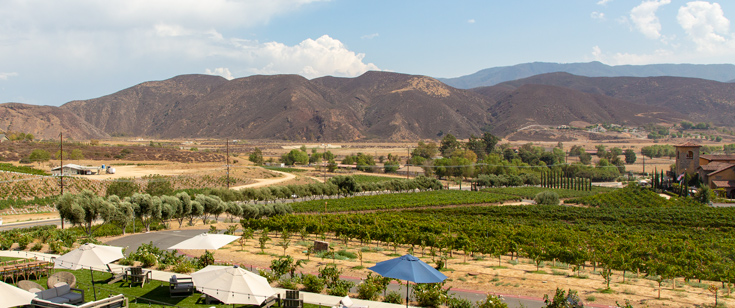 Temecula is compact enough that you can see many of the town's main attractions in a day.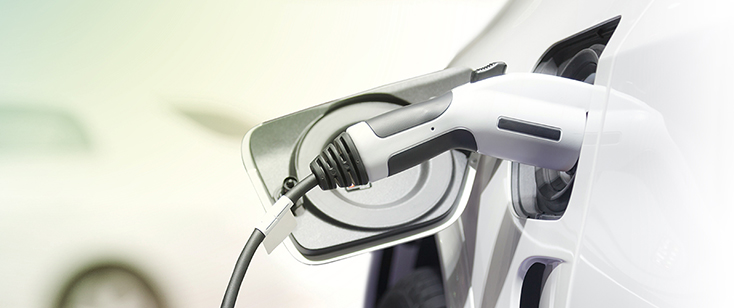 Drive Smart: Plug-in hybrids
Why you should consider a plug-in hybrid electric vehicle.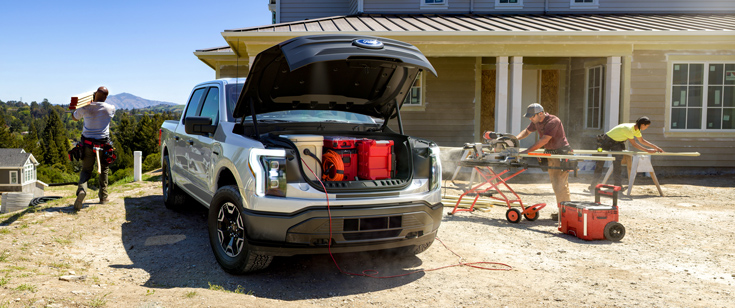 Car review: Ford F-150 Lightning
America's favorite vehicle, now as an EV.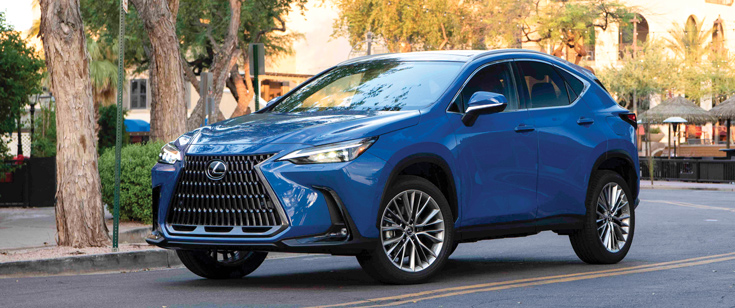 Car review: Lexus NX 350h Luxury
Comfort, performance, and efficiency.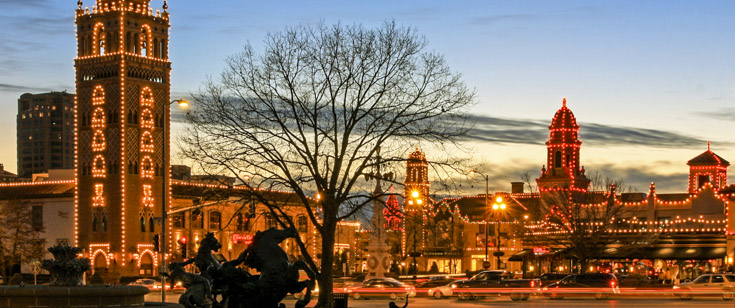 A guide to 20 sights that highlight the region's striking scenery and pioneer history.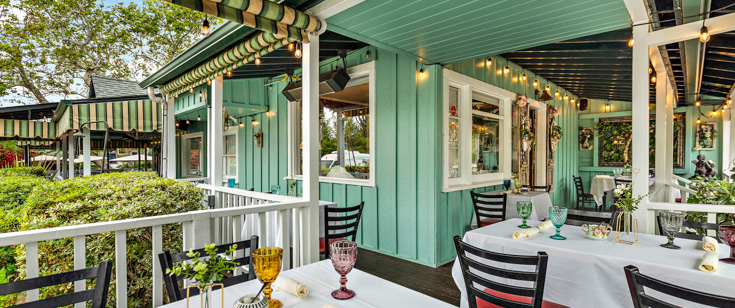 7 reasons why a cruise is the ideal multigenerational family vacation.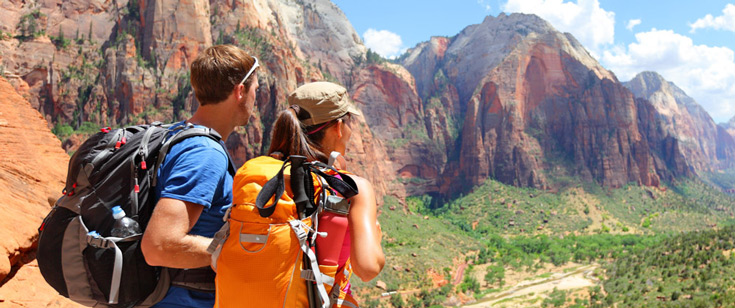 Ultimate Southwest road trip
A 12-day route with popular and underrated stops in Arizona, Utah, and Colorado.
Contact Westways
Email us your questions, story ideas, or information about upcoming events.