Westways | Fall 2022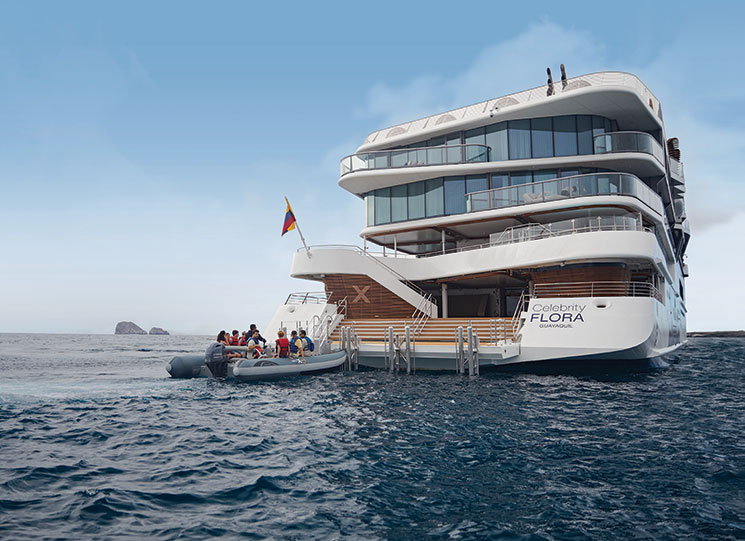 Enchanted voyage
A small-ship expedition cruise to the Galápagos is awash with wildlife encounters—on land and in the sea.
The Channel Islands in Southern California offer refuge to their own menagerie of rare and endemic species.
The Orange County Museum of Art will reopen with a splash at its prestigious new cultural address.
My SoCal Life: Seeking harmony across the border
A journalist experiences the mayhem and the music of Tijuana.
Check out our list of fairs, festivals, events, and other things to do in Southern California.
Smart Coverage: Why young adults should buy life insurance
Your 20s or early 30s are often the ideal time to purchase life insurance.
Ask the Traveler: Going green
Companies are helping you to travel more sustainably.
Ask the Traveler: New travel risks
Worried about getting sick abroad? These tips will ease your mind.
Ask the Traveler: Facing anxiety
If you're anxious about an upcoming trip, you're in good company.
Boyle Heights: X'Tiosu Kitchen
Since 2017, brothers Ignacio and Felipe Santiago have been offering their twist on this cultural exchange at their Lebanese/Oaxacan restaurant.
A sophisticated Chinese restaurant honored with a coveted star.
Santa Barbara: Bossie's Kitchen
A neighborhood favorite with a farmers market-driven menu.
Temecula: Inka Peruvian Cuisine
A taste of Peru in the Coachella Valley.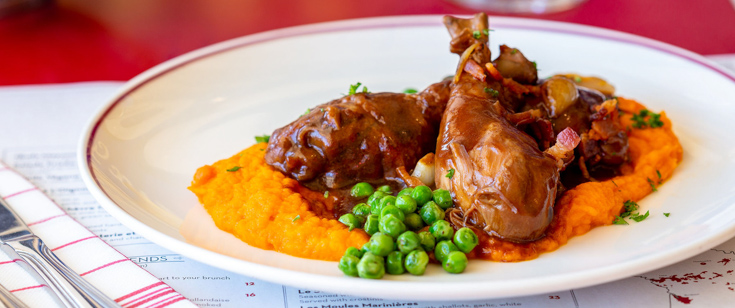 Classic French food served in a casual and festive setting.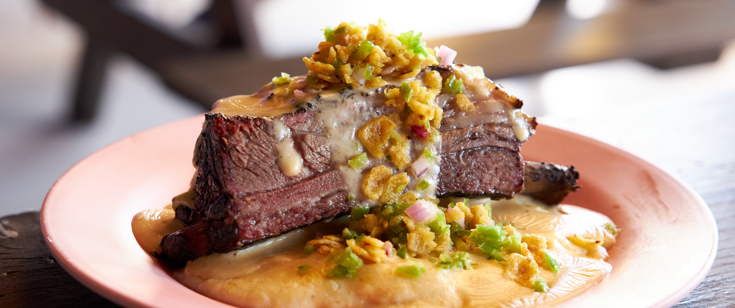 North Park: Grand Ole BBQ y Asado
The newly renovated North Park location brings a slice of Austin to San Diego.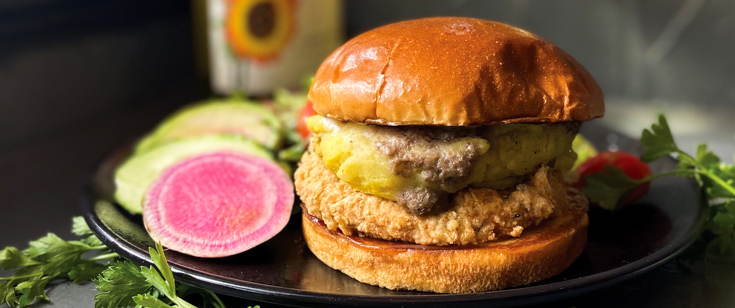 The Dish: Vegan fried 'chicken' sandwiches
Three local spots serving vegan chicken sandos that even carnivores can get behind.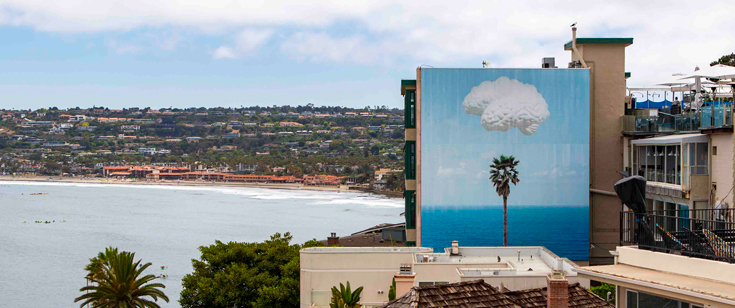 La Jolla is tailor-made for a day trip with its natural beauty, energetic vibe, and happening restaurant and arts scene.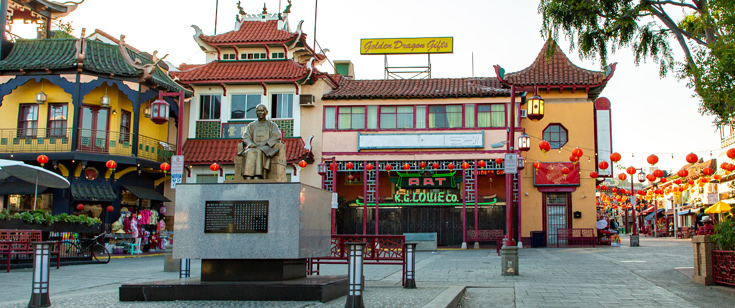 Adventurous chefs are making this L.A. neighborhood trendy again.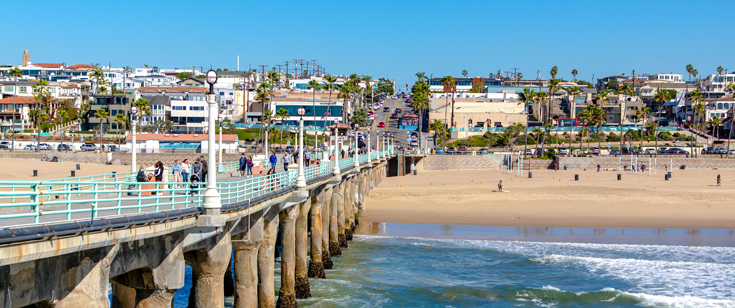 This idyllic town feels a world apart from frenetic city life, thanks to its laid-back, artsy vibe and its embrace of all things wellness.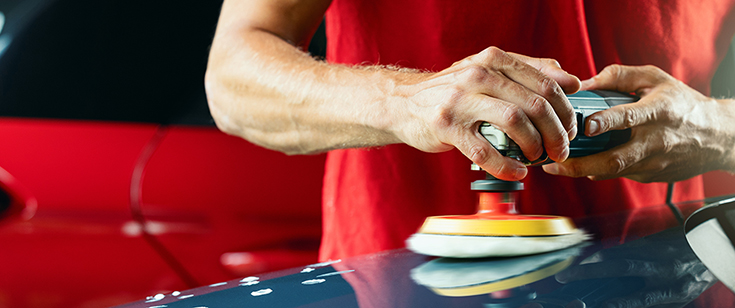 You can make your car look amazing, even in a drought.
Car review: Volkswagen Golf GTI 2.0T Autobahn
A fun yet realistic daily driver.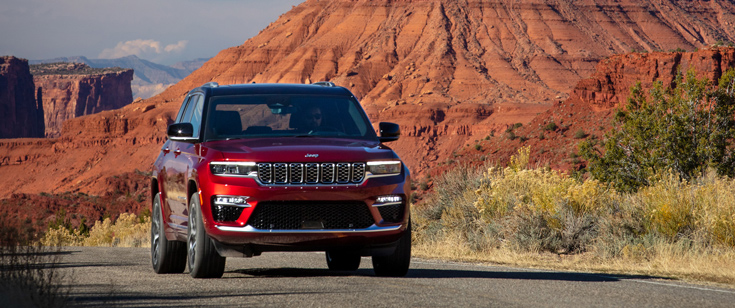 Car review: Jeep Grand Cherokee Summit Reserve
A luxury SUV that has glitz as well as off-road cred.
A day-trip guide to 4 popular SoCal beach towns, including an itinerary created especially for dogs.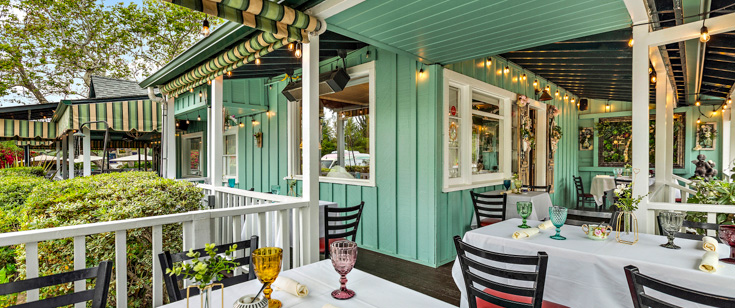 New or reimagined activities, restaurants, and hotels have reinvigorated this island getaway.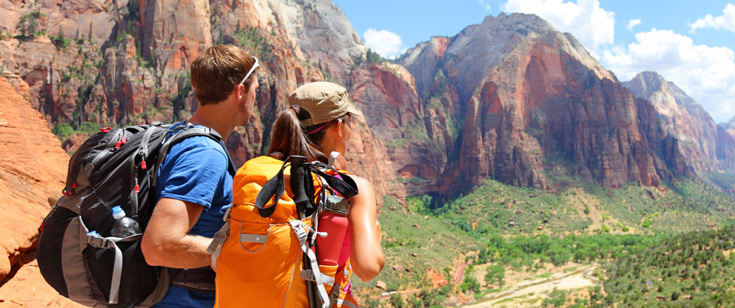 An equine aficionado has a rare opportunity to observe wild horses on the Western Range.
Contact Westways
Email us your questions, story ideas, or information about upcoming events.