Westways | Summer 2022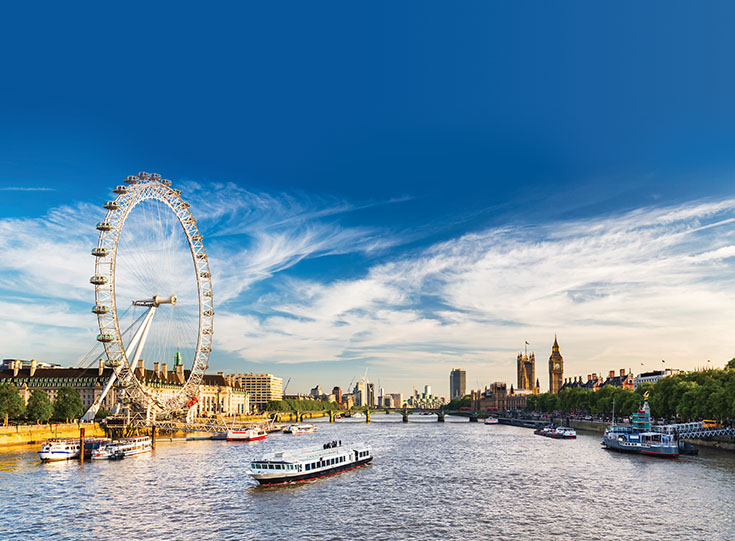 London calling
In search of nostalgia and surprise on a return trip to England's enduring capital.
Can a stay among the redwoods of Humboldt County help a family disconnect from tech?
The new Yosemite Climbing Museum aims to preserve the history of climbing.
My SoCal Life: The Accidental Ghostwriter
She moved to Los Angeles to pen stories. Then came the plot twist.
Things to do in SoCal this summer
Check out Westways' list of fairs, festivals, and other activities.
Why you need rental reimbursement coverage
If you depend on your car for daily activities, rental car coverage might be a wise move. Here's what you need to know.
Ask the Traveler: New travel risks
Worried about getting sick abroad? These tips will ease your mind
Ask the Traveler: Facing anxiety
If you're anxious about an upcoming trip, you're in good company.
Ask the Traveler: Going green
Tour companies around the world are helping you to travel more sustainably.
Downtown L.A.: Yangban Society
A tasty, creative melding of California and Korean cuisines.
Pasadena: Bacchus' Kitchen
An approachable neighborhood spot.
Solvang: Coast Range & Vaquero Bar
This restaurant evokes a sophisticated big-city steakhouse.
A bustling bistro that satisfies cravings for delicious Italian.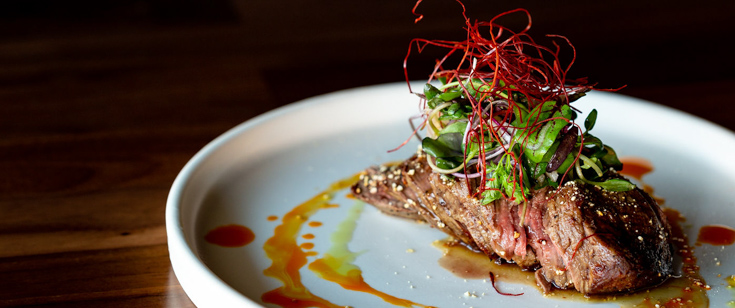 A Thai restaurant that wows your taste buds.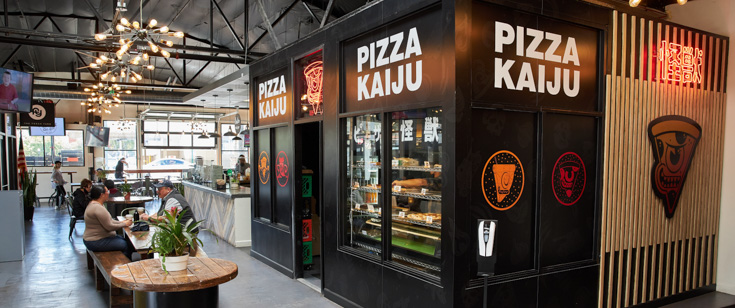 National City: Market on 8th
Eat globally at this San Diego–area food hall.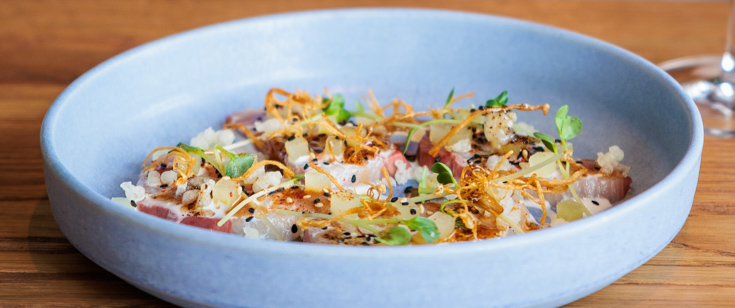 3 SoCal restaurants that serve up cooling, creative crudo.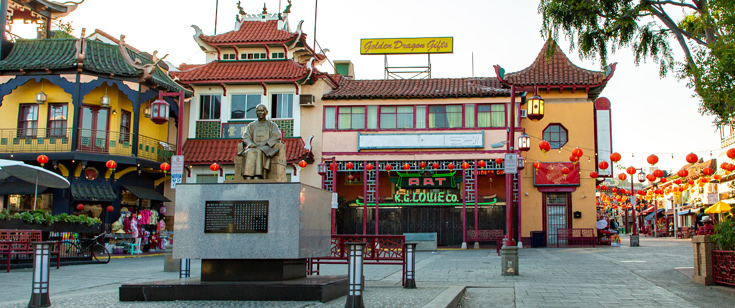 Adventurous chefs are making this historic neighborhood trendy again.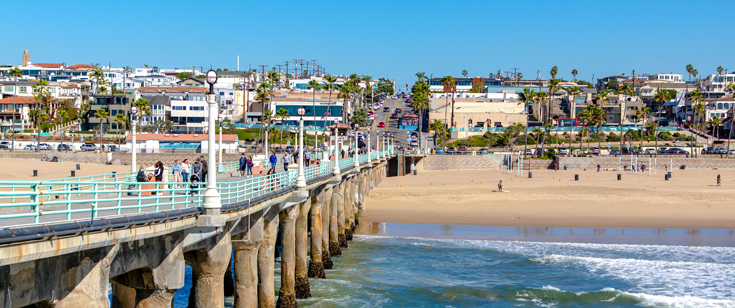 This South Bay spot is more than a posh suburb—it's a bona fide SoCal destination.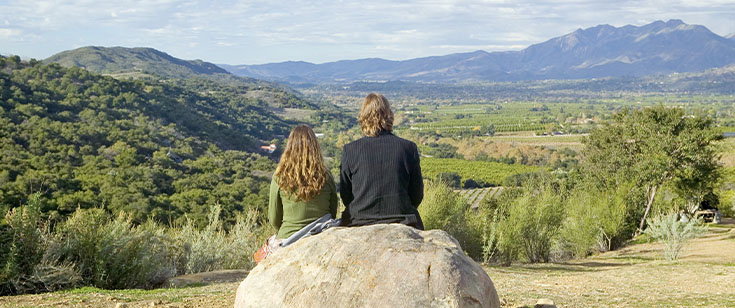 This idyllic town feels a world apart from frenetic city life, thanks to its laid-back, artsy vibe and its embrace of all things wellness.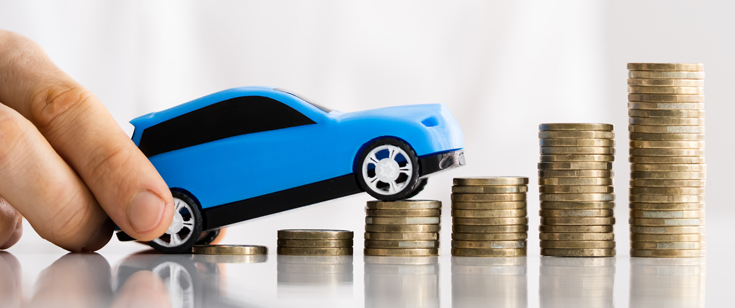 Weighing the pros and cons of a long-term car loan.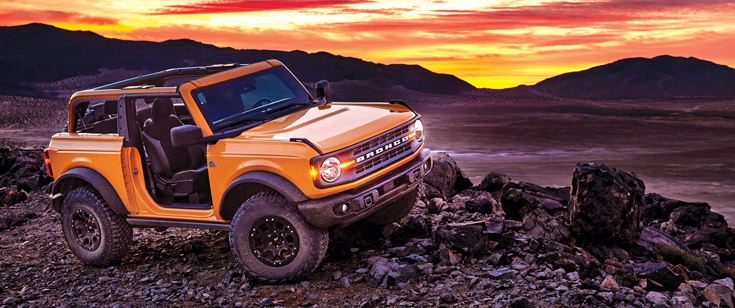 Car review: Ford Bronco Badlands
This SUV joins the few with serious off-road chops.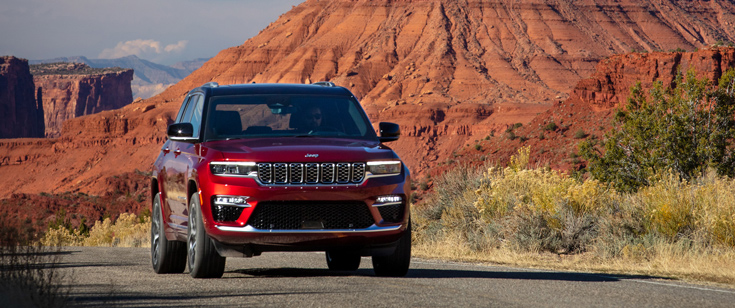 Car review: Jeep Grand Cherokee Summit Reserve
A luxury SUV that has glitz as well as off-road cred.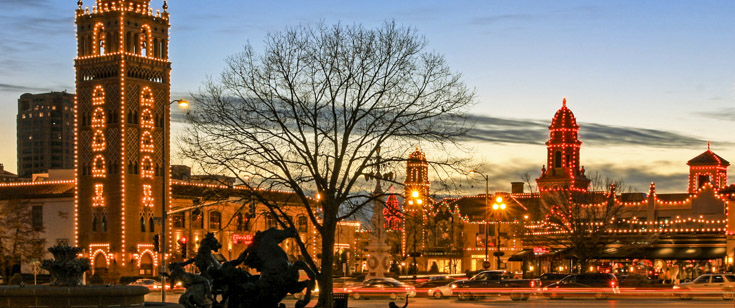 A road-tripper's top food choices along the old Mother Road, from doughnut shops to diners.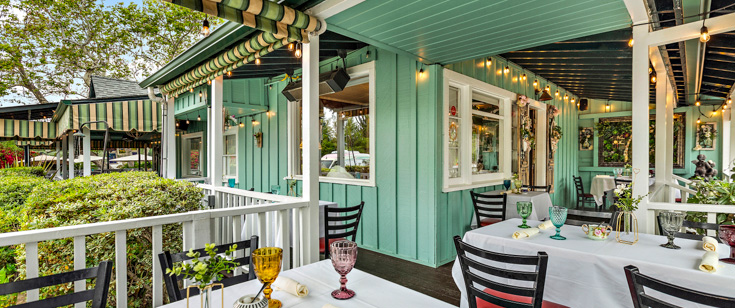 10 cool things to do along spectacular Highway 1 in San Luis Obispo Counthy.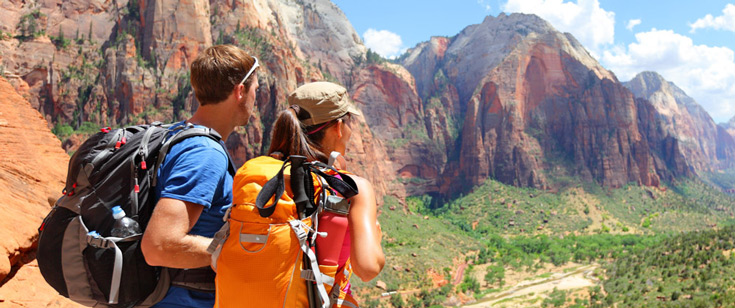 Checking out charming seaside towns, parks, and beaches along the northern Oregon coast.