Westways | Winter 2022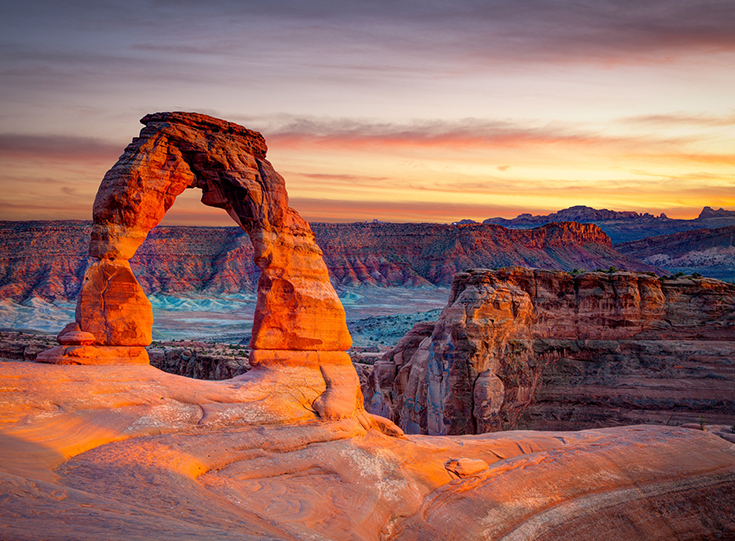 A delicate balance in Arches National Park
The Utah park where writer Edward Abbey found solitude now epitomizes the tension between wilderness preservation and public access.
In southern Utah, there are still many places where you can enjoy dramatic red-rock scenery without the crowds.
Riding the divide between Spanish and Basque worlds, the Rioja wine region is soaked in history and mystique.
How learning a simple Spanish saying opened a whole new world.
We've all been through the wringer, so of course wellness is top of mind as travelers venture out into the world again.
A philosophical approach to finding authentic encounters and achieving true travel bliss.
A cross-country rail journey provides ample time for reflection, conversation, and observation.
A wide range of online resources can make studying a foreign language easy and fun.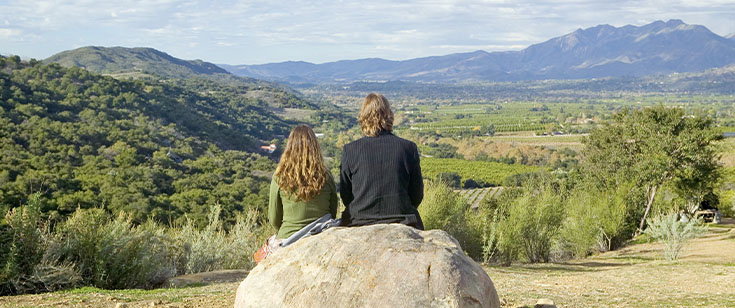 This idyllic town feels a world apart from frenetic city life, thanks to its laid-back, artsy vibe and embrace of all things wellness.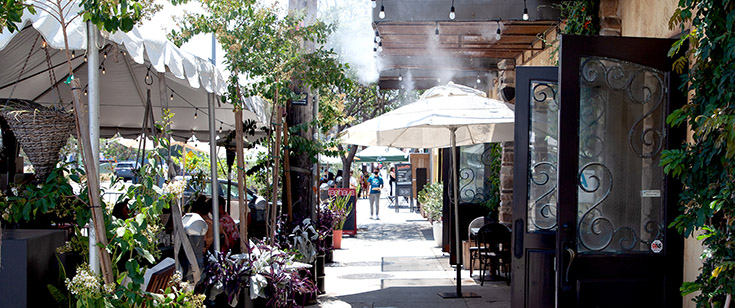 This neighborhood between hip Los Feliz and family-oriented Glendale is where inventive restaurants and cool boutiques coexist with dry cleaners and fortune-telling joints.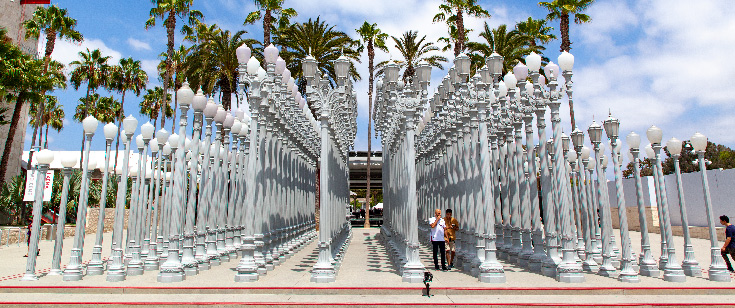 Los Angeles' Miracle Mile
The new Academy Museum of Motion Pictures is just one reason why it's a good time to visit L.A.'s Miracle Mile.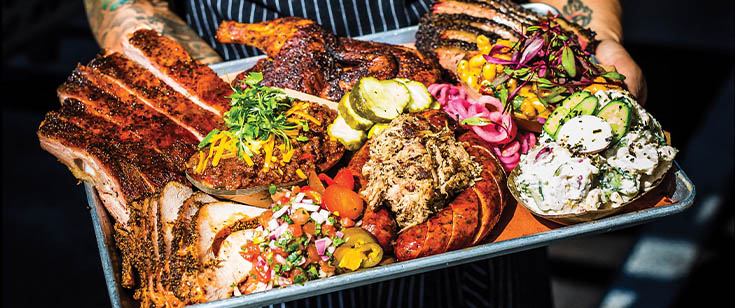 The Dish: Texas-style barbecue
You'll find plenty of impressive Southern California joints doling out saucy, sticky plates of meaty mains and stellar sides.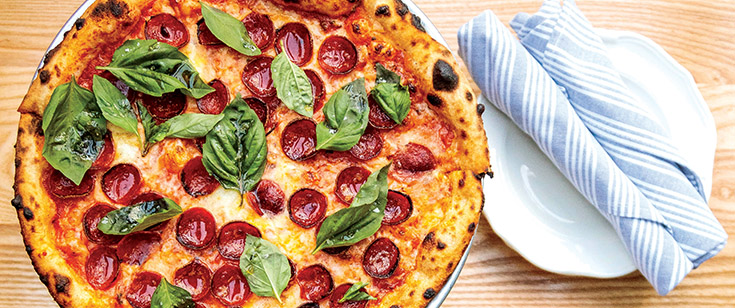 If you've ever yearned for an Italian restaurant that makes pastas and pizzas with the skill of a high-end place but without a self-important air, Etta hits the sweetest of spots.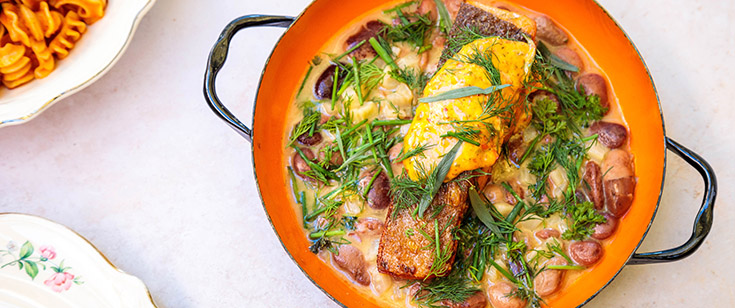 Pasadena: Agnes Restaurant & Cheesery
At Agnes Restaurant & Cheesery, fromage aficionados can explore a thoughtfully curated marketplace or settle into the adjoining dining room for a full-blown meal.
This high-energy culinary hotspot will bring you right back to the old days as soon as you step inside.
Paso Robles: Les Petites Canailles
With Chef Julien Asseo at its helm, Les Petites Canailles offers sophisticated French cuisine with a casual, friendly vibe.
The greenhouse restaurant Poppy & Seed is guided by the seasons, producing ever-changing menus.
San Diego: Sovereign Modern Thai Cuisine
Sovereign's refreshingly different menu spotlights the regional fare of Issan, known for dishes redolent of fresh herbs and spicy chiles.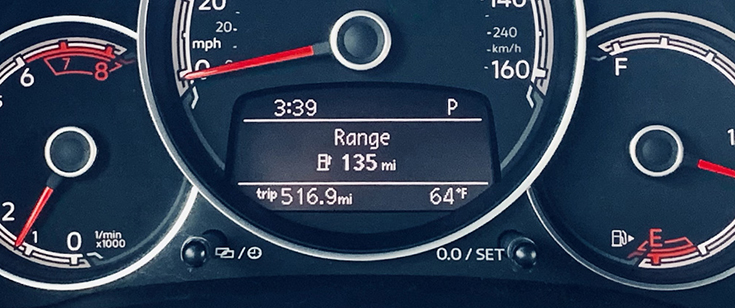 Miles-to-empty Indicators
Are fuel indicators accurate? Here's what a AAA survey found.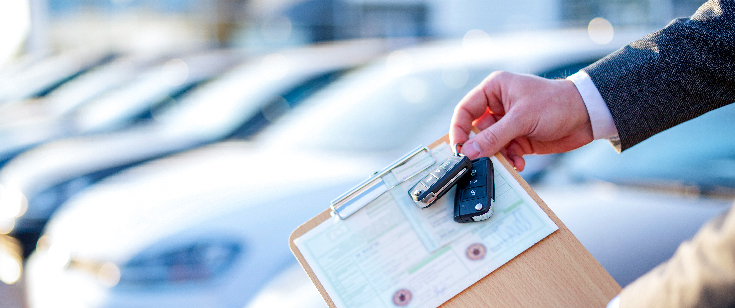 Car dealers try to sell you extras, aka voluntary protection products, but are they worth it?
Protect your catalytic converter
Catalytic converter theft has become epidemic. Here's how to prevent it.
2022 Mercedes-Benz E 350 4Matic Sedan
As an automotive techno tour de force, the E 350 could well be worth its high price tag.
The redesigned Infiniti QX60 offers a different take on upscale transportation—a classy-looking crossover with practicality.
If you seek something a bit more rugged than what many SUVs have to offer, give these bad boys a look.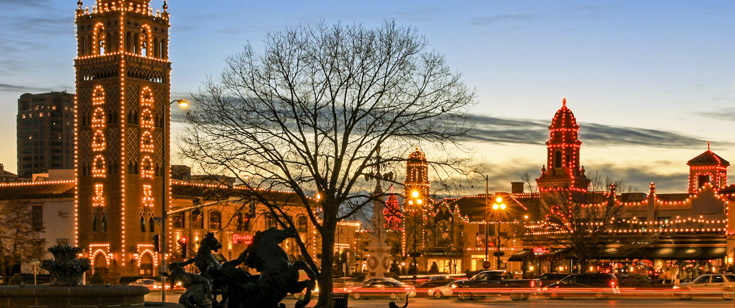 9 cozy winter lodges and resorts
Whether you crave a simple, rustic mountain lodge or prefer a resort that comes with a ski concierge and a gourmet hot chocolate cart, your cocoa cup runneth over this season.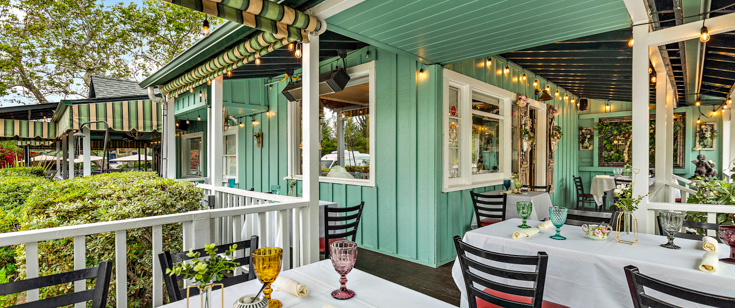 Change up your usual romantic routine this year: Trade dinner for 2 at your favorite restaurant for an activity that's both revitalizing and wallet-friendly. Here are some fresh ideas.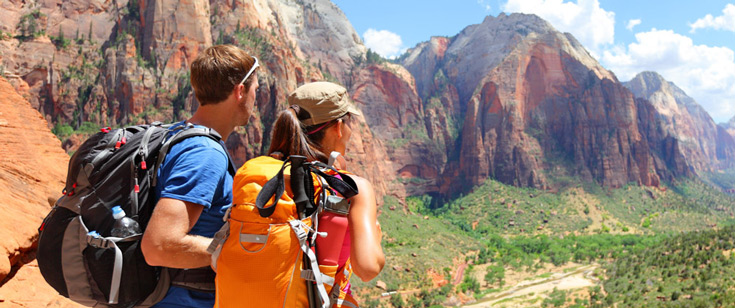 10 amazing spas in Southern California
Drawing inspiration from the Golden State, these 10 venues incorporate locally crafted balms and time-honored traditions for one-of-a-kind spa experiences with a sense of place.