The best presents come in small packages, and these are perfect for carry-ons.
1. Portable Espresso Maker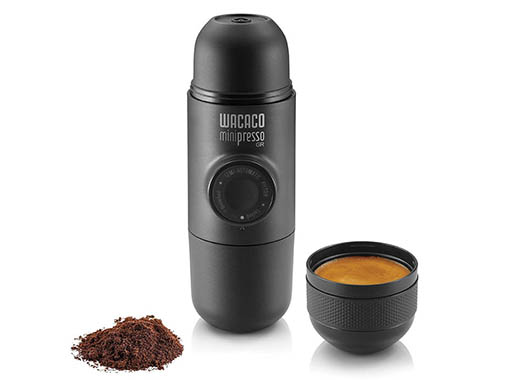 Perk up with a cup of espresso from the Minipresso GR portable espresso coffee maker. This compact gadget makes a perfect cup of joe in just minutes—no barista required. $49.90.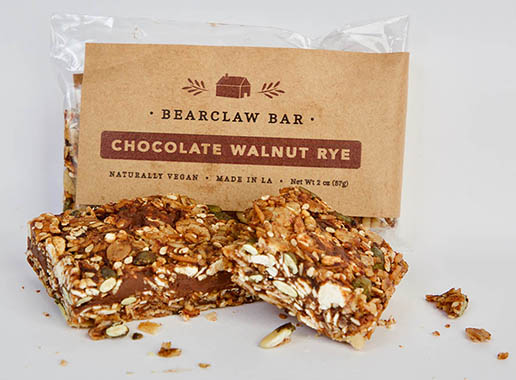 Bearclaw Kitchen's vegan granola bars are small enough to fit in your pocket, but hearty enough to keep you full. The chocolate walnut rye bar contains rye flakes, buttery walnuts, dark chocolate, and a hint of espresso. $3.25.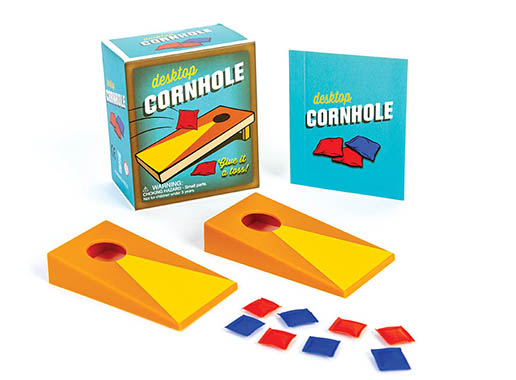 Ditch the smartphone for a round of Desktop Cornhole from Running Press. This tiny version of the classic lawn game comes with two raised platforms and eight beanbags. Game on! $9.95.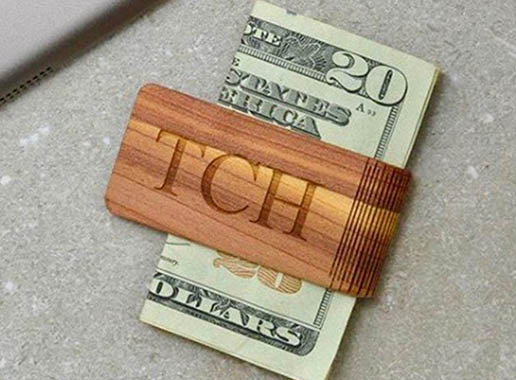 The Wood Reserve's money clips are handcrafted from domestic and exotic hardwoods and come in an assortment of styles and colors. Put a personal touch on your gift by adding a custom engraving. Prices from $25.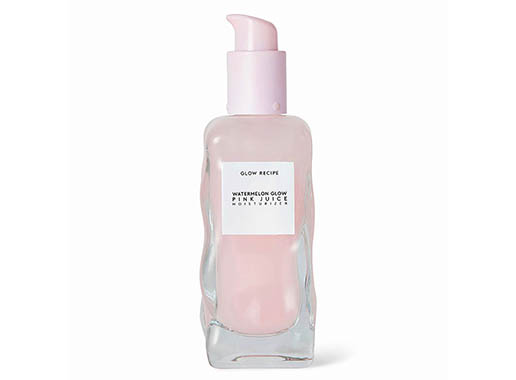 The Watermelon Glow Pink Juice moisturizer is a must for long flights. Infused with vitamins and watermelon extract, the gel-like cream seals in hydration. $21 for travel size.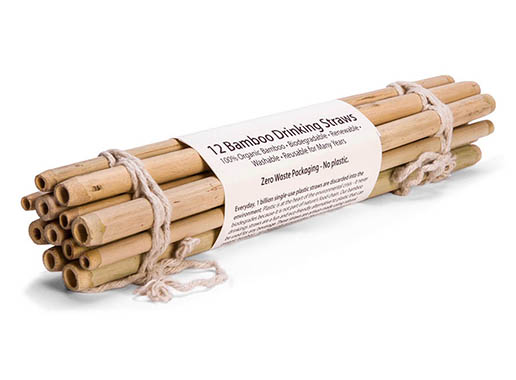 Go green with Brush With Bamboo's reusable and sustainable straws on your next trip. They're made from whole bamboo stalks grown in northeast India and can be reused. $20 for 12-pack; 909-265-4326.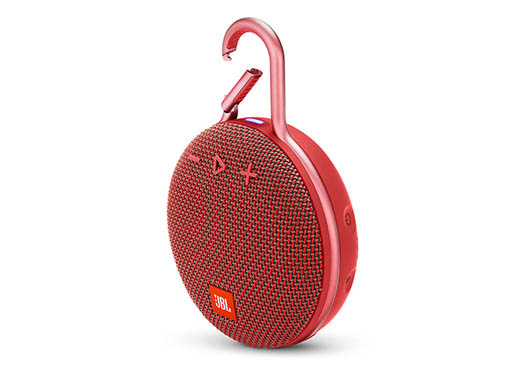 Clip JBL's portable bluetooth speaker to your belt loop or backpack on your next trip, and you'll have music wherever you roam. The speaker has 10 hours of battery life and can take phone calls. $49.95 on sale: 800-336-4525. 
8. Collapsible Water Bottle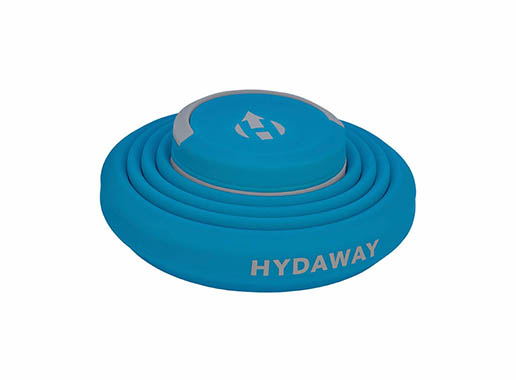 Say bye-bye to lugging around heavy, large water containers. Hydaway's 25-ounce water bottle collapses into a 1.5-inch disc. Bonus: It comes in nine colors. $30.
AAA travel alert: Many travel destinations have implemented COVID-19–related restrictions. Before making travel plans, check to see if hotels, attractions, cruise lines, tour operators, restaurants, and local authorities have issued health and safety-related restrictions or entry requirements. The local tourism board is a good resource for updated information.