Experience the Rewards of Small-Group Travel
Sponsored by AAA Group Travel
Most of us are longing to get back on the road and travel again. The desire to explore is in many of us, and this magnificent country—especially its expansive natural wonders west of the Rocky Mountains—hosts an almost endless list of adventurous vacation opportunities.
Now is the perfect time to plan a much-deserved getaway. Small-group travel tours, with 8 to 14 guests, offer a rewarding way to experience the West. Here are the unique benefits of small-group travel and a selection of specially curated tours of some of America's most unforgettable destinations.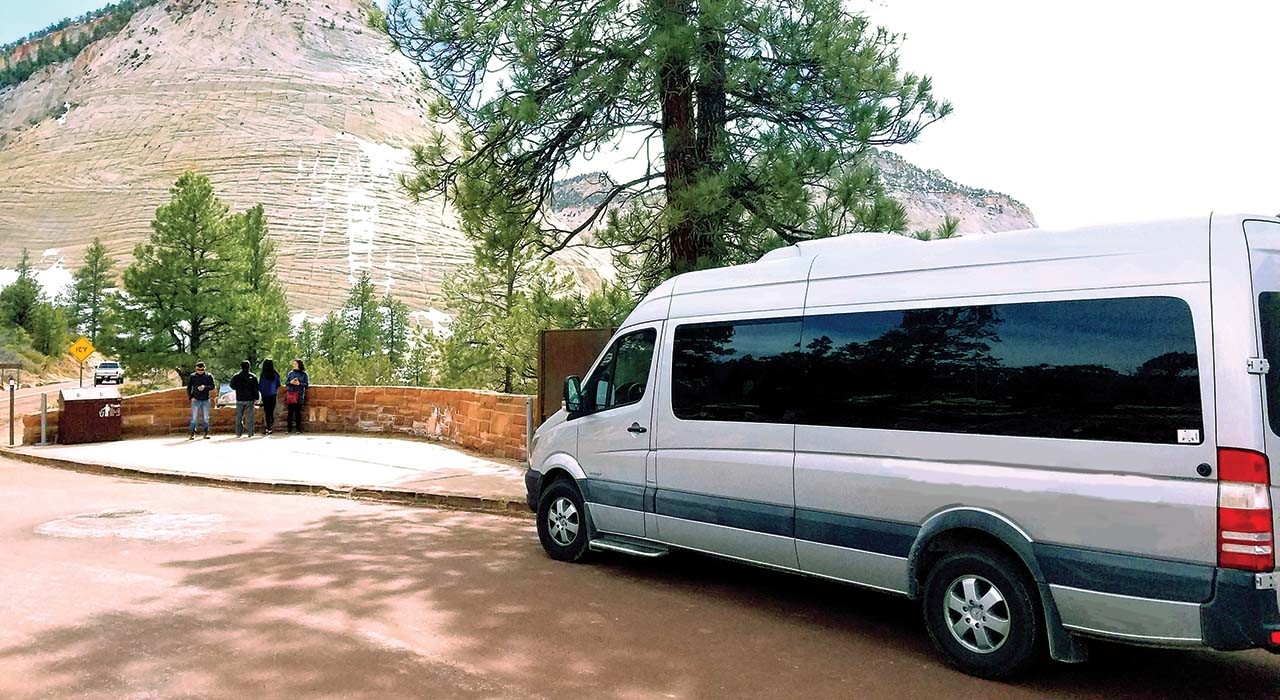 Get closer to nature
Guided adventures with small-groups ensure your comfort with luxurious transportation in roomy Mercedes-Benz Sprinter vehicles. Enjoy the flexibility of traveling to off-the-beaten-path sites that full-size motor coaches cannot reach.
Get to know your fellow travelers better
A smaller group size means you receive personalized attention and greater opportunities to interact with your tour guide and fellow guests. You can share experiences with like-minded travelers and cultivate relationships lasting beyond the tour's final day.
Less is more
A well-designed tour takes the burden of planning off the traveler, so all that's left to do is relax and let us take care of the details. Small groups offer guests more enriching and genuine experiences. Travel is more efficient than larger tours, so guests get more time to appreciate amazing destinations and natural wonders. The convenience of small-group tours offers the perfect balance of planned experiences and freedom to explore on your own.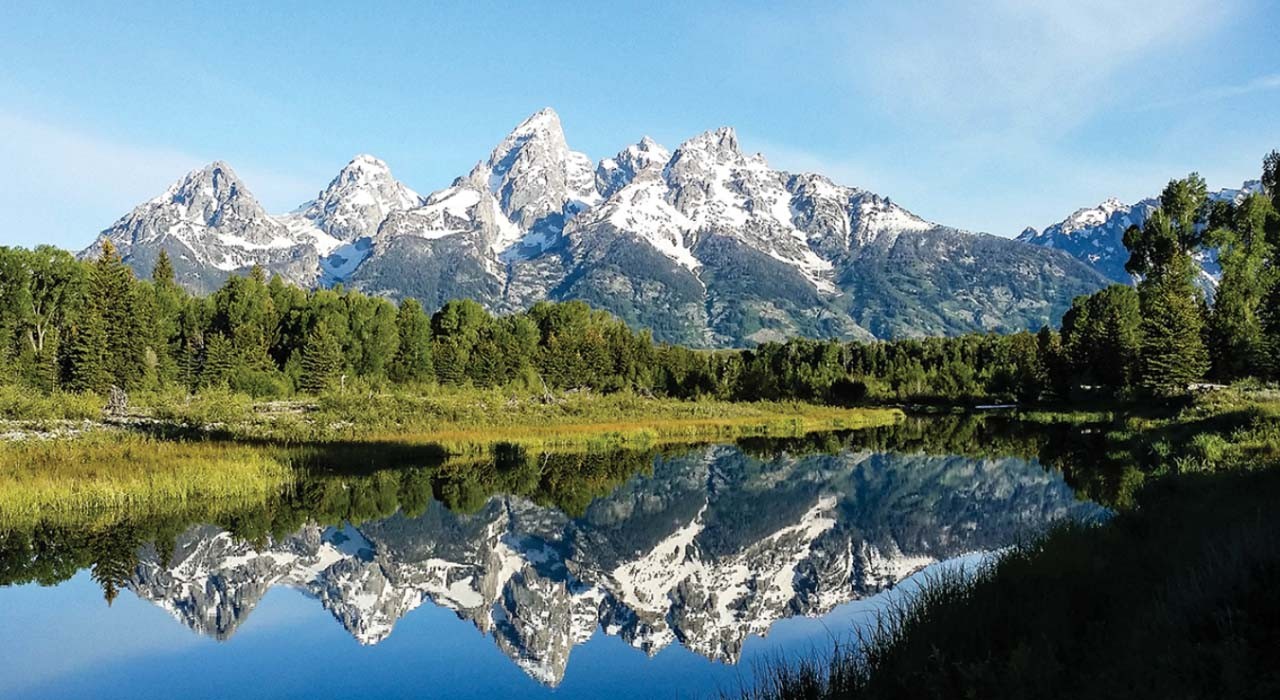 2021 small-group US West tours
These fantastic tours highlight the best of the west. Explore national parks, natural wonders, and off-the-beaten-path gems. Tours include roundtrip air, transportation, hotel accommodations, and more.
Trail of the Ancients in the Southwest
2021 tour dates: April 17-25, September 18-26, October 9-17
Traverse 4 states, explore ancestral homes of Native Americans, and walk the same trails Spanish explorers did. Visit Acoma Sky City Pueblo, tour Canyon de Chelly with a local Navajo, and enjoy a backcountry tour through Monument Valley.


Grand Circle Experience
2021 tour dates: May 16-27, June 20–July 1, September 5-16, October 3-14
Explore the American West on a guided small-group adventure of national parks and other renowned sites in Utah, Arizona, and Colorado.


Utah's "Mighty 5"
2021 tour dates: June 13-20, August 15-22, September 19-26, October 3-10
This unforgettable journey, which includes scenic drives and hikes on most days, reveals Utah's spectacular canyonlands. Follow Scenic Highway 12, an All-American scenic byway, and see the 2,000-foot-tall stone towers of Zion and the red-rock hoodoos of Bryce Canyon.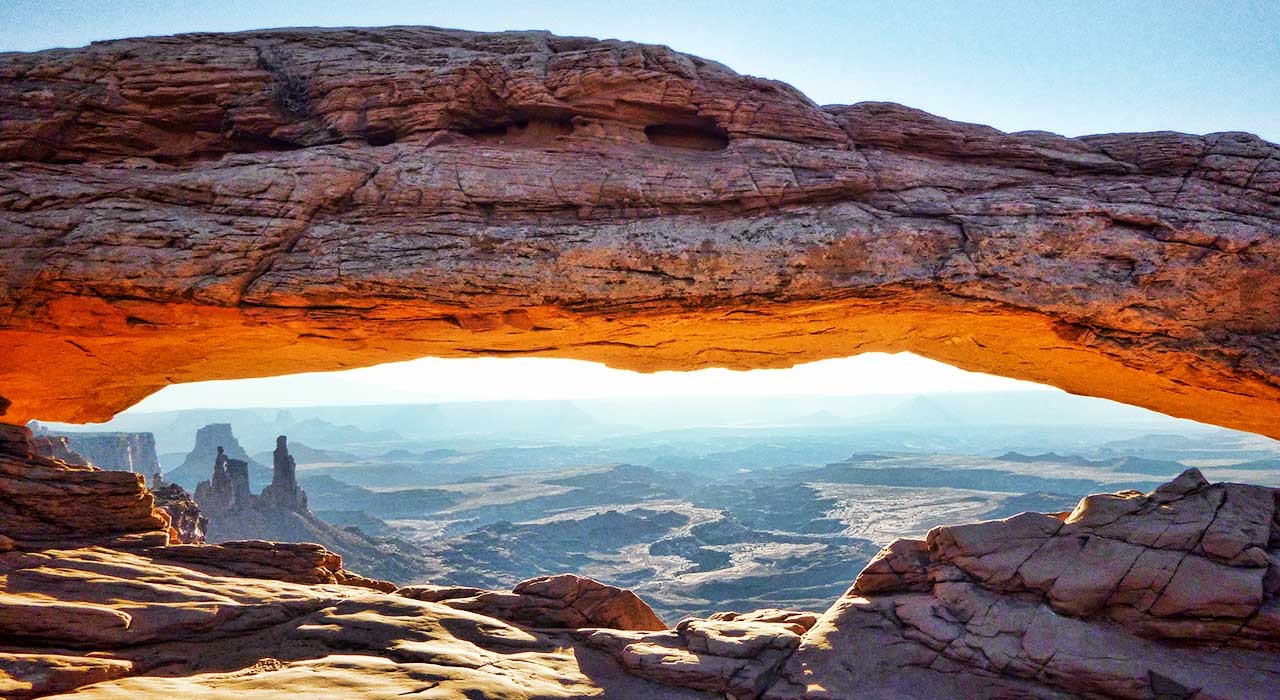 Grand Teton/Yellowstone
2021 tour dates: May 30­–June 6, June 20-27, Aug 15-22
Fire, earthquakes, and other extreme geological forces shaped the ecosystems of Yellowstone, Grand Teton, and Craters of the Moon. Tall peaks (14,000 feet!), valleys teeming with wildlife, glaciers, thermal features, and still recovering barren landscapes await you.


Glacier National Park
2021 tour dates: July 10-16, July 17-23, July 24-30
Explore the "crown jewel" of America's national parks! Hike mountains and valleys, and raft on the Flathead. Experience new landscapes, ecosystems, cultural interactions with Native Americans, and memories to last a lifetime. Your guide will offer information on the wildlife and the cultural and geological history that created this unique environment.


Black Hills of South Dakota
2021 tour dates: July 25-30
Get an authentic feel for the Old West. Venture among the eerie-looking eroded buttes, pinnacles, and spires, as well as "oceans" of grass prairie in Badlands National Park. Travel through the Black Hills to experience the natural and historical landmarks of this unique region.


Magnificent Alaska
2021 tour dates: July 11-20
Wildlife and adventure abound on this interior and coastal tour of the Last Frontier. See it all by foot, boat, train, kayak, plane, trolley-car, and maybe even a sled (optional)! Vast pristine landscapes and an unending array of land animals and sea creatures make this the trip of a lifetime. Optional (added-fee, but not obligatory) adventure activities are available.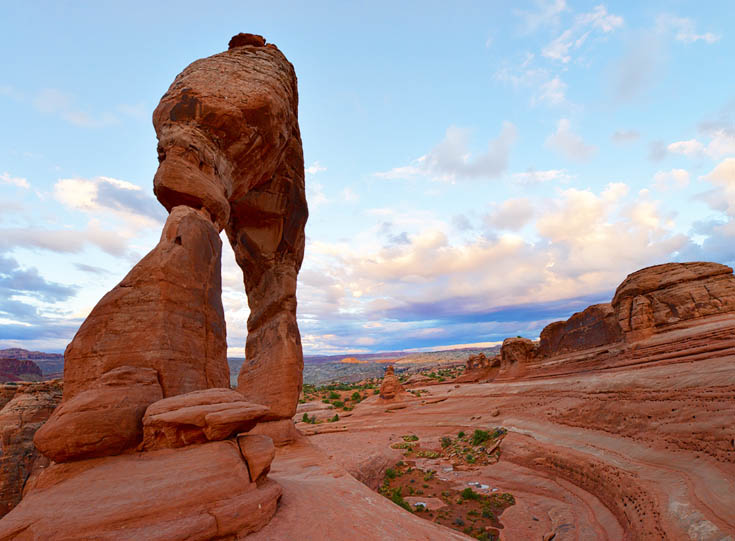 Book your tour now and save!
Making these tours even more appealing is AAA's limited-time savings offer. New bookings with deposit made by March 31, 2021, entitle members to $50 savings per person (double occupancy).
Many travel destinations have implemented COVID-19–related restrictions. Before making travel plans, check to see if hotels, attractions, businesses, restaurants, and local authorities have issued health and safety-related restrictions or entry requirements.