Ingredients
8 servings
2 cups frozen wild blueberries

6 tablespoons sugar
1/2 cup (1 stick) unsalted butter
1 1/2 cups graham cracker crumbs
1/3 cup (packed) brown sugar 
1 1/3 cups canned sweetened condensed milk 
3/4 cup fresh lime juice
5 teaspoons grated lime peel
1 cup chilled heavy whipping cream
1/2 cup mascarpone 
Directions
Cook berries and sugar in medium saucepan over medium-high heat until reduced to generous 1 cup, stirring often, about 7 minutes. Refrigerate until cold.
Melt butter in large nonstick skillet over medium-high heat. Mix in crumbs and brown sugar; stir until crumbs darken, about 3 minutes. Cool.
Whisk sweetened condensed milk, lime juice, and grated lime peel in bowl to blend (mixture will thicken). In another bowl, use mixer to beat whipping cream and mascarpone to peaks. Sprinkle 2 tablespoons crumbs into bottom of each of eight 8-ounce canning jars. Top with 2 tablespoons lime mixture, 1 tablespoon berry sauce, and 2 tablespoons cream. Repeat layering once. Cover; chill overnight.  

Save at restaurants and on meal-kit delivery services.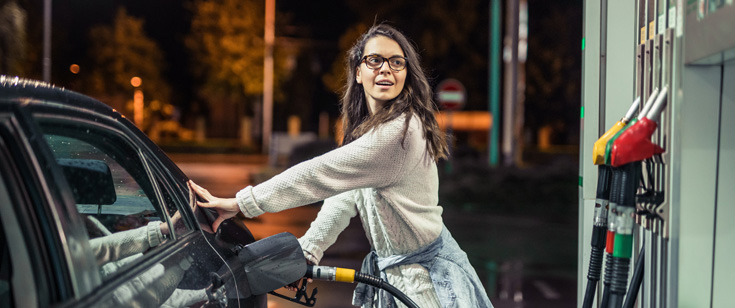 AAA membership unlocks savings on everyday purchases.