Celebrate the return of autumn's favorite squash with these delicious pumpkin-flavored edibles.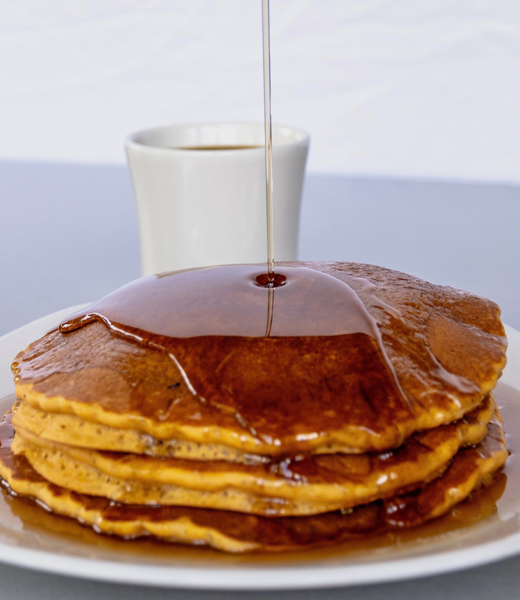 Start your morning off right with pumpkin-flavored pancakes to kick off the fall season.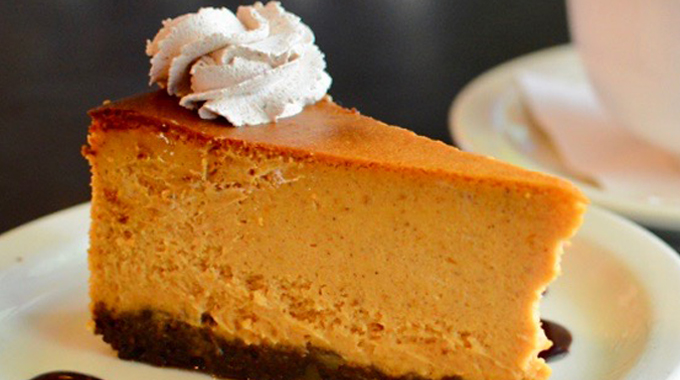 For all the chocolate lovers out there, Café Brazil makes their pumpkin cheesecake with a special brownie crust.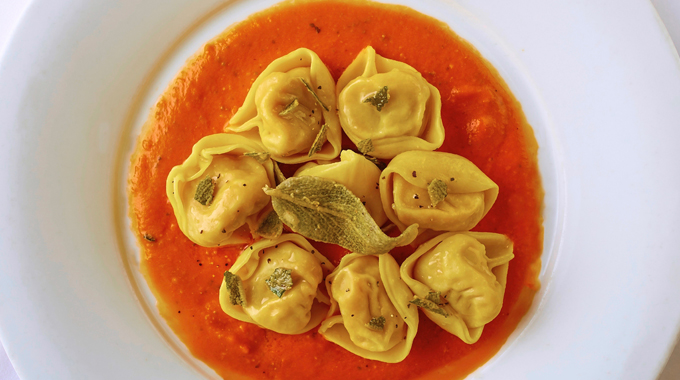 Mix savory and sweet with cappellacci, a pumpkin-filled pasta with brown butter, parmesan, and sage.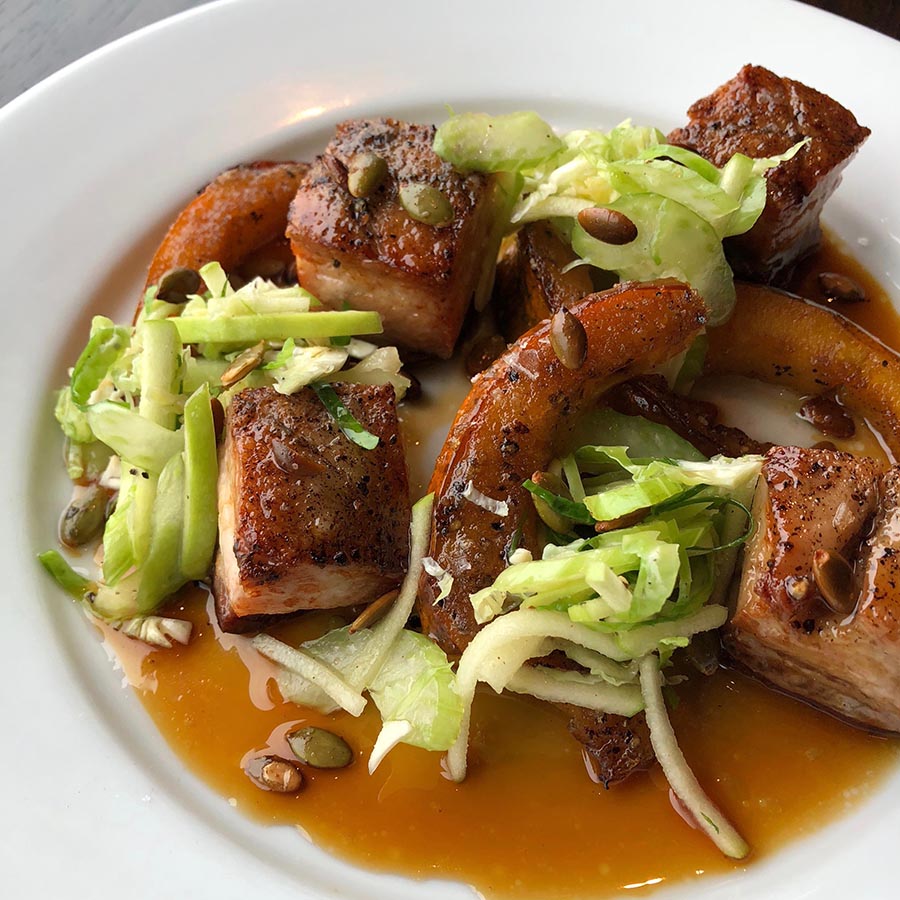 Treat yourself with brown sugar roasted pumpkins alongside a spiced braised pork belly.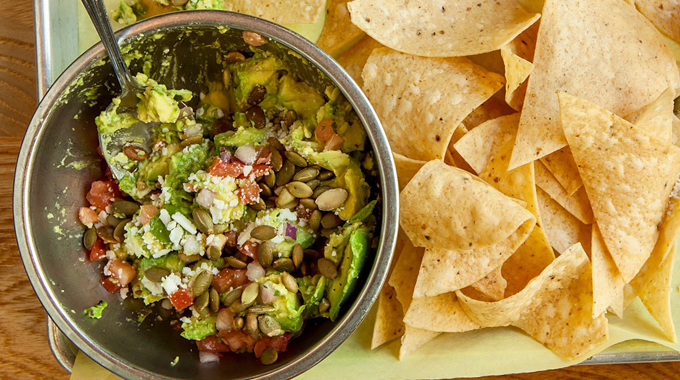 Add a Tex-Mex flavor to your pumpkin at Jack Allen's Kitchen; its smashed guacamole is made with pumpkin seeds, Cotija cheese, and tortilla chips.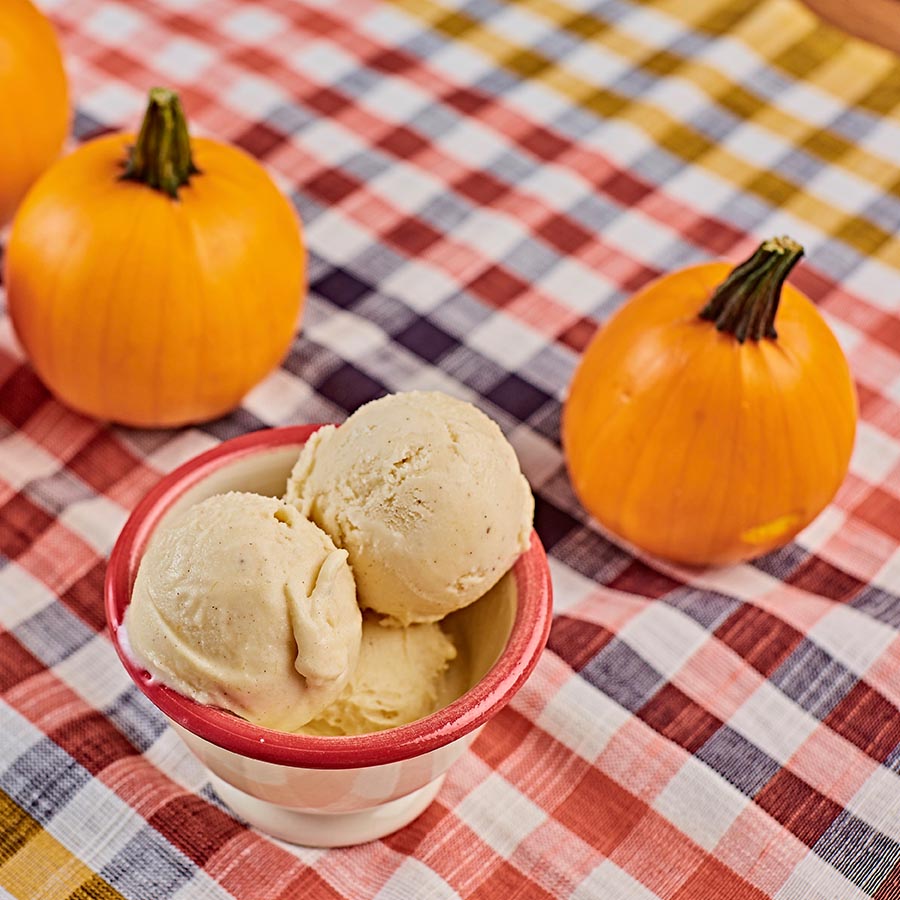 This yummy pumpkin pie flavor is enhanced by clove, a bit of cinnamon, and freshly ground nutmeg.
AAA Travel Alert: Many travel destinations have implemented COVID-19–related restrictions. Before making travel plans, check to see if hotels, attractions, cruise lines, tour operators, restaurants, and local authorities have issued health and safety-related restrictions or entry requirements. The local tourism board is a good resource for updated information.