Fall's favorite squash is turning up in all sorts of fresh ways in Northern New England.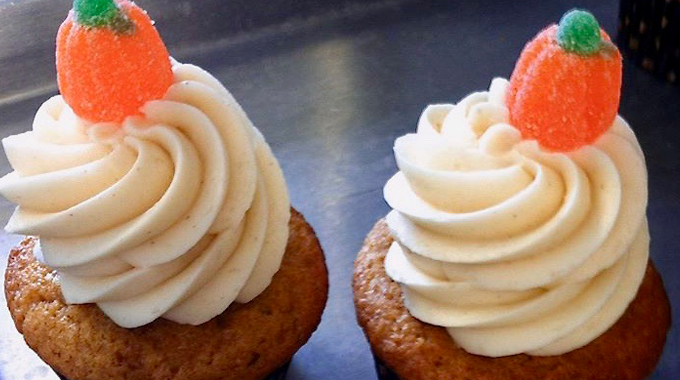 These have pumpkin-spice cream cheese frosting and chopped cinnamon pecans.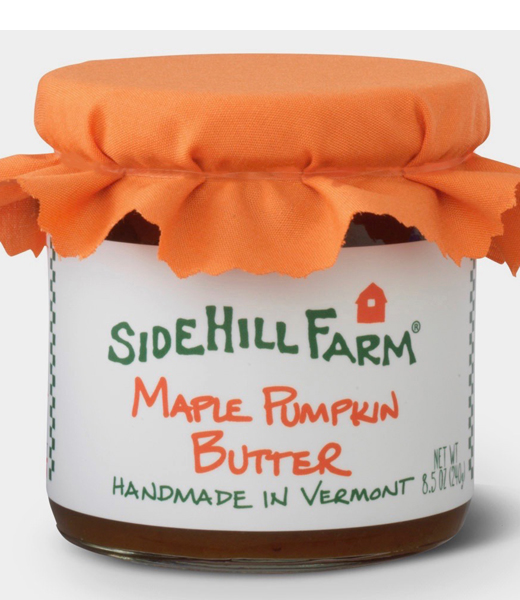 This seasonal topping is made with pure Vermont maple syrup and light pumpkin spice.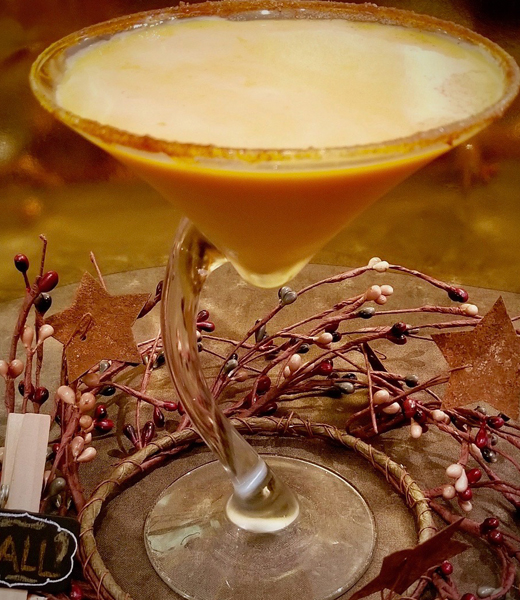 Cocktail hour starts off with a novel twist at this pub restaurant: The Pumpkin Martini.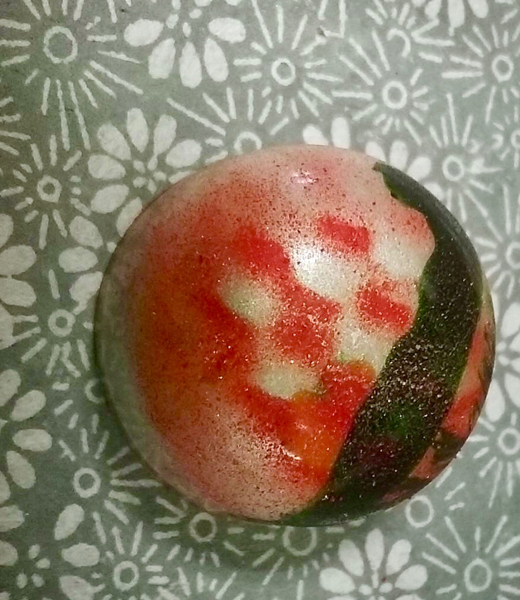 These bonbons are filled with chocolate ganache, a splash of Bourbon, and of course, pumpkin spice.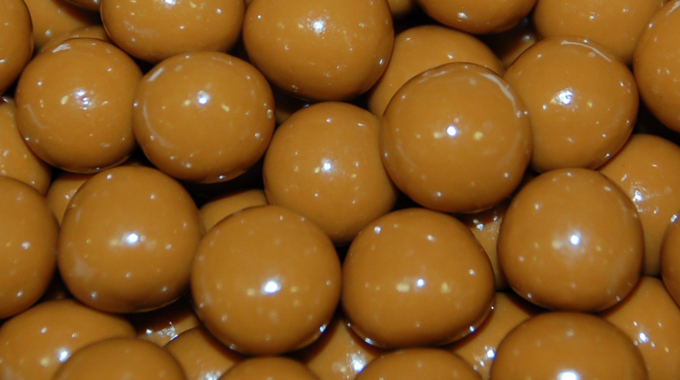 Satisfy your sweet tooth with this candy shop's rich pumpkin caramels.