Fall's favorite squash is turning up in all sorts of fresh ways in Northern New England.
Cupcakes 101
Bedford, New Hampshire
(603) 488-5962; cupcakes101.net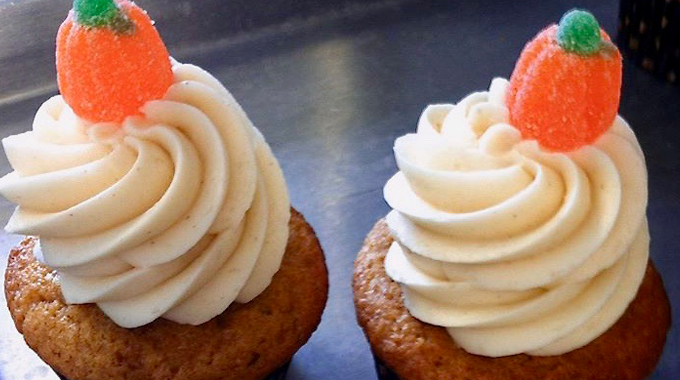 These have pumpkin-spice cream cheese frosting and chopped cinnamon pecans.
Maple pumpkin butter
Sidehill Farm
Brattleboro, Vermont
(802) 254-2018; sidehillfarmjam.com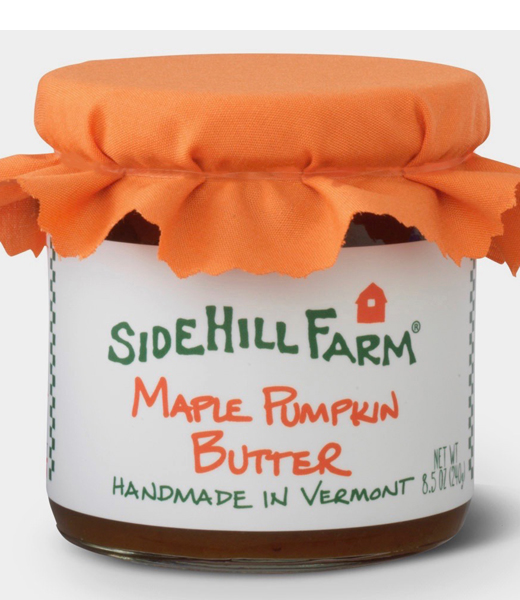 This seasonal topping is made with pure Vermont maple syrup and light pumpkin spice.
Pumpkin martini
Frank Jones Restaurant and Pub
Barrington, New Hampshire
(603) 664-7400; frankjonespub.com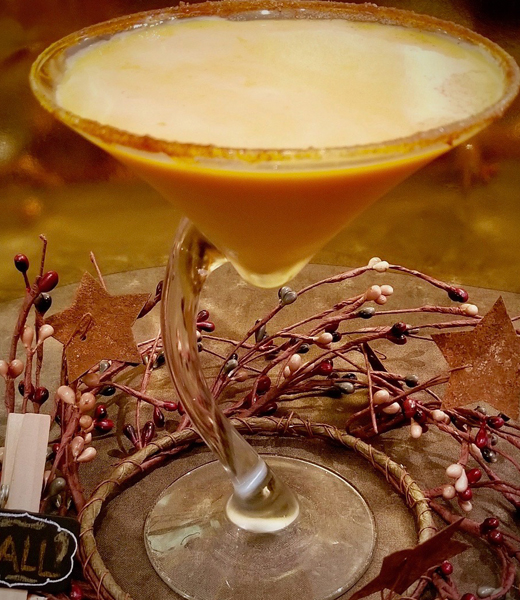 Cocktail hour starts off with a novel twist at this pub restaurant: The Pumpkin Martini.
Pumpkin bonbon
Dancing Lion Chocolate
Manchester, New Hampshire
(603) 625-4043; dancinglion.us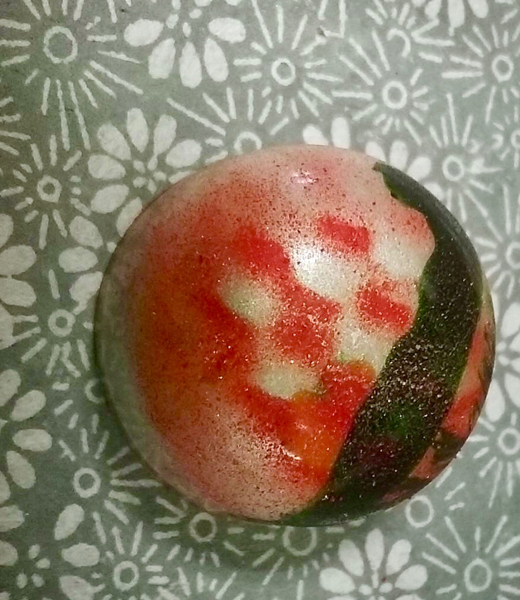 These bonbons are filled with chocolate ganache, a splash of Bourbon, and of course, pumpkin spice.
Pumpkin candy
Granite State Candy Shoppe
Manchester, New Hampshire
(603) 225-2591; granitestatecandyshoppe.com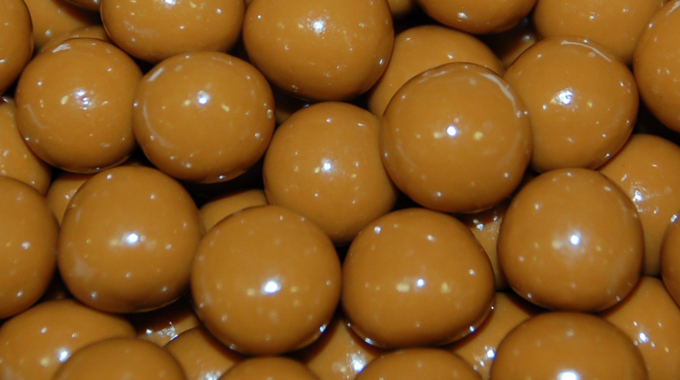 Satisfy your sweet tooth with this candy shop's rich pumpkin caramels.