Forget plain vanilla. These shops have gone cool with innovative flavors and ingredients—even vegan ice cream.
With the growing abundance of gourmet bakeries, high-end butchers, and curated cheese stores spreading across Southern California, it was only a matter of time before ice cream shops joined the artisanal food game. Defined by their use of fresh ingredients and inventive flavors, these creameries have quickly become the coolest spots around.
1. Cauldron Ice Cream, Santa Ana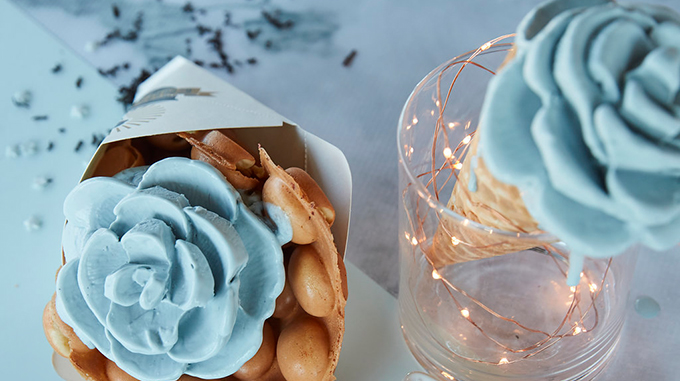 Amid clouds of smoky liquid nitrogen, each ice cream flavor at Cauldron Ice Cream is made to order over the counter in front of you.
The unique and popular H2O Rose ice cream has a pleasing floral flavor, while crumbled graham cracker and toasted marshmallow fluff layered over chocolate ice cream makes for a memorable s'mores treat. It's hard to resist the tempting signature Puffle Cone—an airy, chewy twist on the waffle cone that's just as tasty as it is photo-ready.
—Nick Rufca
2. House of Chimney Cakes, Anaheim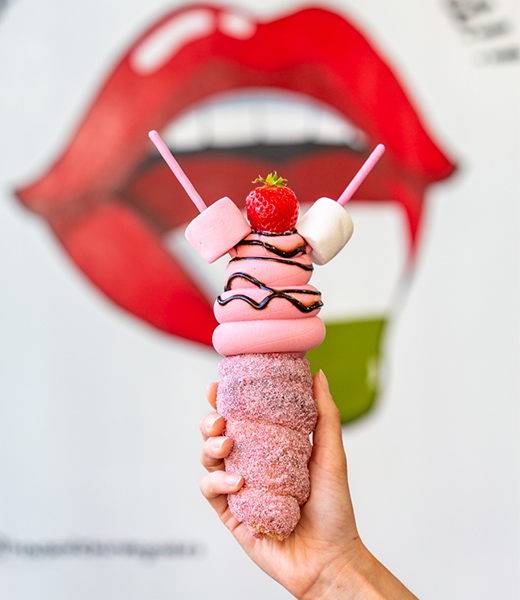 House-made dough is baked just enough to be crispy on the outside and soft and chewy on the inside, reminiscent of a churro. Behind the counter, a small army of workers happily spins the dough into cone shapes, then coats the outside with cinnamon sugar, cookie crumbs, or other toppings.
Though the cones are wonderful on their own, most customers at House of Chimney Cakes ask for them to be filled with soft-serve ice cream and topped with an assortment of goodies such as brownie bites, candy, fruit, and more. 
—Nick Rufca
3. Wanderlust Creamery
Los Angeles (multiple locations), Pasadena, Tarzana, and Venice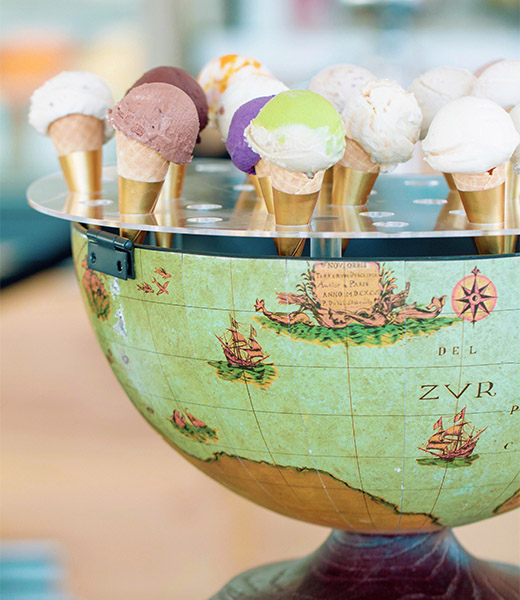 Wanderlust Creamery creative partner Adrienne Borlongan draws inspiration from her travels to come up with far-flung flavors such as pretzel and rúgbraud, infused with caramelized Icelandic rye crumbs and toasted pretzels; ube (purple yam) malted crunch, which puts an American twist on a classic Filipino flavor; and vegan sticky rice and mango, a frozen take on a popular Thai dessert.
At any given time, there are 16 to 18 signature and seasonal flavors. Undecided? You can indulge in 14 flavors with the Flight Around the World. The toppings are just as novel. Try honey lavender ice cream topped with rose crystals or Earl Grey topped with bergamot olive oil and Maldon sea salt.
—Mimi Kmet
4. Sweet Rolled Tacos
Garden Grove, Redlands, and Stanton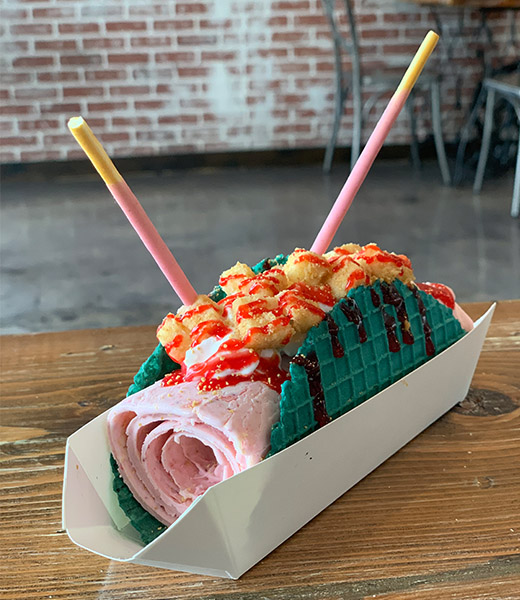 You don't have to wait for Taco Tuesday to dig into this colorful sweet treat. First, you pick the vessel: a cup or a waffle taco. Then you pick the taco color and ice cream flavors, and watch the hardworking staffer spread, scrape, and roll sweet cream on a frozen pan. Flavors range from honey avocado to cookies and cream. If you're feeling bold, there's even a durian (a famously pungent fruit) ice cream option.
Our pick is the strawberry shortcake, featuring strawberry and graham cracker ice cream with cookie butter, whipped cream, strawberry Pocky Sticks, graham cracker dust, and cookie butter drizzle.
—Rachel Ng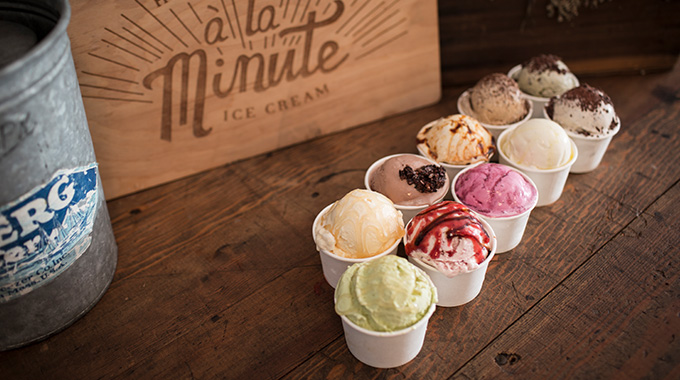 À La Minute incorporates farmers market freshness into its sweet treats, with organic dairy and locally sourced produce in every flavor. If that's not enough, there's also liquid nitrogen, used to accelerate the freezing of the ice cream and decrease the amount of chunky ice crystals.
The salted caramel, delicately sprinkled with fleur de sel, is a winner, while the fresh mint chip's vibrant flavor is accentuated by generous amounts of rich chocolate shavings. 
—Nick Rufca

Save at restaurants and on meal-kit delivery services.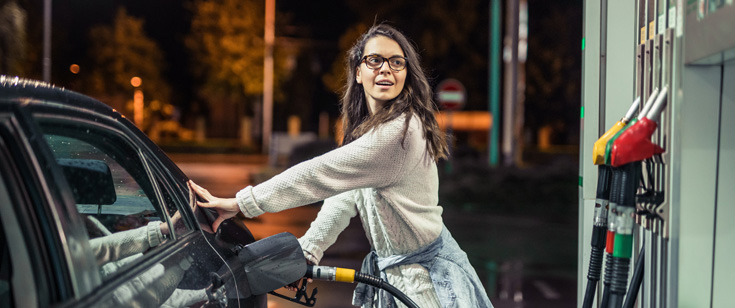 AAA membership unlocks savings on everyday purchases.