AAA Explorer | January 2022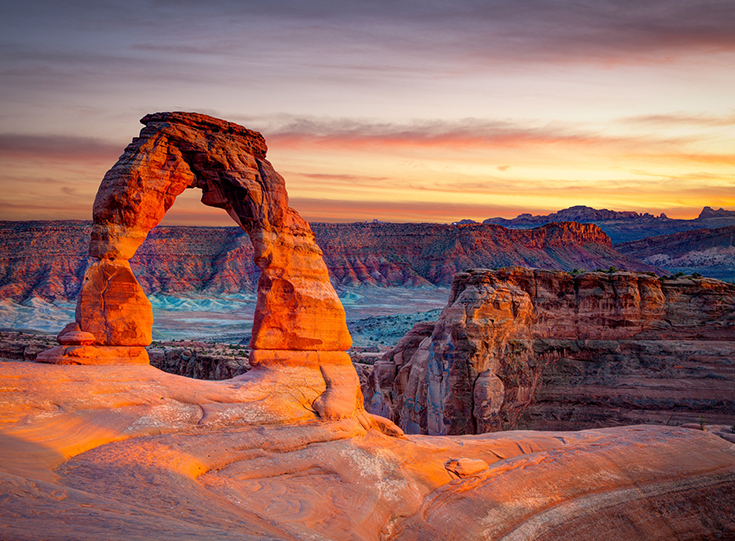 A delicate balance in Arches National Park
The Utah park where writer Edward Abbey famously found solitude now epitomizes the tension between wilderness preservation and public access.
A writer returns to the Emerald Isle to revel in 2 of the nation's beloved institutions
In southern Utah, there are still many places where you can enjoy dramatic red-rock scenery without the crowds.
Are fuel indicators accurate? Here's what a AAA survey found.
What you need to know about car rental reimbursement coverage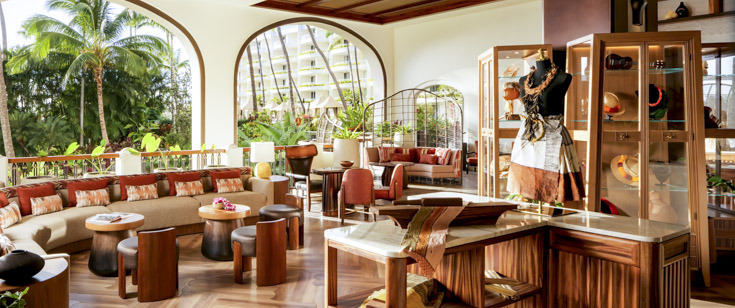 Honolulu's bold, brash Pow! Wow! street-mural festival
The annual street-mural festival has changed the look of public spaces, recast Honolulu neighborhoods, and spawned satellite events around the world.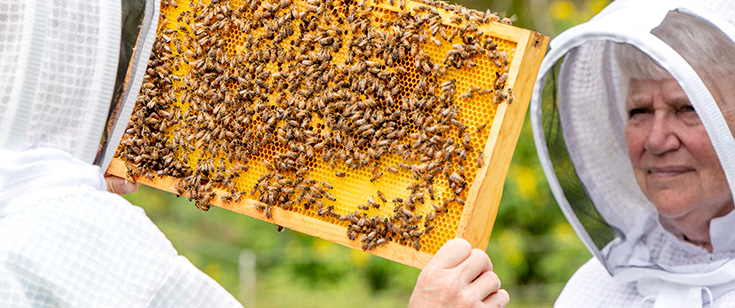 Renew mind, body, and soul at flower farms
Start the new year with a day inhaling the scent of lavender or admiring a plumeria blossom. Here's our guide on where to find beautiful blooms.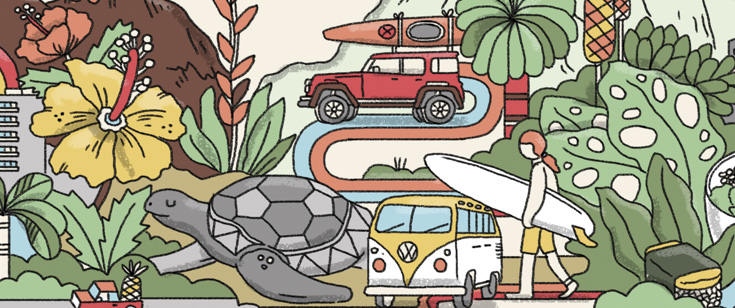 Where to experience Hawai'i plantation life
Relive Island history and plantation life at these museums, lodgings, farms, and more.
Family traditions, cultural connections, and inspired partnerships flavor the menus at these Black-owned enterprises.
This easy aioli recipe for garlic lovers pairs well with almost anything.
Try this trendy nature activity
These Texas guides show you how forest bathing will awaken all your senses.
The state's best places for winter fun
New Mexico has plenty of places where you and the family can get outdoors this winter.
Why you should visit New Mexico's parks in winter
Crisp, pristine scenery and fewer crowds combine for a special experience. Check out our guide to great activities and events this season. 
How a soccer team united New Mexico
New Mexico United has gone from an expansion team to a community partner.
Happy birthday, Alabama Shakespeare Festival
The festival kicks off its 50th season with a return to live perfomances.
8 distinctive, romantic Southern hotels
If you long for some couple time, the South is filled with distinctive hotels that cater to romantics.
Get your winter wilderness escape with a side of comfort at one of Arkansas State Parks' lodges.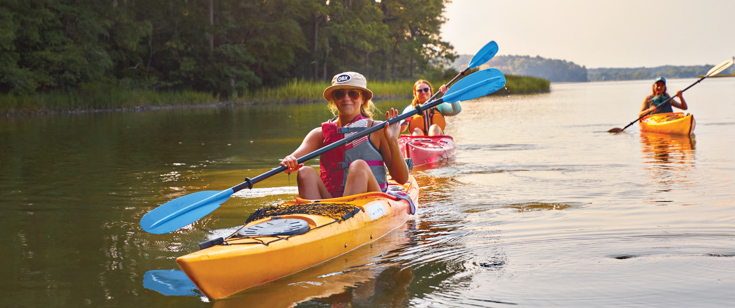 Virginia's newest Dark Sky park
Sky Meadows State Park's new designation as an International Dark Sky Park means the park offers exceptional celestial views.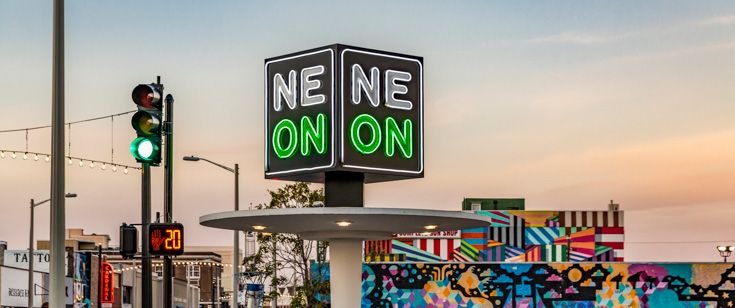 22 must-see places to visit this year
We've rounded up some of Virginia's top attractions for 2022, a mix of familiar favorites and hidden gems.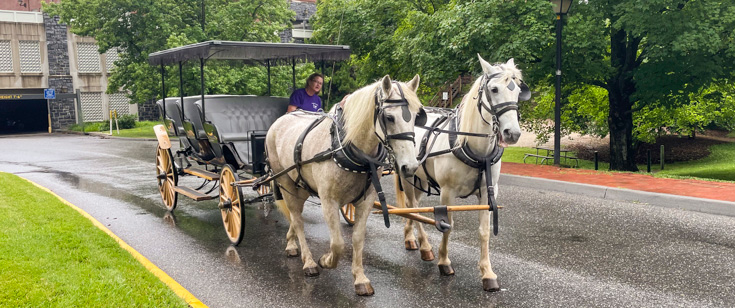 The best places for winter activities in Virginia
From black diamond ski runs to some of the East Coast's most prettily situated ice rinks, here are five places to bundle up and get moving around the state.
Where to take a horse-drawn sleigh ride in New England
Sleigh rides are an ideal way to enjoy an old-fashioned winter outing with family, friends, or that special someone.
Why you should visit Littleton, New Hampshire
A stroll through downtown reveals a pleasing mix of artsy-hip and timeless New England charm. 
22 must-see places to visit this year
The makings of 22 memorable adventures are here in this guide to events, attractions, and lodging and dining experiences.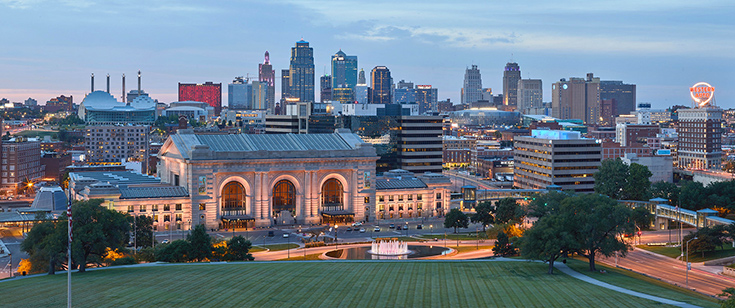 Visiting Indianapolis? Here what's new
Here's a short list of the latest and greatest spots to check out during your next visit to the Circle City.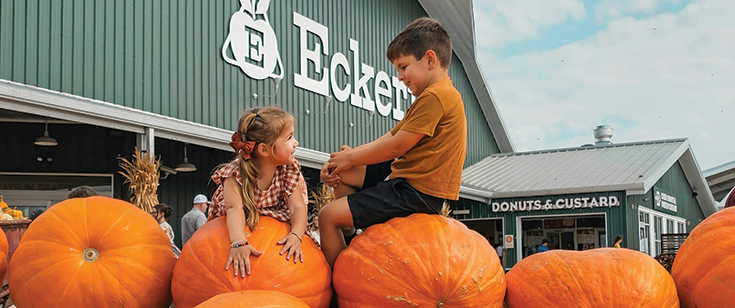 Your guide to Oklahoma City
Today's Oklahoma City is replete with rich cultural attractions, interesting neighborhoods, and adventurous dining.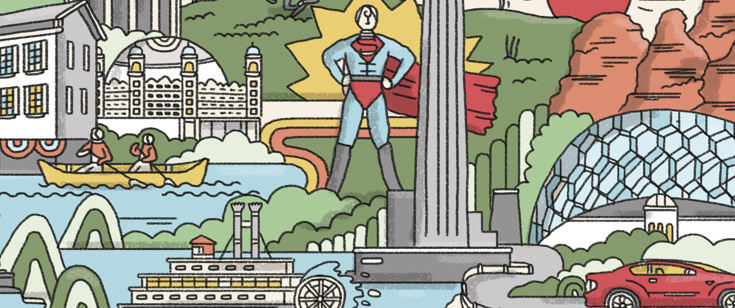 Ohio: Wine tasting in the Grand River Valley
With 31 vineyards, the Grand River Valley area is home to more wineries per square mile than any other part of the state.
Snuggle into these grand lodges
These lodgings include massive fireplaces, indulgent spas, and delicious comfort food.
With their scenery, wildlife, geology, or history, these trails will rejuvenate your body and soul.
9 of the coziest winter lodges and resorts in the U.S.
These luxurious places make for a memorable winter getaway.