AAA Explorer | October/November/December 2022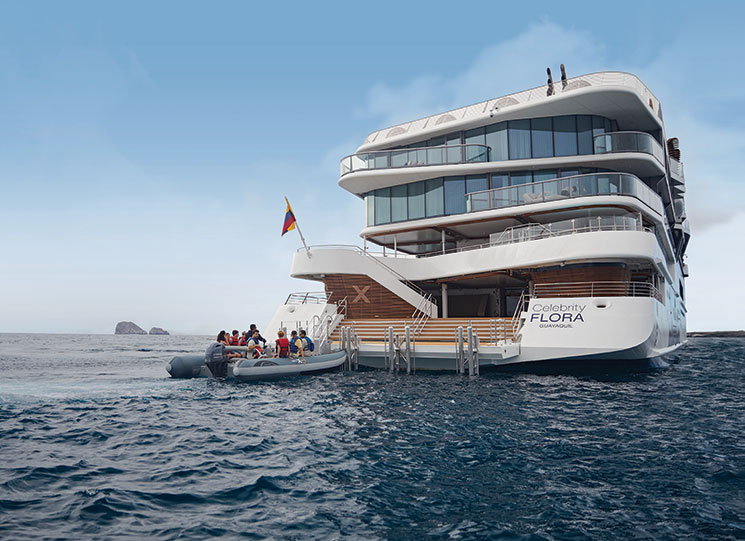 Cruising to the Galápagos
A small-ship expedition cruise to the Galápagos is awash with wildlife encounters—on land and in the sea.
Traveling France's goat cheese trail
Of the 15 goat cheeses that are legally protected in France, 5 are made in the Loire Valley.
Save yourself from expensive auto repairs by keeping up with important maintenance services.
Tulsa's new Bob Dylan Center
More than just a rock-star museum, this new center will inspire your inner counterculture artist.
With temperatures dropping, follow these steps to safely keep yourself and your loved ones warm.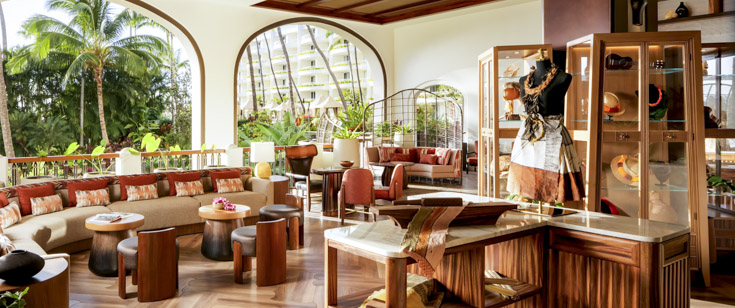 The ultimate Windward O'ahu scenic drive
An O'ahu native shows the way to the best stops along a coastal road trip around the island, and reveals where to get amazing shave ice.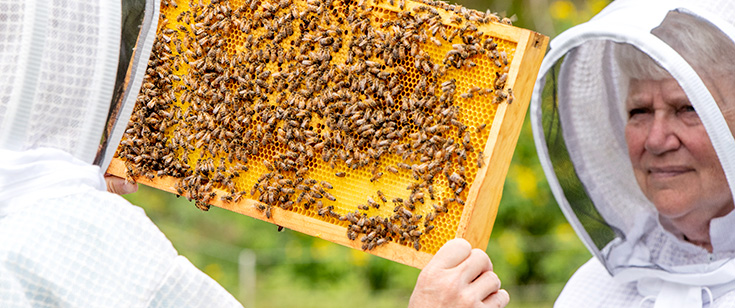 Escape to Kaua'i for family-friendly fun
Check out these top picks for fun things to do, places to shop and stay, and 'ono eats for the entire family during a Kaua'i getaway.
Rugged beauty in Ka'ena Point State Park
As one of the last dune ecosystems in Hawai'i, Ka'ena Point State Park is an ideal place to explore O'ahu's bold but fragile wildness.
Discover country charm in Round Top
This small slice of the Prairies and Lakes region has an outsized reputation for antiques, art, music, and food.
Austin-based food blogger Claire Cary hits the mark for flavor and texture with this recipe for silky vegan chocolate mousse.
Vacation must-dos in Corpus Christi
No matter how long you're visiting, Corpus Christi sparkles with coastal charm. Here's what to do and where to eat and stay.
3 wine regions to visit in Texas
Those who want a deeper dive into Texas wine may find their next favorite spot among these 3 off-the-beaten-path areas.
11 fall festivals in New Mexico
Celebrate the season, history, and cultures of the Land of Enchantment by roasting chiles, riding in hot air balloons, and more.
Learn about New Mexico's Pueblos
Expand your knowledge of the Pueblos and indigenous culture through museums, events, cooking classes, national parks, and more.
Out and About in New Mexico
Discover noteworthy activities to try, places to visit, events to attend, and food to sample in Albuquerque.
Exploring Southern culinary routes
Adventure awaits along these food and drink trails, each themed around regional specialties.
Take a caffeinated Huntsville tour
Cafés on the Craft Coffee Trail are inspired by bicycles, cupcakes, the Apollo space program, and more.
What to see and do in Baton Rouge
The city is home to a rich history and an array of attractions, restaurants, and outdoor experiences.
10 best cheap eats in Alabama
From Huntsville to Mobile, creative chefs serve budget-friendly fare that's delicious but never boring.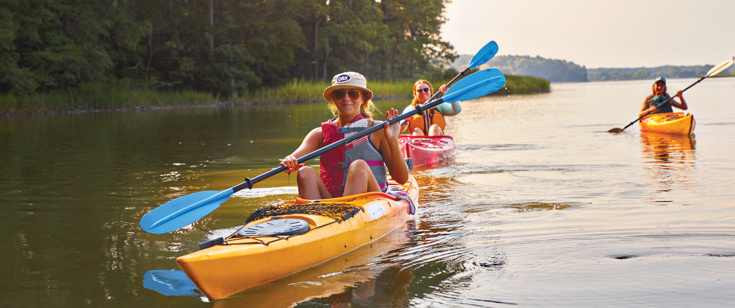 5 Virginia towns for a fall getaway
Take a look at these charming destinations that pack big appeal for a cozy visit this autumn.
Out and About in Virginia
Discover noteworthy activities to try, places to visit, and food to sample in Virginia.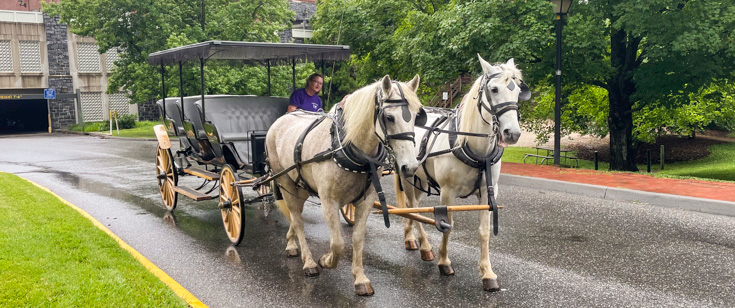 4 sublime winery getaways in Virginia
With food, views, and entertainment, you'll want to sip and stay a while at these scenic retreats.
Grab a slice at these pizza spots
Pizza lovers, whether Sicilian or Detroit-style enthusiasts, should visit these Northern New England eateries at least once.
Enjoy a cultural weekend in Boston
Boston boasts world-class museums and a theatrical scene known as an incubator for Broadway performances—so why bother going to New York?
4 fall-foliage train rides
Sit back, relax, and soak in the autumn scenery and changing colors showcased along these Northern New England rail routes.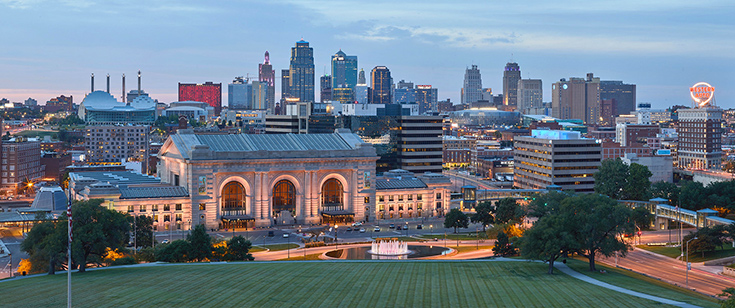 10 scenic bike trails to enjoy this fall
Savor fall on these easy rides through countrysides, forests, downtowns, and riverfront areas across the Midwest and South.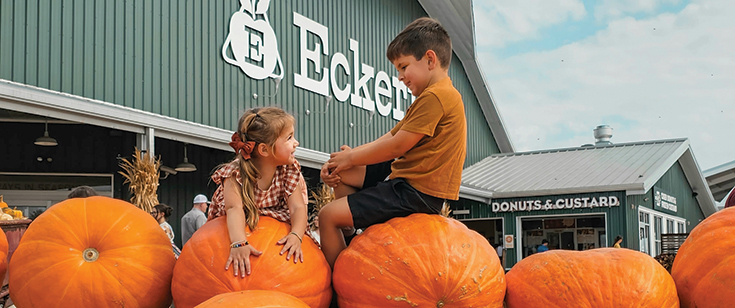 Try these Midwest comfort food restaurants
Something about fall and winter makes us crave comfort food. These restaurants should satisfy your stomach and soul until spring.
Amazing encounters at 10 animal sanctuaries
Wildlife lovers can embark on their own safaris in the Midwest and South by visiting these animal sanctuaries and refuges.
5 fall delights at Presque Isle State Park
With activities such as bird-watching and boating, visitors can soak in Pennsylvania's seasonal colors and cooling weather.
Experience West Virginia's New River Gorge
Here are 8 ways to enjoy the park's scenery, rare plant and animal life, history, recreational options, and nearby small towns.
7 great free things to do in Western Kentucky
Whether you're looking for music, theater, museums, kitsch, a special stroll, or a little bourbon, it's all free for the doing.
Contact AAA Explorer
Email us your questions, story ideas, or information about upcoming events.