AAA Explorer | April/May/June 2023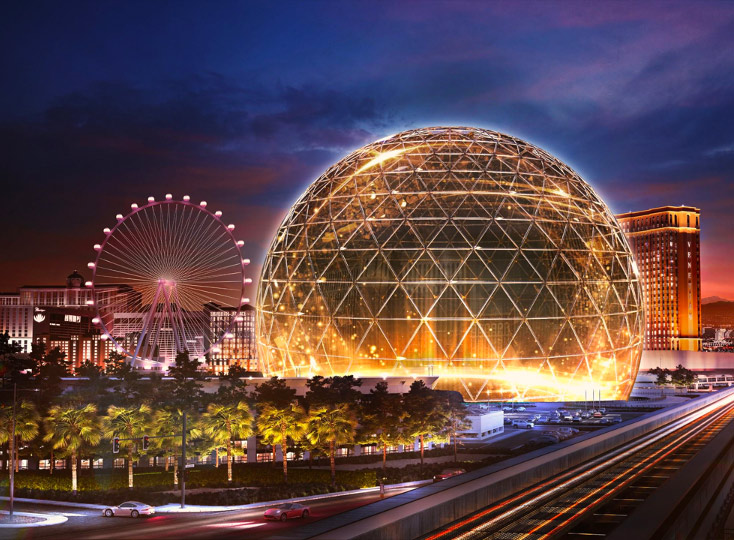 Your guide to what's new in Las Vegas
After a couple of challenging years, Sin City is once again dazzling visitors with buzzy new hotels and restaurants, spectacular attractions, and can't-miss concerts.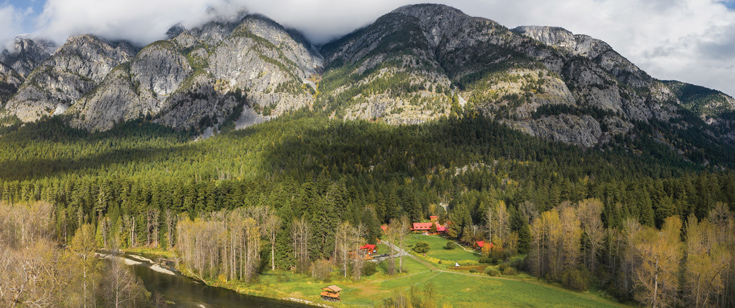 Discover British Columbia's best-kept secret
Hidden in Canada's Great Bear Rainforest lies a prime location that perfect for hiking, river floating, and grizzly viewing.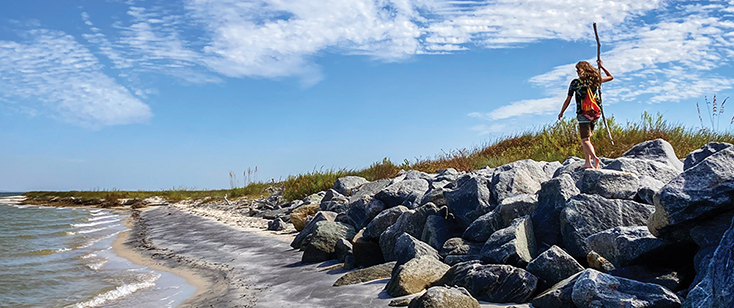 Dauphin Island offers fun for everyone
With miles of white hot sand that's home to many natural wonders, there's more to Dauphin Island than meets the eye.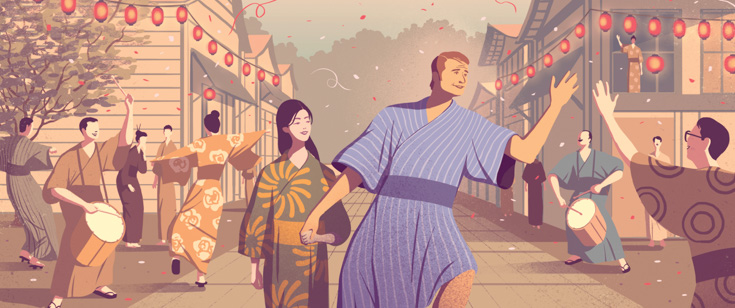 When traveling, embrace vulnerability
A traveler shares how he made the best of overseas situations, welcoming opportunities for better experiences.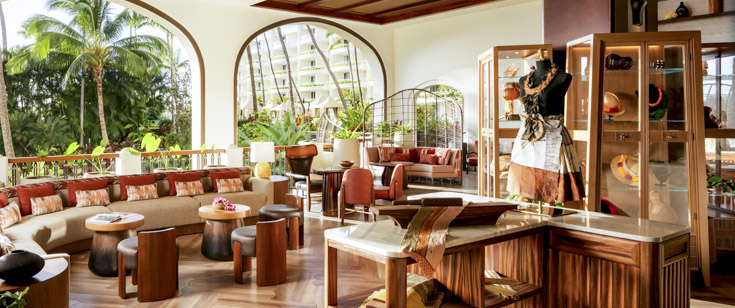 Keeping Hawaiian traditions alive
Native traditions are thriving thanks to the efforts of cultural practitioners who work tirelessly to nurture them.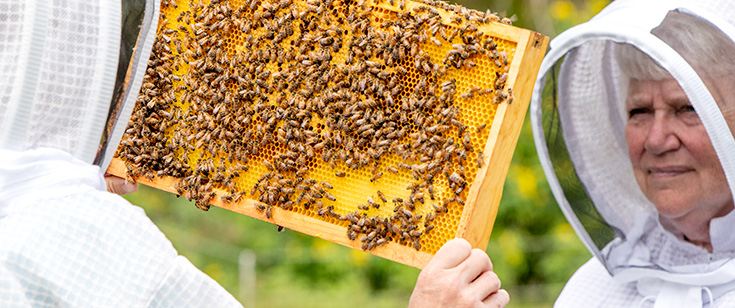 From enjoying live music at a local coffee shop to tasting tea grown near Kilauea Volcano, there's plenty to explore in Hawai'i.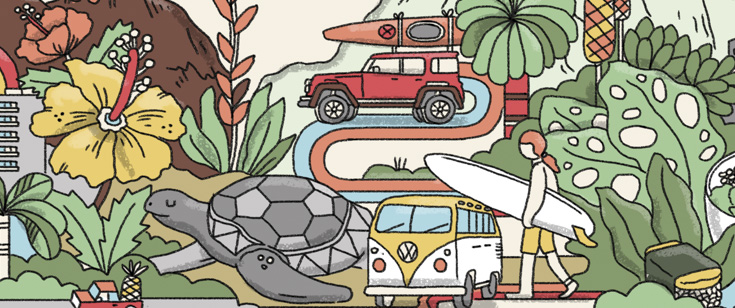 Teddy Bush, owner of Waikiki Beach Services, followed his heart back to Hawai'i after a brief stint in California.
From luxury tent accommodations to fresh museum art displays, there's plenty to explore in Texas.
Kolby Kash, known on TikTok for his "millennial spin" on cooking, shares his recipe for beef and broccoli.
Small town, big personality
This hidden gem in Texas boasts Western heritage, great food, and the annual Parker County Peach Festival.
8 food halls that celebrate diversity
These eateries offer a variety of options so everyone in your group can find something they like.
Exploring New Mexico's Earthship community
Architect Michael Reynolds details his decades-long experiment in off-the-grid living.
7 New Mexico food halls you'll want to visit
Sample different cuisines and fresh menus at these spots in Albuquerque, Santa Fe, and Taos.
Out & About in New Mexico
From vintage shopping to a prank turned artwork, there's plenty to explore in New Mexico.
100 years of Arkansas State Parks
Celebrate the centennial of Arkansas State Parks by experiencing the Natural State's abundant wonders.
From a renamed state park to the annual kite festival, there's plenty to explore in the South.

Visit Monroe and West Monroe
These twin cities in Louisiana have evolved with new attractions, shops, restaurants, and outdoor fun.
From Daufuskie Island to Mobile's newest food halls and restaurants, there's plenty to explore in Alabama.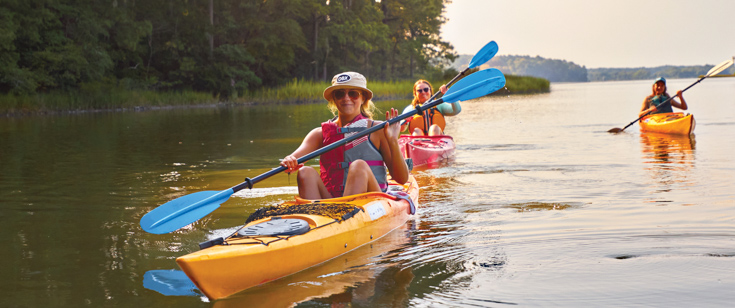 Tracing Virginia's heritage
Each of the dozen buildings at the 200-acre Frontier Culture Museum represents a significant part of the state's history.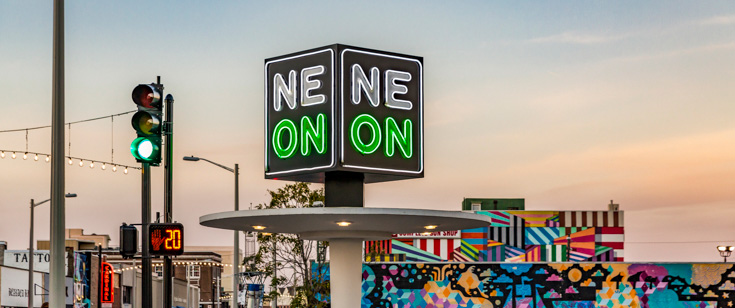 From rooftop mini-golf to glass art at the Norfolk Museum of Arts and Sciences, there's plenty to explore in Virginia.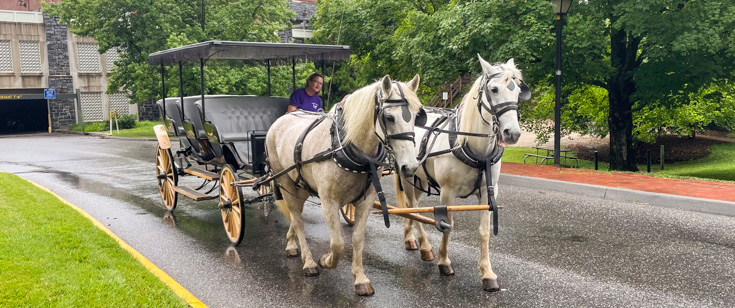 Food trucks rolling out good eats
Find the best food trucks in Hampton Roads, serving everything from crab cakes and pizza to vegan bowls and Laotian food.
5 can't-miss national treasures in New England
Acadia National Park is well-loved, but you can beat the crowds at these other park units the NPS oversees in New England.
Out & About in New England
From pedaling a charitable bike ride across Maine to sampling strawberry-based dishes, there's plenty to do in New England.
Why you should visit Skowhegan, Maine
This small central Maine city offers plenty, such as the Langlais Art Trail and foods made with locally milled grains.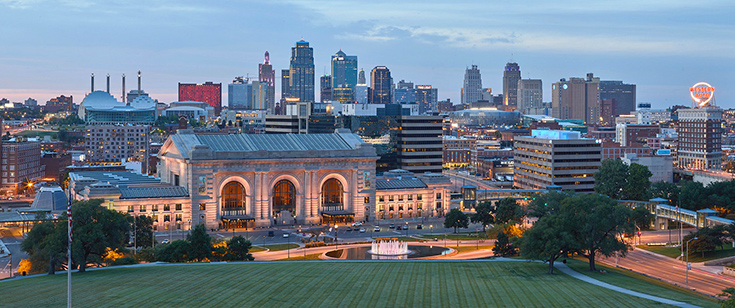 Check these Midwest adventures off your bucket list
Start your summer planning with these ideas including road trips, outdoor recreation, and historic luxury—with a hearty dose of water.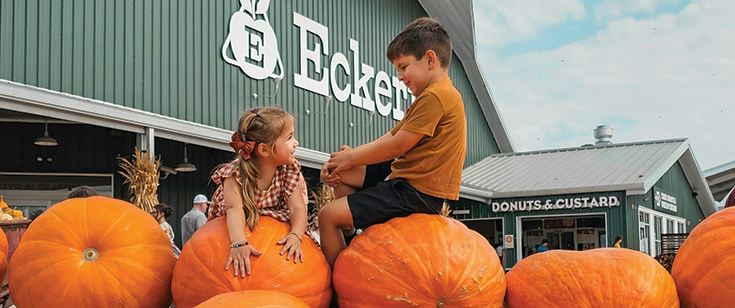 Tank Trip: Springfield, Illinois
Known as the land of Lincoln, Illinois has many locations where you can walk in the former president's footsteps. Springfield has the most.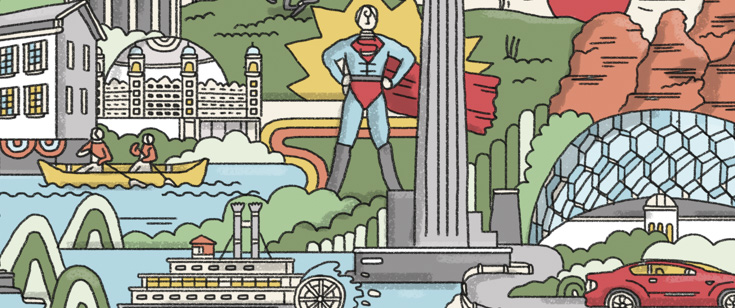 Out & About in the Midwest
From seeing Kansas City's many fountains to riding the Alpine Coaster at Aerie's Resort, there's plenty to do in the Midwest.
Contact AAA Explorer
Email us your questions, story ideas, or information about upcoming events.