AAA Explorer | April 2022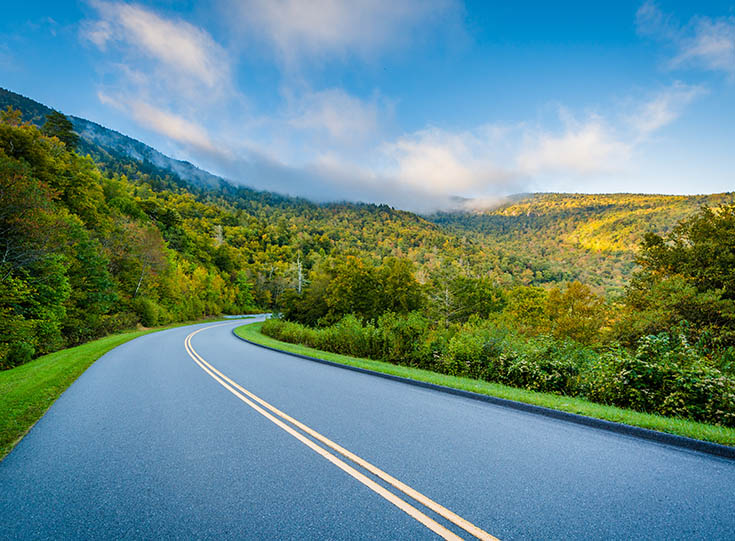 Epic scenic drives in national parks
America is blessed with some of the world's most dramatic landscapes. Here are 10 scenic drives that are worth a detour.
On a trip to the Oregon coast, a couple on the road to retirement put their RV dream to the test.
Sizing up the electric vehicle landscape
Electric vehicles are generating a lot of buzz, but how practical are they, and should you start shopping for one?
As vehicle prices soar, is it possible to find an affordable new car?
How do I pick the right all-inclusive resort?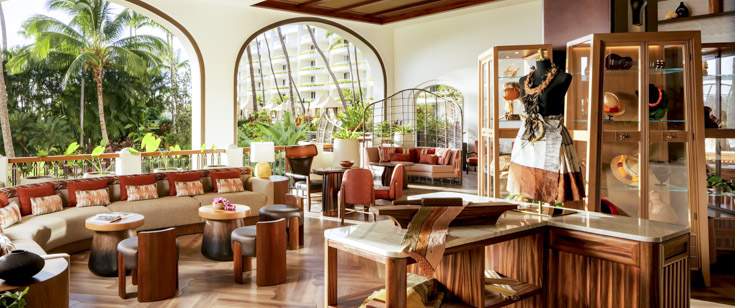 10 beautiful waterfall hikes in Hawai'i
The arrival of spring, at the end of the rainy season, is a great time to experience these natural wonders at their most potent.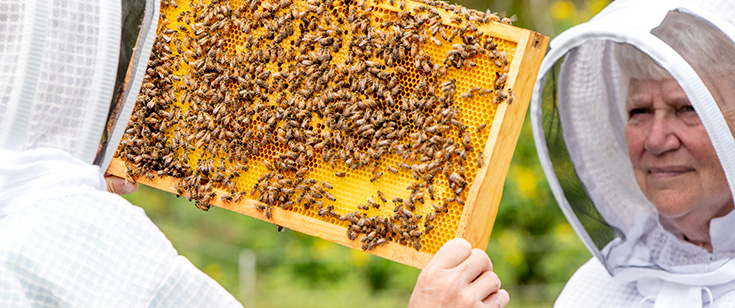 7 of O'ahu's best plate lunch spots
When you're hungry and in a hurry, head to these eateries. They take the soul-satisfying plate lunch to delicious new heights.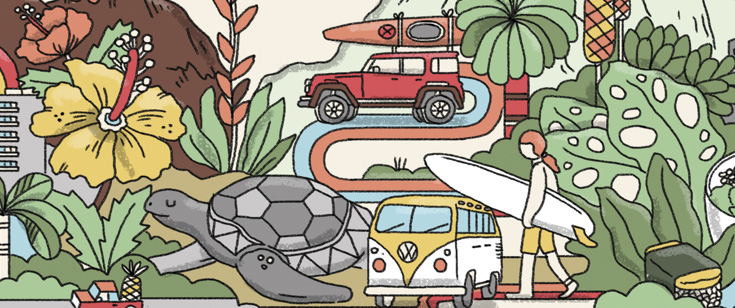 Where to find beautiful blooms
Renew mind, body, and soul at these Island flower farms.
Murals bring this Texas town to life
Its neighbor Marfa may be better known for its art, but the works in Alpine feel more authentically "local."
The Couple in the Kitchen bloggers share their beef queso dip recipe.
8 Houston restaurants to try now
Our guide lists places where you can taste devotion in every bite, whether you crave down-home Southern cooking or global cuisine.
Take a musical road trip across Texas
Check out our guide to honky-tonks, juke joints, historical landmarks, and big, beautiful concert halls across the state.
Enchanting New Mexico road trips
We've mapped out 3 scenic driving loops that lead to spectacular natural and cultural sights.
8 natural hot springs with stunning views
Some of the prettiest soaking spots are found in nature, and they don't cost a thing.
6 New Mexico food trucks worth following
At these mobile kitchens, you'll find delicious craft doughnuts, barbecue, paletas, waffles, and more.
Coastal Mississippi lighthouses
These lofty monuments will guide you on an intriguing historical road trip.
A magical visit to Birmingham
Nicknamed the "Magic City," this north-central Alabama metropolis still deserves that moniker.
16 outdoor activities in Alabama
Whether you prefer tiptoeing through tulips or kayaking a mountain river, our guide will get you outside enjoying the fresh air.
8 Alabama food trucks worth a detour
You'll want to line up after reading this mouthwatering guide.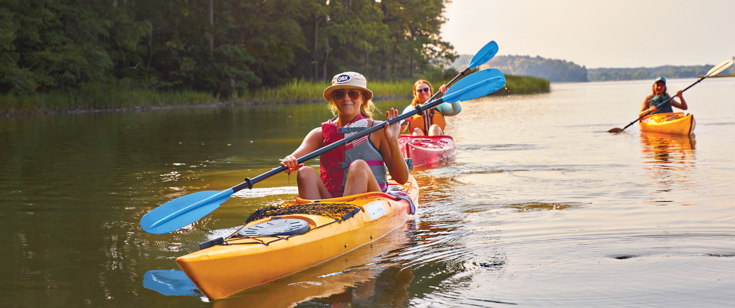 Exploring Virginia's Native American heritage
Visit Machicomoco State Park to walk in the footsteps of Pocahontas or Chief Powhatan.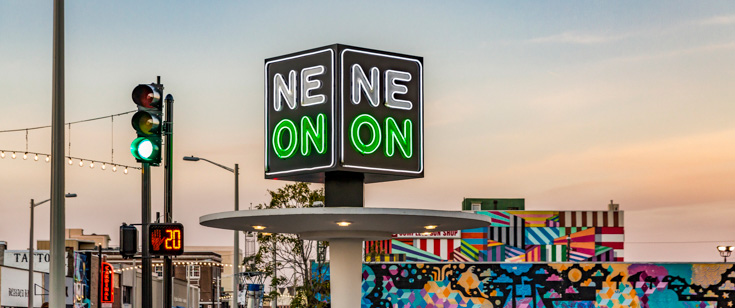 Ashland goes all out for trains
If you're loco about locomotives, check out this charming town for a deep dive into rail history, model trains, and more.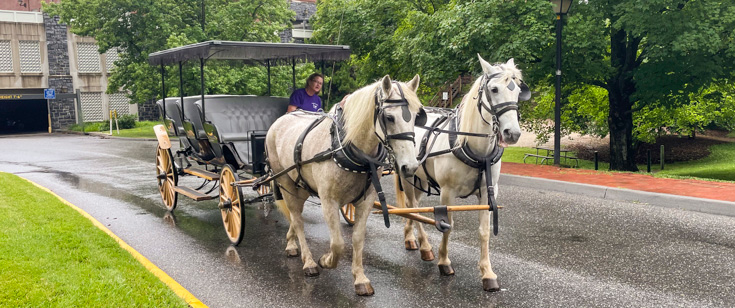 Where to sample delicious oysters
These chefs put their unique spin on a Tidewater specialty.
Hiking in land-trust nature preserves
Go explore your—or someone else's—neck of the woods at Northern New England's best preserves.
Best rail trails for biking
Cyclists will enjoy the scenery—and the flat terrain—on these converted train routes.
Restaurants that locals love
Who doesn't like discovering a down-home place with good food, friendly service, and great prices?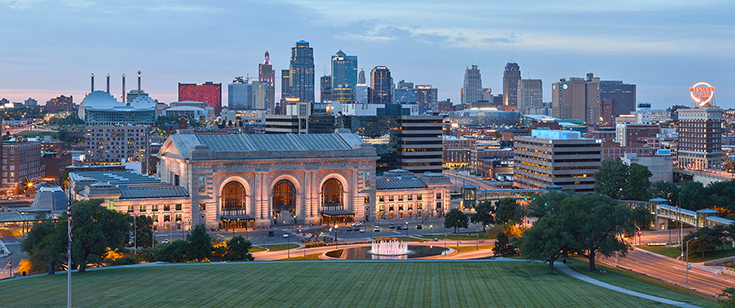 Discover the region's amazing landscapes and mountain folkways.
Fun things to do in Wichita, Kansas
Wichita has a long list of attractions that make it a go-to city for arts and entertainment.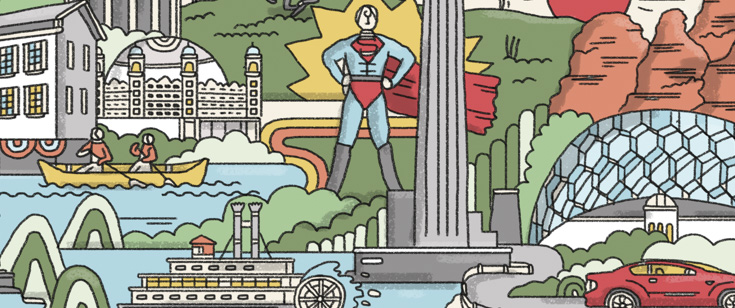 Visiting Indianapolis? Here what's new
Here's a short list of the latest and greatest spots to check out on a visit to the Circle City.
These lodgings offer springtime getaways that bring you close to nature and far from your everyday worries.
6 lovely places for hiking
You'll find some of the most scenic and dramatic landscapes in West Virginia on these trails.
10 heavenly barbecue joints
From Kansas City and St. Louis to New Orleans and points in between, these down-home spots dish up finger-licking fare.