Photo courtesy of AmaWaterways
A Danube River cruise aboard the revolutionary AmaMagna
With more restaurants, amenities, and space, Europe's largest river cruise ship changes the river cruising experience.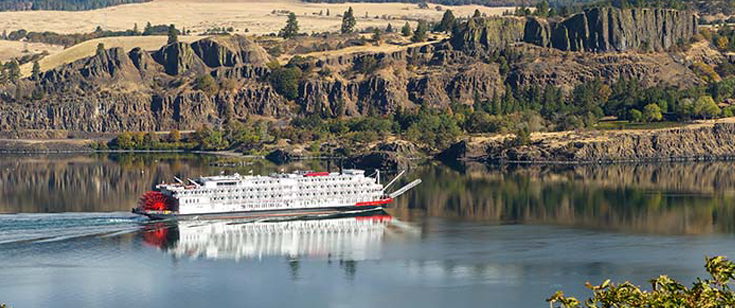 Following Lewis and Clark
Aboard a Columbia River cruise, a writer explores a significant time in American history.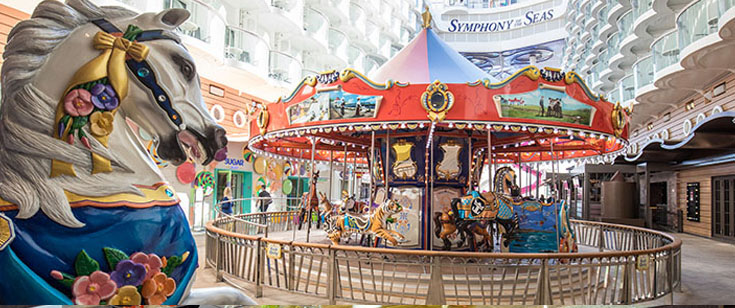 Playtime aboard the Symphony of the Seas
The world's largest cruise ship offers plenty of ways to find your inner child.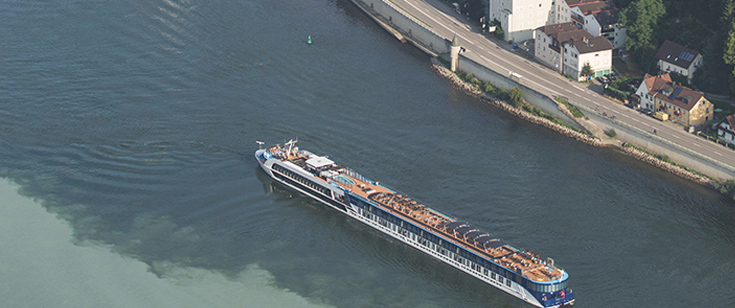 Finding R&R on a Danube River cruise
Everyday worries float away aboard the AmaPrima on a 14-day cruise delivering with breathtaking views.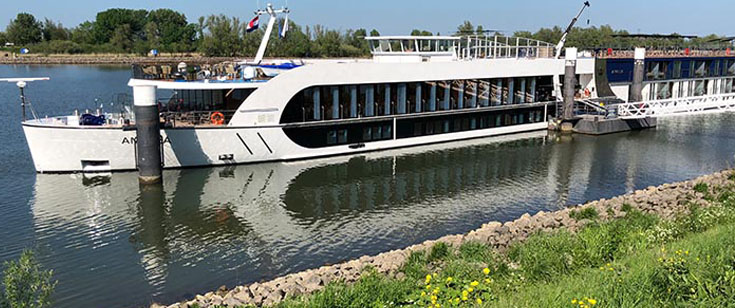 10 reasons to take a river cruise
The slow pace and mesmerizing scenery offer total immersion in the culture and landscape.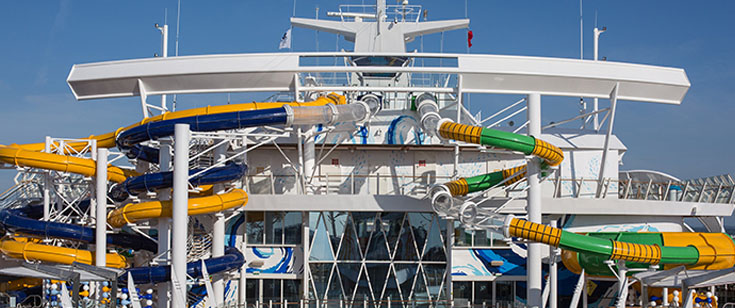 Harmony of the Seas, one of the world's biggest cruise ships, wows with thrilling slides, beautiful artwork, and thoughtful design.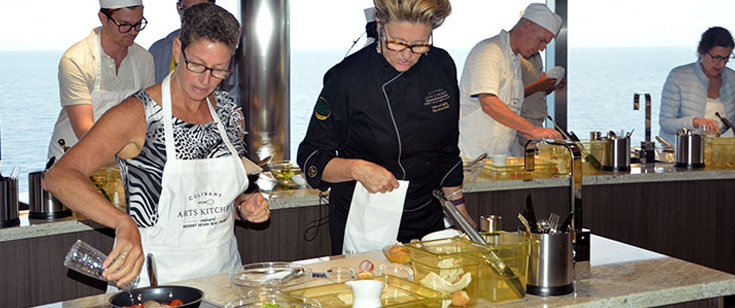 From cooking classes to the music and dining, Regent's Seven Seas Explorer is "sensational."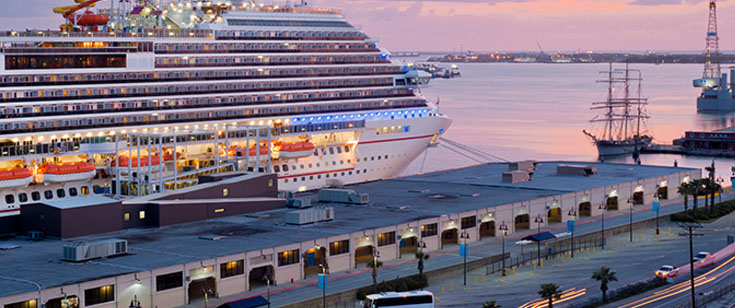 With miles of beaches and many attractions, this port city has something for everyone.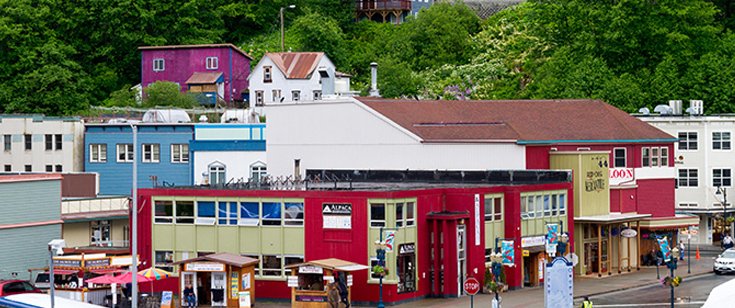 Cruisers' guide to Juneau
What to see and do, and where to dine if you have only a few hours before your Alaska cruise.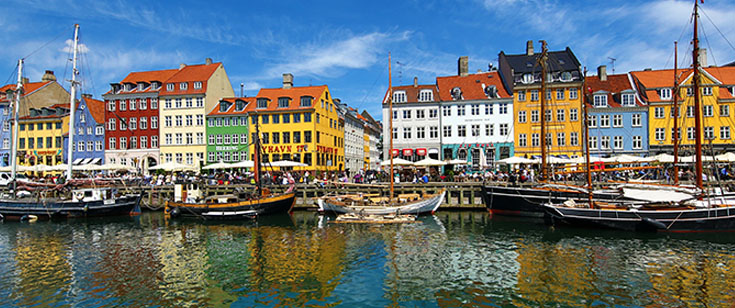 A quick guide to Copenhagen
Denmark's capital showcases the best of its past and future in cuisine, design, and attractions.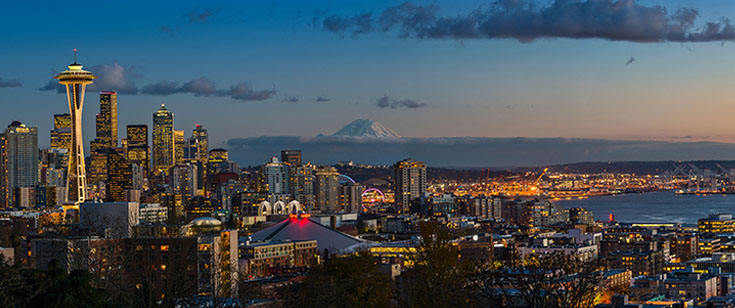 Washington State's popular port city is ripe with nature, glass art, and fun museums.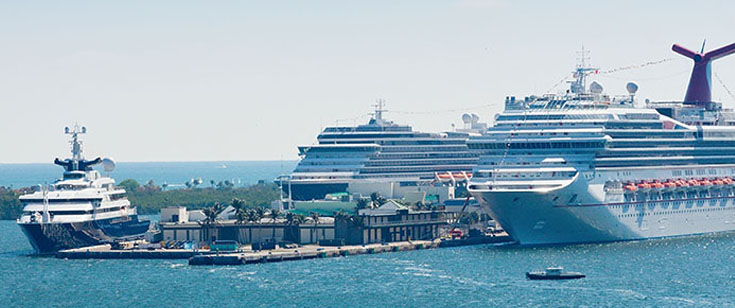 Choosing the perfect cruise
With so many ships, itineraries, and options, how do you find your dream voyage? We help you navigate the choices.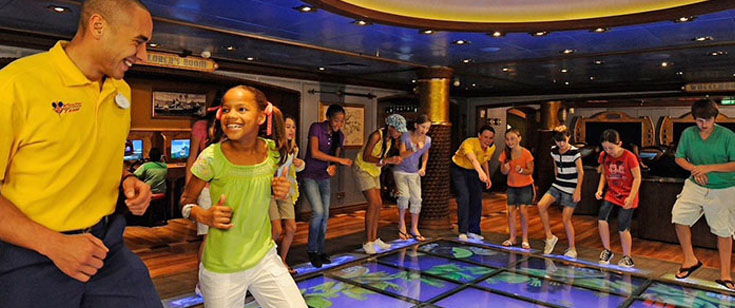 35 tips for first-time cruisers
From entertainment options to safety, Travel Editor Elizabeth Harryman has tips and advice for every first-time cruise passenger.