Maine licensing & ID renewal
Visit a Maine branch for select BMV services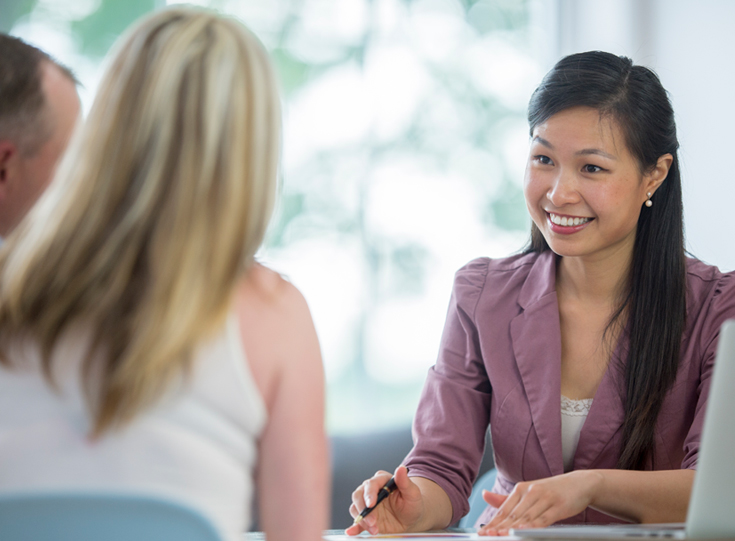 AAA can help with license renewal & state ID replacement
Save time by taking care of select renewal needs at a Maine AAA branch instead of going to the BMV.1 You don't need to make an appointment, and Saturday hours are available.
AAA branches in Maine offer:
License renewal2 (Class C, non-commercial only) and driver's license change of address (Including lost, stolen, or damaged ID)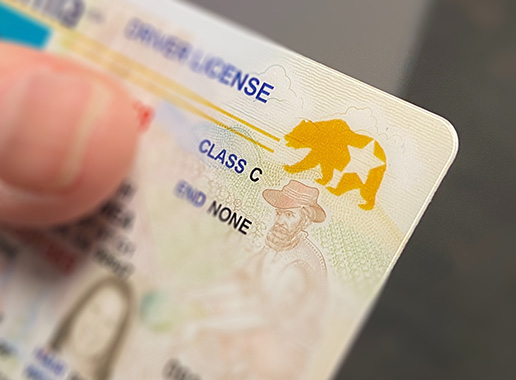 The REAL ID Act of 2005 established new standards for state-issued driver's licenses and identification cards. Starting May 3, 2023, travelers 18 and older need a REAL ID card or other federally approved document such as a valid U.S. passport, passport card, or military ID to board domestic flights or enter military bases and most federal facilities.

A REAL ID is not required to continue driving, but can only be issued by your state's department of motor vehicles (or equivalent).