Insurance - travel - member discounts
AAA Chula Vista California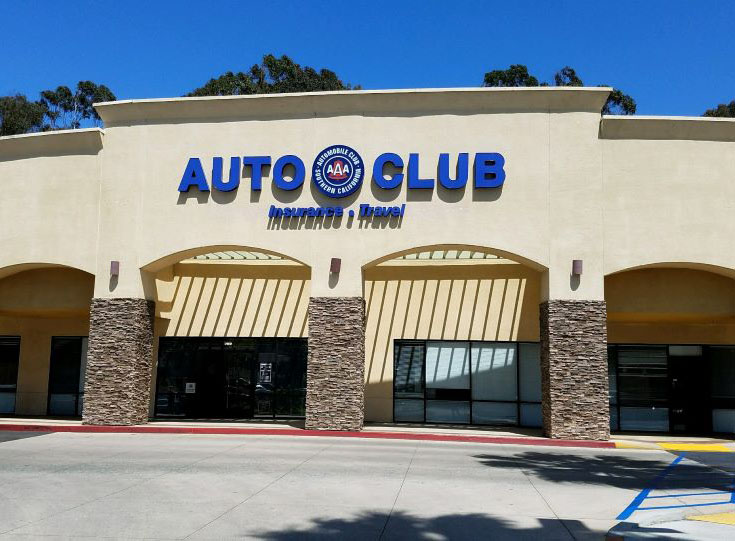 569 Telegraph Canyon Rd.
Chula Vista, CA 91910
Get Directions     Review on Google
Phone: 1-619-421-0410
Monday-Friday: 9 a.m. - 5 p.m.
Saturday: 9 a.m. – 1 p.m.
Sunday: Closed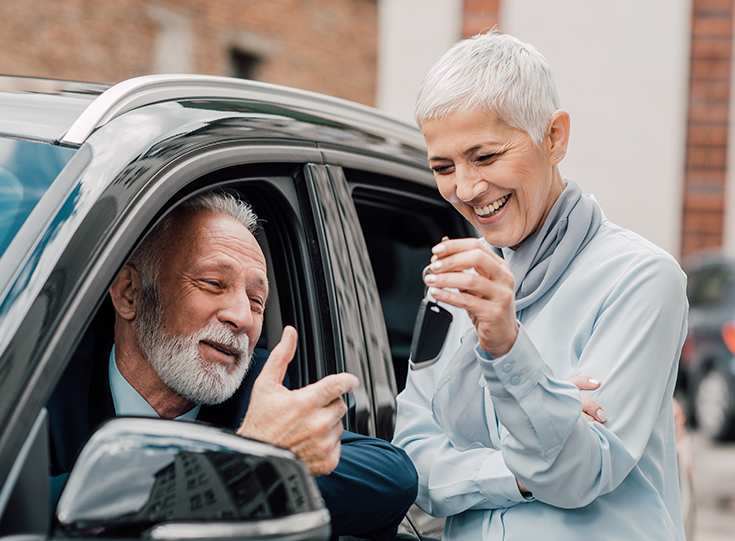 AAA car insurance in Chula Vista
Need a car insurance quote or have questions about your auto insurance policy? Our Chula Vista, CA insurance agents are ready to answer questions.
Car and auto insurance
Motorcycle insurance
Motorhome and RV insurance
You could save even more with discounts based on your combined policies, vehicles, and more.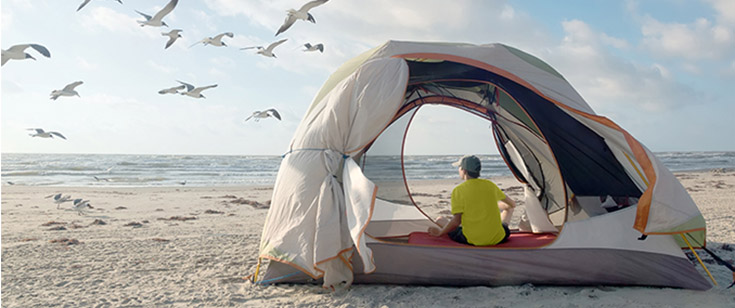 AAA offers an array of life insurance products to meet the needs of you and your family in every stage of life, all from a name you can trust.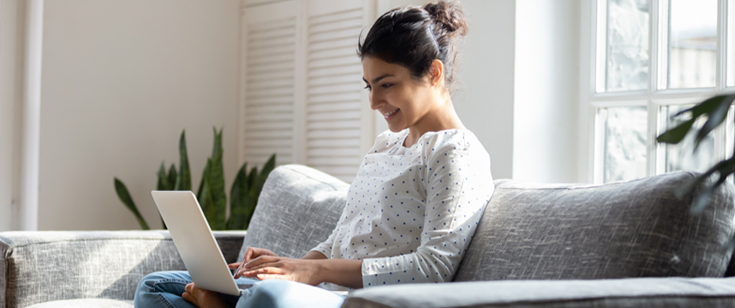 We can answer your questions about what you need for home insurance. We explain insurance terms so you can get more comfortable with your policy.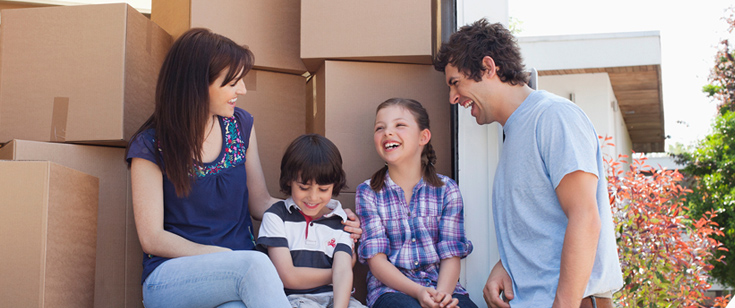 Contact us today for a complimentary AAA policy review; we'll explain your coverage options and available discounts.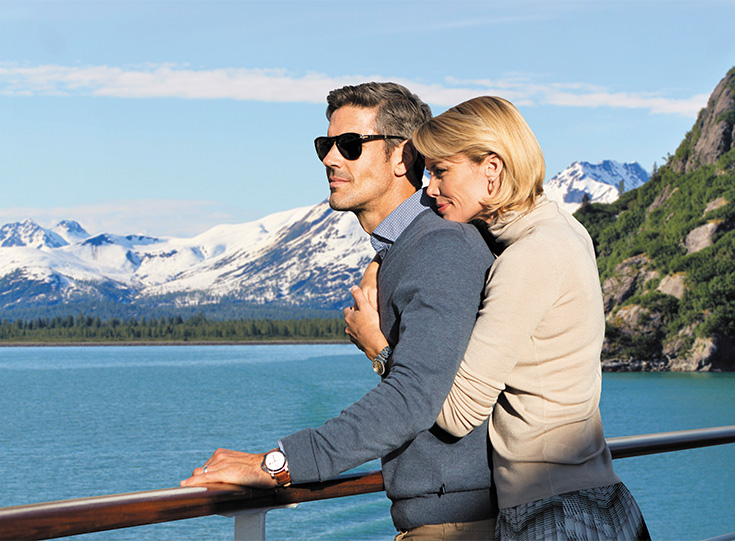 AAA Chula Vista travel advisors
As part of America's largest travel agency network, our Chula Vista AAA travel advisors can provide insight on where to go, how to get around, and what to do and see. Get help with: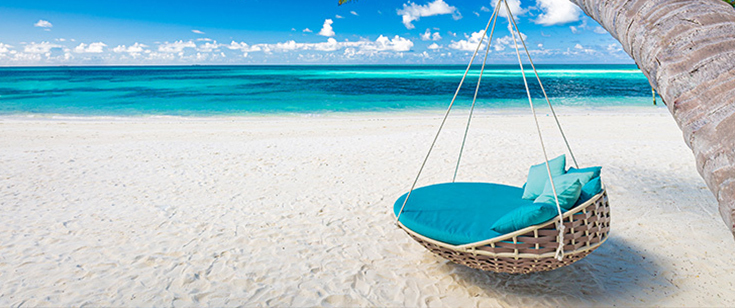 Get the latest member-exclusive offers from AAA Travel's preferred partners including deals on featured domestic and international vacation packages, cruises, car rentals, and hotel discounts.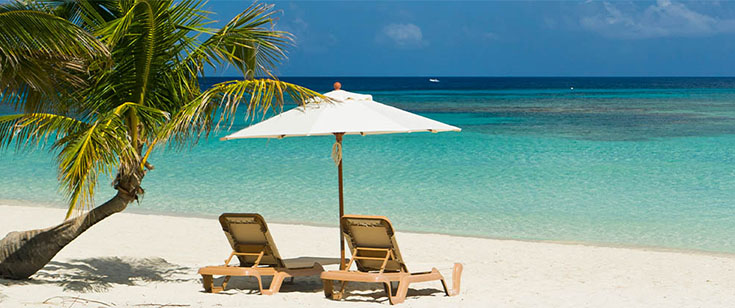 Hawai'i vacation packages
No matter what kind of traveler you are, AAA travel advisors can help you customize and book a trip that your whole family will love. Find great deals on hotels, car rentals, and activities.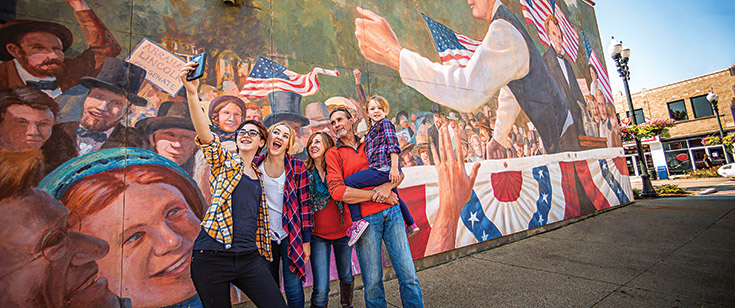 For more than 100 years, AAA Travel has been helping members get to where they want to go. Visit a branch for a personalized experience with a AAA specialist or build your trip online.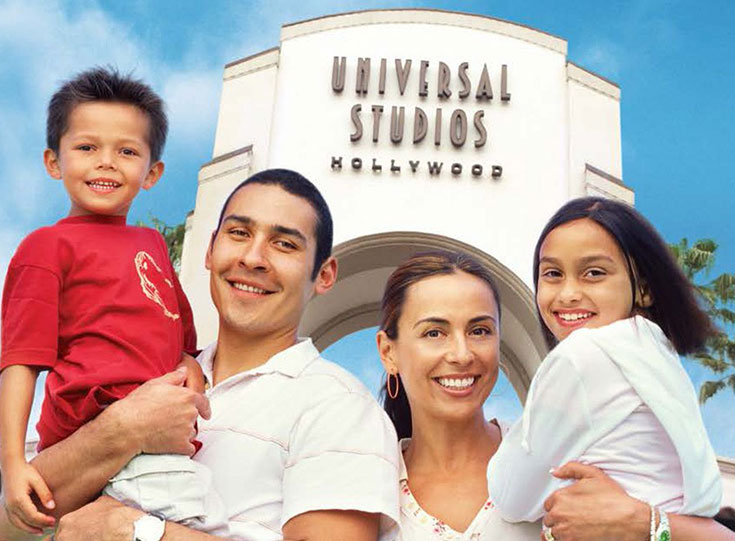 AAA unlocks discounts on everyday items
You'll be able to save at more than 100,000 locations on:
Theme park tickets
Movie tickets
Electronics
Gas
Dining
Flowers and gifts
And much more
Services offered at the Chula Vista location
Accident, automotive, & retail
Claims services

File or track auto insurance claims
File or track home insurance claims

Automotive services
Consumer information
AAA Car Guide
Emergency services
DMV services
Personalized plates
Disabled person placards or plates
Vehicle diagnostics & repairs
Vehicle purchasing
Retail services
Merchandise
Travel store
Book store
Visa gift card
Movie tickets
Theme park tickets
Toll road transponders
Discounts, financial, & insurance
Discounts

Movie ticket discounts
Prescription discounts
Restaurant and food delivery discounts
Shopping discounts
Financial services
Banking services
Individual retirement accounts (IRAs)
AAA Member Rewards Visa credit card
ID Theft protection
Foreign currency
Notary service
Insurance services
Life & health
Long-term care insurance
Personal coverage
Collector and antique car insurance
Mobile home and RV insurance
Motorcycle insurance
Personal umbrella insurance
Driver improvement & travel
Driver education

Adult driver
Traffic safety
Distracted driving
Emergency services
Home lockout 
Publications
Public relations
Public and government relations
Safety services
Travel services

Domestic and international travel
AAA travel advisors
Travel insurance

Vacation planning
Road trip planning