Home insurance
Protective device discount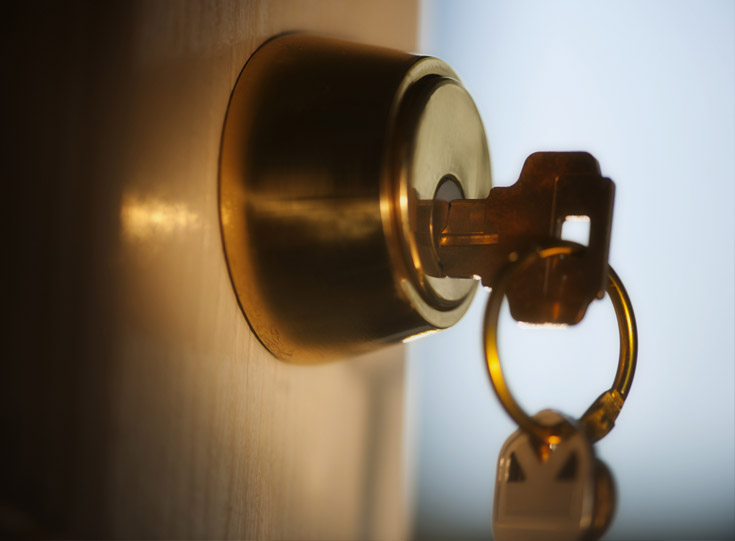 Save on your AAA homeowners insurance with our protective device discount
Burglar alarms and fire alarms help protect your home and keep your family safe and now they can help you save money on your homeowners insurance policy.
Available discounts for AAA homeowners insurance policies.
Fire & burglar alarms
Your policy may qualify for a discount off the standard policy premium if your home or condo is equipped with one or more of the following approved and properly maintained devices:
A central or local burglar alarm system
A central or local fire alarm system
A local alarm is an electronic device that produces an audible sound and is not connected to a police or fire station or central reporting unit. A central alarm reports directly to the police or fire station or central reporting unit and may also produce an audible sound. The discount will vary based on the type and number of protective devices and the location of the home.
Deadbolts 
Deadbolts are an affordable way to protect yourself and your belongs and having a deadbolt or smartlock with keypad installed on all exterior doors could qualify you for additional savings on your homeowners or condo insurance depending on the location of your home.
AAA protective device
Save up to 9% with 1 or more approved and properly maintained devices (burglar alarm, fire alarm).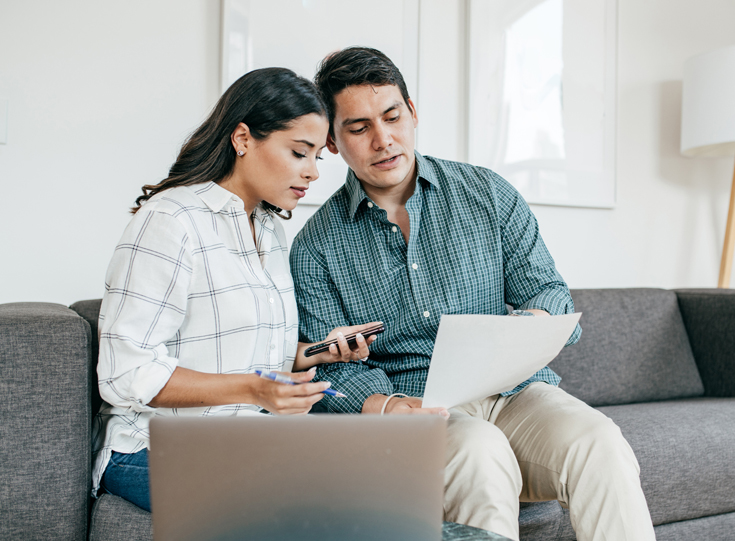 View all insurance discounts
AAA insurance can help you protect all your most important belongings. Take a look at all the AAA insurance discounts that you could qualify for.
Working with your AAA insurance agent is a good way to make sure that you have all your insurance coverage needs covered. You can also sign into your AAA online account to review your policies and coverage.

Log in to your account to view and manage your home policy details, review your coverage amounts, and enroll in paperless billing.


AAA agents are available to help you file a claim, and to answer questions about your coverage, limits, or deductibles.