Home insurance
Age of home discount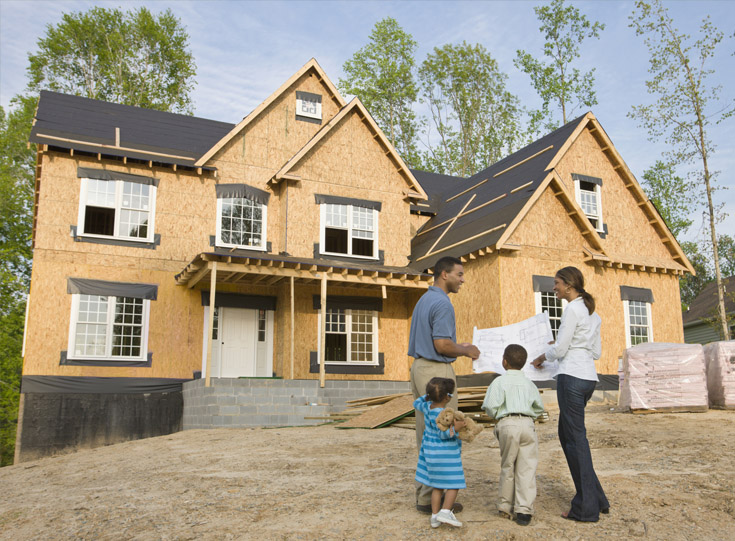 AAA offers more ways to save on homeowners insurance
Owning a newer home has lots of perks. There's usually less maintenance, and it's less likely you'll have major plumbing or electrical issues. Your new home could also help you save on homeowners insurance.
Discounts for new homes
Recently built homes typically come with a lower risk than older homes. The chance that a pipe will burst, or an electrical fire caused from a faulty circuit are far lower in a new construction. If your home is newer, you could qualify for a discount of up to approximately 40% on the standard policy premium. The discount will vary based on the year the home was built.
Discounts for renovated homes
Just finished a major remodel? Your home renovation could save you up to 21% on the standard policy premium of a qualifying homeowners insurance policy with AAA. If the home's plumbing was renovated in the last 10 years by a licensed contractor and meets all local building code requirements, check with your agent to see if you qualify.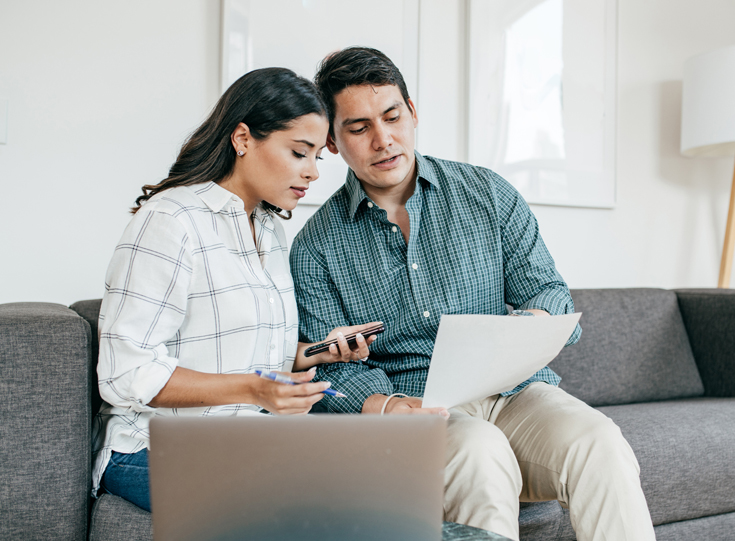 View all insurance discounts
AAA insurance can help you protect all your most important belongings. Find all the AAA insurance discounts you could qualify for.
Working with your AAA insurance agent is a good way to make sure your insurance needs are covered. You can also sign in to your AAA account to review your policies, deductibles, and coverage.

Log in to your account to view and manage your home policy details, review your coverage amounts, and enroll in paperless billing.

AAA agents are available to help you file a claim, and to answer questions about your coverage, limits, or deductibles.