Lori by Assurant
Lori Device Protection plans frequently asked questions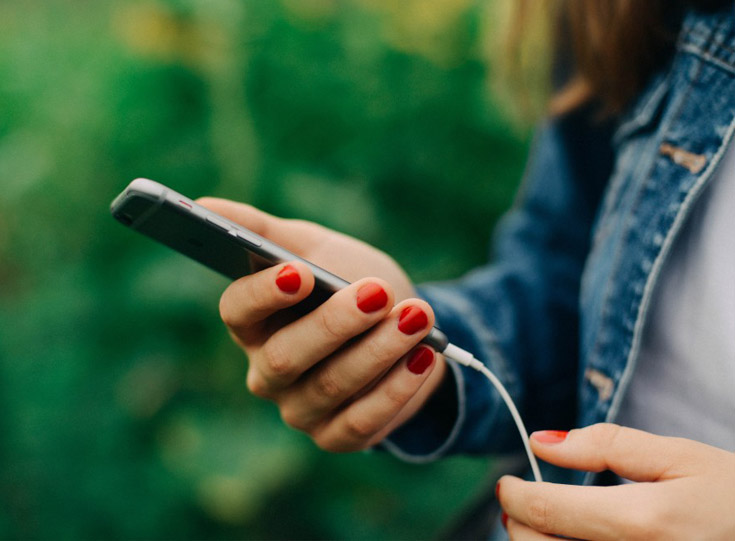 Understand your Lori® Device Protection plan
Get answers to questions regarding Lori Device Protection1 coverage, as well as submitting and managing claims.

My Lori phone protection policy
Log in to your account to view and manage your policy details, review your coverage, and file and view your claim.

You can reach a Lori agent between 8 a.m. and 5 p.m. Central on Monday-Friday.