AAA Insurance
Homeowners insurance claims with additional damage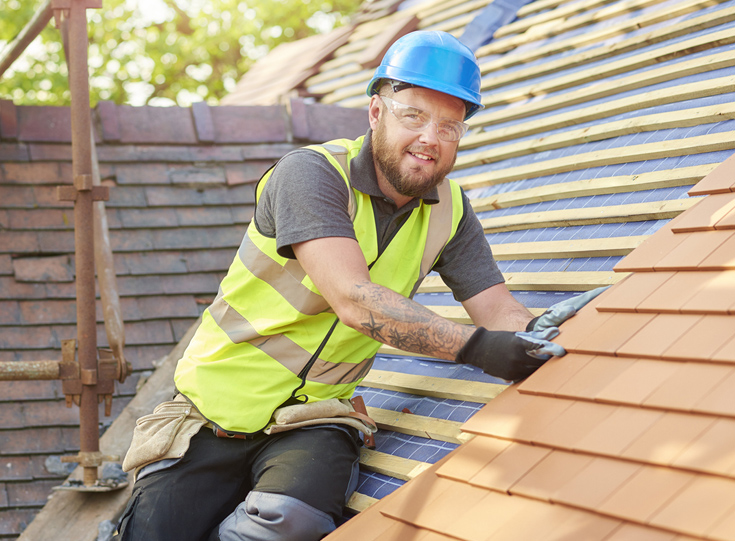 What should I know about home claims supplements?
What are repair supplements? Why wasn't all the damage identified during the initial inspection?
A supplement is an additional payment beyond the original payment on the claim. Supplements are a common component of an insurance claim, as some damage may not be discovered until repairs start. A re-inspection may be needed if your contractor finds additional or hidden damages. If your contractor's estimate exceeds the AAA estimate, contact your AAA claims representative immediately.
What if my contractor can't complete the work based on the AAA estimate or if additional damage is found?
If your contractor can't complete the work for the amount stated in the AAA estimate, contact your AAA claims representative immediately before incurring additional costs or allowing your contractor to begin work.
Your contractor and the AAA claims representative will work to resolve differences and make necessary adjustments to the estimate for covered items within your policy.
We recognize that additional damage may be discovered during the repair process.
If you or your contractor find additional damage, please contact your AAA claims representative before making further repairs.
Your claims representative will review the damage and re-inspect your property if necessary to resolve estimate differences.
Working with your AAA insurance agent is a good way to make sure you have all your insurance needs covered. You can also sign in to your online AAA account to review your policies, deductibles, and coverage.

My homeowners insurance policy
Log in to your account to view and manage your policy details, review your coverage amounts, start a claim online1, and enroll in paperless billing.

AAA claims agents are available to help you file a claim, and to answer questions about your coverage, limits, or deductibles.