AAA Insurance
Home claims replacement cost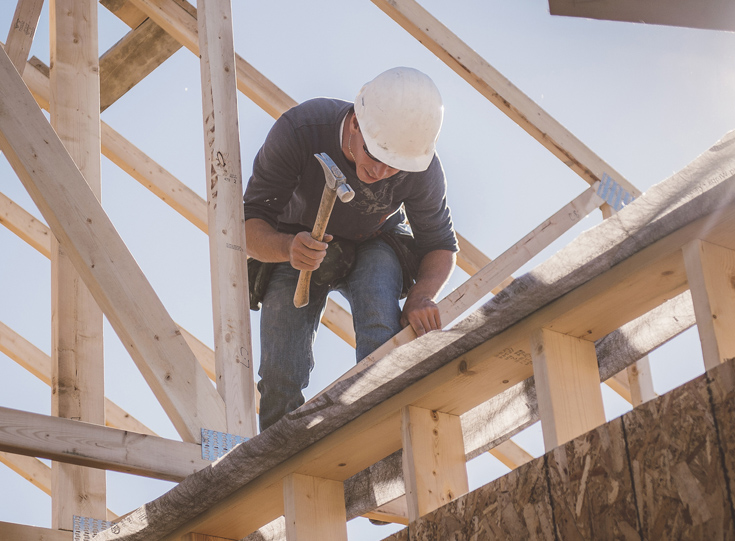 What should I know about home claims replacement costs?
What's the difference between replacement cost & actual cash value?
Replacement cost value is the amount to replace or fix your home and personal items without depreciation.
Actual cash value, on the other hand, is the amount to replace or fix your home and personal items based on their depreciated value. Depreciation is the difference of an item's market value based on age and condition.
If I have replacement cost coverage on my policy, how do I obtain the depreciated value withheld from my settlement?
Your policy may provide replacement cost coverage for repairs or replacement. To qualify for replacement cost coverage, the damaged or stolen property must first be repaired or replaced.
If the repair or replacement costs exceed the actual cash value settlement you received, you'll qualify for replacement cost coverage up to the Replacement Cost Value (RCV).
To receive payment for recoverable depreciation, send your itemized estimate or receipts, as well as proof of payment or your contractor's certificate of completion to your handling adjuster.
Working with your AAA insurance agent is a good way to make sure you have all your insurance needs covered. You can also sign in to your online AAA account to review your policies, deductibles, and coverage.

Log in to your account to view and manage your policy details, review your coverage amounts, start a claim online1, and enroll in paperless billing.


AAA claims agents are available to help you file a claim, and to answer questions about your coverage, limits, or deductibles.