AAA Insurance
Homeowners insurance claims and mortgage companies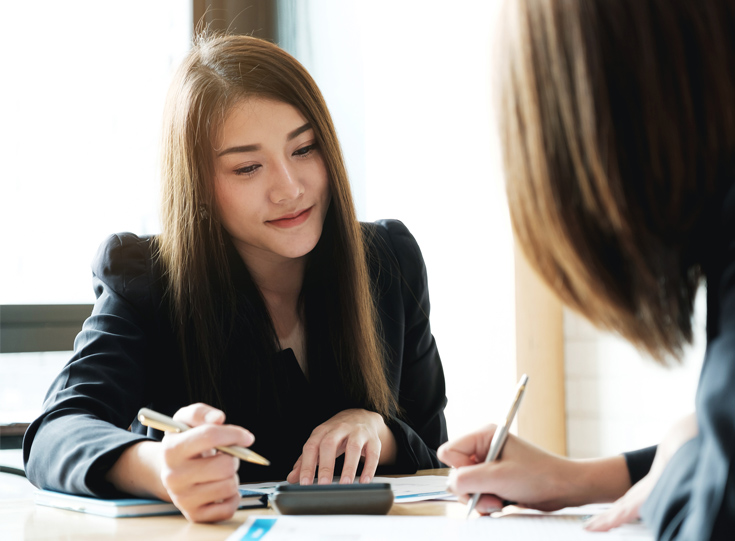 What does my mortgage company have to do with my homeowners insurance claim?
Why is my mortgage company included on my settlement check?
Your mortgage company may be on your settlement check because it has a financial interest in your property. Your policy might require us to protect your mortgage company by including it as a payee on the check, especially if your mortgagee is listed on your policy.
What should I do if I receive a check with my mortgage company listed?
Contact your mortgage company's home insurance department for a list of information needed to release the funds as the work is completed.
The most common documents your mortgage company may request from you are:
A copy of the adjuster's report (the AAA repair estimate)
An adjuster's worksheet (AAA's settlement letter or email acts in place of an adjuster's worksheet)

Working with your AAA insurance agent is a good way to make sure you have all your insurance needs covered. You can also sign in to your online AAA account to review your policies, deductibles, and coverage.

Log in to your account to view and manage your policy details, review your coverage amounts, start a claim online1, and enroll in paperless billing.

AAA claims agents are available to help you file a claim, and to answer questions about your coverage, limits, or deductibles.