AAA Insurance
Homeowners insurance understand your policy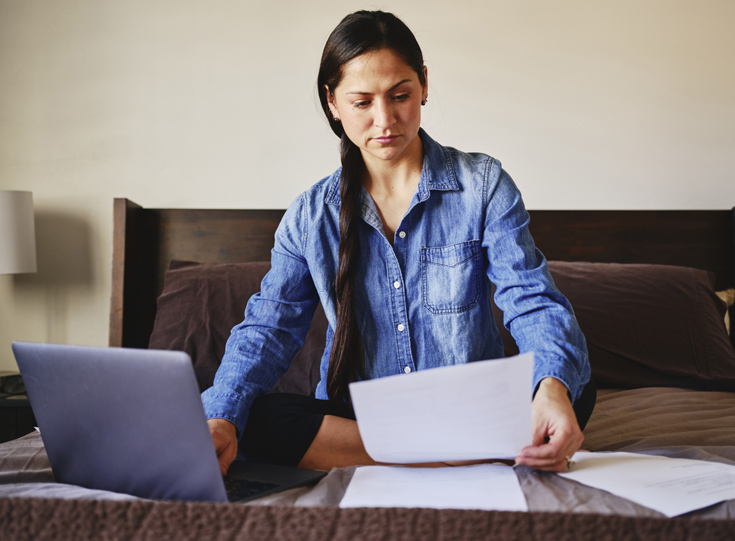 What should I know about home insurance policies?
Why do I need homeowners insurance?
Homeowners insurance helps if your covered house or property is damaged or destroyed by events such as fire, weather, theft, or other disasters.
Protect your assets

Homeowners insurance may be purchased to cover the structure of your owned home and  personal property, as well as your personal legal responsibility (liability) for injuries to others or their property.
Satisfy your mortgage lender
Most mortgage lenders require you to have insurance for the duration of your mortgage and to list them as the mortgagee on the policy. If your insurance lapses, your mortgage lender will likely have your home insured at your expense. Compared to a policy you'd buy on your own, the premium might be higher. Additionally, the coverage will be limited to damage to the structure of your home and not include your personal property or legal liability. The lender can require you to pay this higher premium until you buy your own policy.
What type of coverages does AAA homeowners insurance offer?
AAA homeowners insurance may provide coverage for:
Your dwelling - the primary building of your home
Other structures on your property such as a shed or fence
Your personal property - covers your personal belongings anywhere in the world
Loss of use - living expenses if you cannot live in your home after a covered loss
Liability - pays if you injure someone or cause property damage unintentionally or through neglect under many circumstances
What types of losses are typically covered in a homeowners insurance policy?
You will need to read your policy to understand what is covered and what is excluded. Homeowners policies typically do not cover all property, all types of losses, or all personal legal liability. Typical covered losses include losses to your insured property from specific perils such as fire, theft, vandalism, and most weather-related events. Your legal liability to others for certain accidental actions may also be covered. 
How can a homeowner prepare for potential disasters?
Complete an annual policy review with a AAA licensed agent. Reviewing your insurance needs on an annual basis can go a long way in protecting your home. Ask your AAA agent about coverage amounts including deductibles; additional coverages and endorsements to protect your valuables; and qualifying discounts.
Create a home inventory. A home inventory can be invaluable when deciding how much insurance coverage you need to be adequately protected if you ever file a claim.
There are several ways to complete a home inventory including taking photos or a video, filling out a checklist, or using an app. The Home Inventory App by the National Association of Insurance Commissioners can quickly capture pictures of your belongings and group them by room or category. 
Be proactive and follow these resources to keep your home safe. 
Working with your AAA insurance agent is a good way to make sure you have all your insurance needs covered. You can also sign in to your online AAA account to review your policies, deductibles, and coverage.

My homeowners insurance policy
Log in to your account to view and manage your policy details, review your coverage amounts, start a claim online1, and enroll in paperless billing.

AAA claims agents are available to help you file a claim, and to answer questions about your coverage, limits, or deductibles.