Home Insurance
Home claims process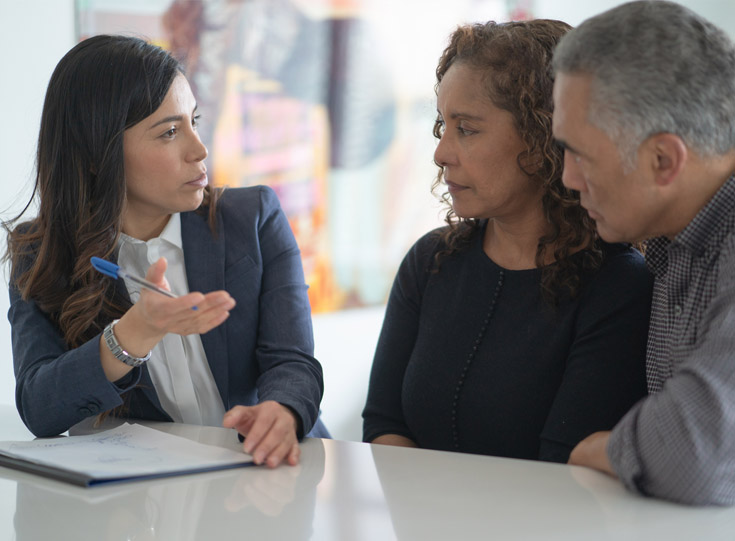 What should I know about the home claims process?
Step 1: File your home insurance claim
Call us or start a claim online1 immediately after a loss to your home, personal property, or belongings.
Protect your property from further damage by making temporary repairs or obtaining emergency services as necessary. Make sure to save all receipts.
Complete an inventory of the damaged or stolen property. Whenever possible, take photos or video before making repairs or getting emergency services, and provide supporting documentation (e.g. reports, receipts, invoices). Don't throw away any damaged items.

Report theft claims or crimes to the police.
Step 2: We'll investigate & assess your home insurance claim
 A claims service representative will contact you for additional details, and to discuss your policy coverages, benefits, deductible, and next steps.
We'll coordinate temporary repairs or emergency services if needed.
Your home will be inspected to assess damages, confirm coverage, and prepare a restoration estimate as necessary.
We'll send you any forms you need to complete.
Step 3: Review estimate & repair options
We'll review your estimate with you, that way you understand the covered scope of repairs.
If applicable, select a reputable contractor to repair your home.
Check if a license is required with your state or county government and ask the contractor for proof of insurance. If you can't find a contractor and need assistance, contact your representative.
Step 4: Settle your home insurance claim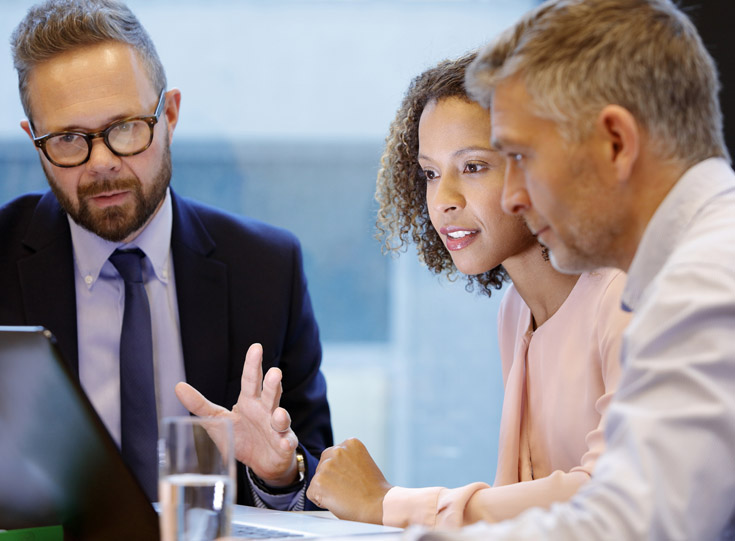 We'll go over the payment details with you.
We'll issue payments to you for the repair or replacement of your home or personal property, subject to the terms and conditions on your policy.
Once you've replaced your personal property or repaired your home, provide us with copies of the receipts within the time limits provided by the policy for payment of any recoverable depreciation, when applicable.

Log in to your account to view and manage your policy details, review your coverage amounts, start a claim online1, and enroll in paperless billing.


AAA claims agents are available to help you file a claim, and to answer questions about your coverage, limits, or deductibles.