AAA Insurance
Home claims deductible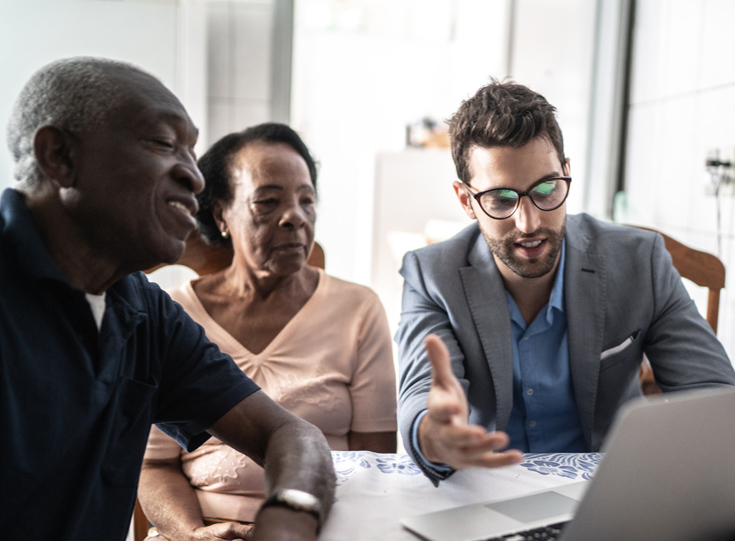 What should I know about home claims deductibles?
What is a deductible?
A deductible is the amount of money you'll be required to pay out of pocket toward repairs of your property due to a covered loss. Your deductible amount(s) can typically be found on your policy declarations page and may differ depending on the type or cause of loss reported. 
The deductible can be a flat rate dollar amount or a percentage of the dwelling coverage.
Examples:
Flat rate dollar amount - You have a covered plumbing loss and the damages are $5,000. If your deductible is $1,000, you pay that amount directly to your contractor and your homeowners insurance would pay the remaining $4,000.
A percentage of your dwelling coverage - Your deductible is a percentage of your insurance policy's dwelling coverage amount. If your home is insured for $250,000 and your deductible is 1%, you're responsible for first $2,500 of covered damages (1% of $250,000 is $2,500) and your homeowners insurance pays the rest.
When is a deductible applied to a claim?
Your deductible is typically subtracted from the original settlement payment and only applies 1 time for each claim or loss.
Who collects the deductible?
If your covered loss includes damage to your home, you would pay your deductible, plus the funds we provided for covered repairs, to your repair contractor.
Working with your AAA insurance agent is a good way to make sure your insurance needs are covered. You can also sign in to your AAA account to review your policies, deductibles, and coverage.

Log in to your account to view and manage your policy details, review your coverage amounts, start a claim online1, and enroll in paperless billing.

AAA claims agents are available to help you file a claim, and to answer questions about your coverage, limits, or deductibles.