AAA Auto Insurance
Multi-vehicle discount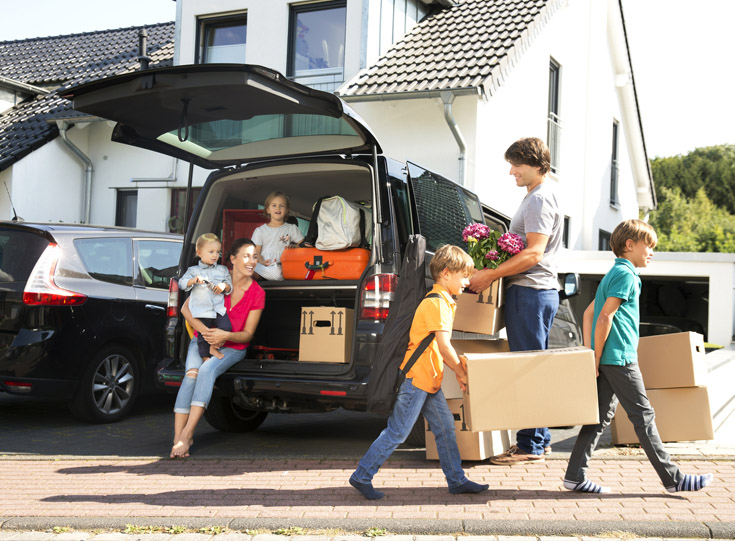 Save on auto insurance with AAA's multi-vehicle discount
Having multiple cars in a household is common, and insuring them separately could be costly. You can take advantage of great discounts when you insure more than 1 car with AAA, and the savings increase with each vehicle you add to your policy.
Enjoy the savings of a AAA multi-vehicle discount
When your family has more than 1 car, a multi-car insurance discount from AAA may save you money while providing high-quality coverage you need.
Understand your coverage & discount options
Owning multiple cars can be convenient for your family, but insuring them separately could be expensive. Having a teen driver or other high-risk drivers in your home could also increase your insurance premiums. Insuring those vehicles together and taking advantage of a AAA multi-vehicle discount could help bring those insurance premiums down to a more manageable cost.
Your AAA auto insurance agent can work with you to provide coverage options for your situation. They can explain the difference between comprehensive coverage and collision coverage, and inform you of additional options that may be a wise investment. An agent can also help you determine if you should get uninsured motorists protection, liablity insurance, or medical payments coverage. With their help, you'll have the knowledge to make an informed assessment of your financial needs so you can choose the right deductible and decide if you need rental car coverage.
Cutting corners on your auto insurance can save you money in the short term but being underinsured could be costly if you are involved in an auto accident. Our multi-car discount is just one of the cost saving alternatives that you might qualify for. Your AAA agent can help customize a policy giving you the best coverage options and the most affordable price.
AAA multi-vehicle discounts
Save up to 27.3% on select coverage when you insure 2 or more automobiles.


Working with your AAA insurance agent is a good way to make sure your insurance needs are covered. You can also sign in to your AAA account to review your policies, deductibles, and coverage.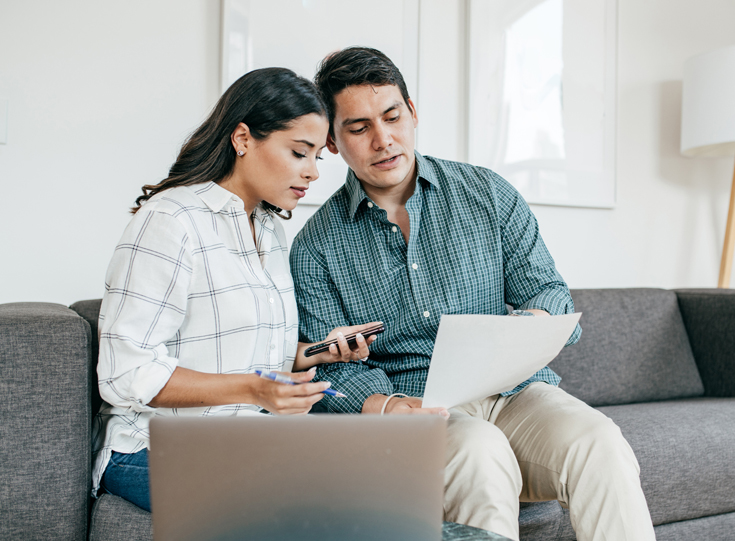 View all insurance discounts
AAA insurance can help you protect all your most important belongings. Find all the AAA insurance discounts you could qualify for.

Log in to your account to view and manage your policy details, review your coverage amounts, and enroll in paperless billing.


AAA agents are available to help you file a claim, and to answer questions about your coverage, limits, or deductibles.