AAA Auto Insurance
Medical payments coverage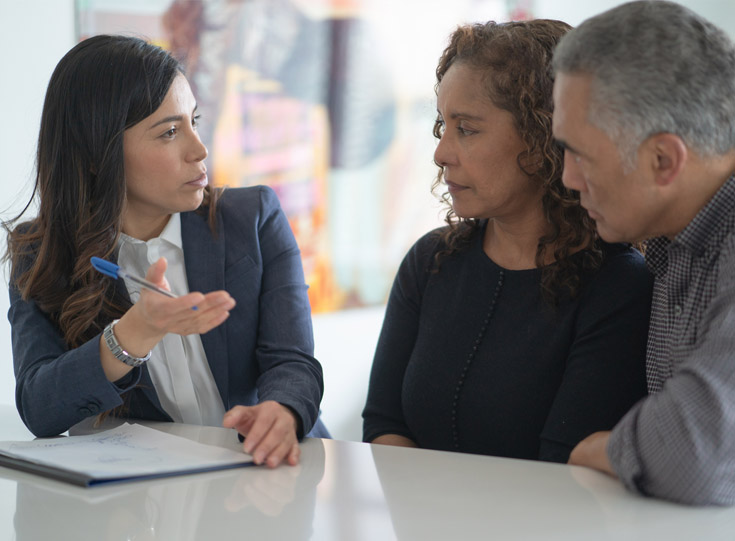 Cover your medical expenses no matter who's at fault
Medical payments coverage pays for medical expenses if you and/or others in your car are injured, regardless of who's at fault for the accident. It also protects you and relatives living in your household who are injured in someone else's car, or by a car as pedestrians. 
What is medical payments coverage?
Medical payments coverage helps with medical bills and funeral expenses incurred from a car accident. The availability and requirements of this coverage differs by states. Please check with your insurance agent for more information.
Medical payments coverage considerations:
All reasonable and necessary medical payments are covered up to the limits and within the time specified in your policy.
This coverage can be especially valuable if you don't have health insurance or if treatments received aren't covered by your health insurance because payments will be made while liability is being determined.
Excess medical payments
If you already have health insurance, you may only need coverage for expenses beyond what is provided by your primary insurance. Excess medical payments coverage pays for eligible medical expenses not covered by your primary insurer, including deductibles and co-pays. Additional limitations may apply for medical expenses outside of health insurance deductibles and co-pays.
How can medical payments coverage be used?
This coverage can help pay for required and necessary medical treatments actually incurred that result from a covered accident up to the limits of your policy including:
Hospital and doctor visits
Ambulance and other emergency medical transportation
X-rays and tests
Deductibles and co-pays (if you have health insurance)
What are the limits of medical payments coverage?
Your limit is the maximum amount your insurance will cover and is selected when you acquire your insurance policy. When selecting your limit, you should consider factors such as:
The deductibles on your health insurance 
How much you can afford out of pocket after an accident
Keep in mind that any expenses that exceed your insurance limits are your responsibility to pay.
Working with your AAA insurance agent to discuss your options is a good way to make sure all your insurance needs are covered. You can also sign in to your online AAA account to review your policies and coverage.

Medical payments coverage by AAA Insurance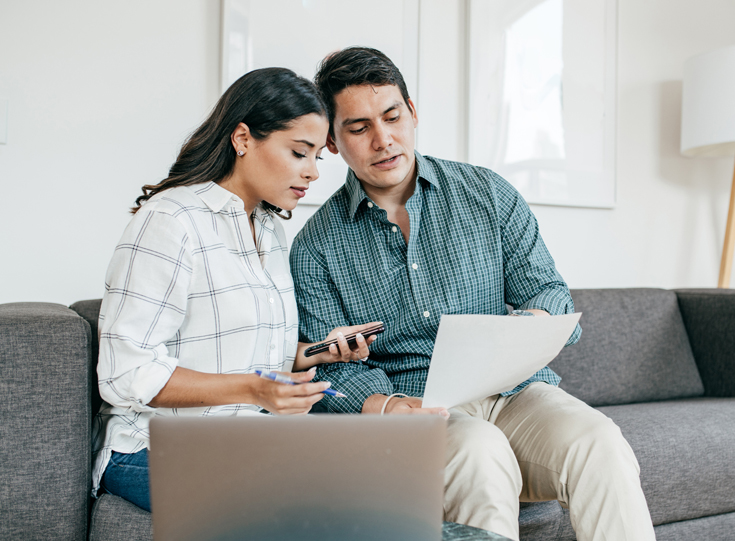 View all insurance discounts
AAA insurance can help you protect all your most important belongings. Take a look at all the AAA auto insurance discounts you could qualify for.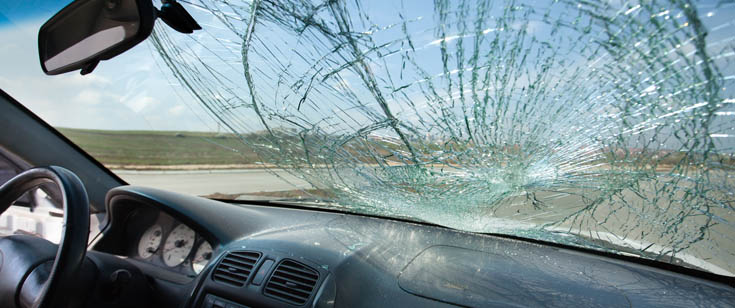 Comprehensive insurance coverage
Comprehensive insurance pays for the damage to your vehicle that's not caused by a collision or rollover.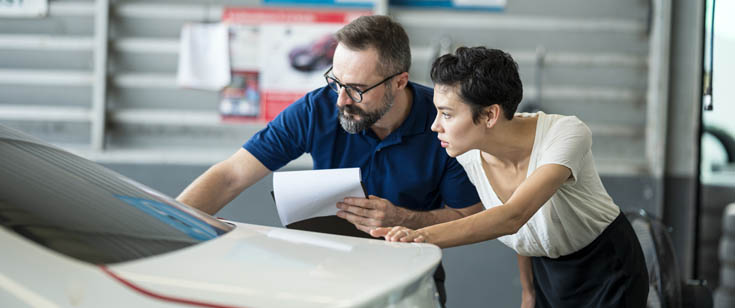 Collision insurance is used to fix or replace your car if it's damaged in an accidental collision with another car or object.
Uninsured/underinsured motorist
Uninsured motorist property damage coverage availability and requirements may differ by states.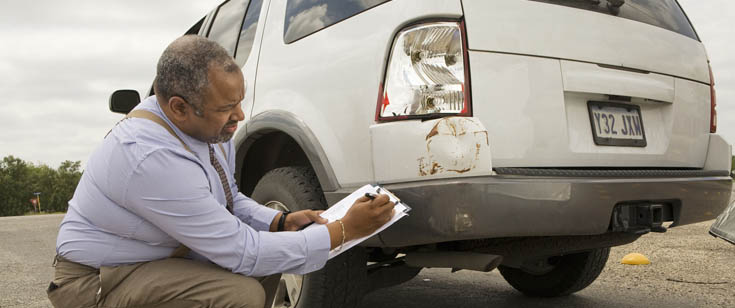 Automobile liability insurance
With ever-increasing medical costs and damage to expensive property, the minimum coverage limits required by law may not be enough.

Log in to your account to view and manage your auto policy details, review your coverage amounts, and enroll in paperless billing.


AAA agents are available to help you file a claim, and to answer questions about your coverage, limits, or deductibles.