AAA Auto Insurance
Full Coverage Car Insurance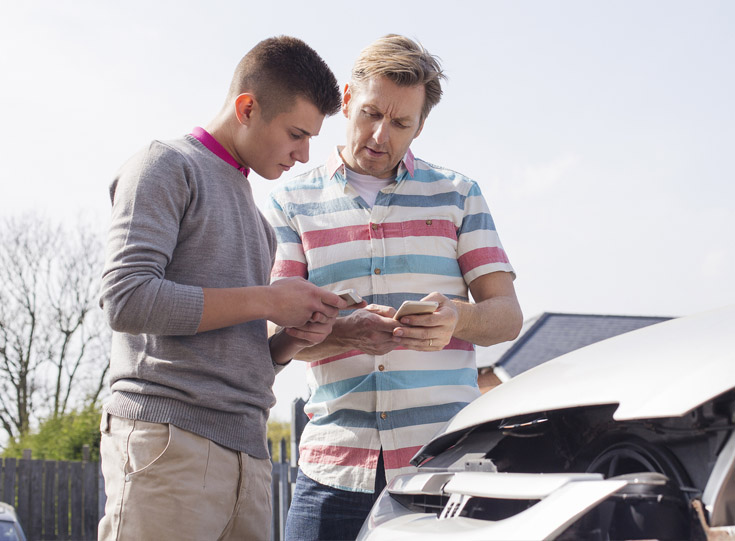 Understanding full coverage insurance
Many people search for the best rates on full coverage car insurance, but this could mean different things depending on who you speak to. Let's take a look at some of your insurance options.
What is full coverage insurance?
Full coverage automobile insurance can be tricky to define since the meaning of "full coverage" can change depending on who you ask. For some, full coverage auto insurance may mean a policy that includes liability, comprehensive, and collision coverage. For others, full coverage auto insurance may include protection for uninsured motorists and additional medical payments coverage. It's important to look at all your coverage options along with the deductible and limits for each before deciding what fits best for your financial situation. Tell your agent what specific coverage you're looking for rather than using the term full coverage.
Liability insurance
There are 2 types of liability coverage: property damage and bodily injury. Most states require motorists to maintain a minimum amount of liability coverage in order to pay for losses incurred by others if you are found to be responsible for an accident. Liability insurance only covers the other party and can include pedestrians, your passengers, or occupants in another vehicle. Property damage is used to pay for damage caused to the other party's vehicle and for other property such as electrical poles and street lamps.
Collision insurance
Unlike liability insurance that is used to pay for losses to others, collision insurance is used to fix or replace your vehicle if it's damaged in an accidental collision with another car or object. This coverage will pay for repairs (less your applicable deductible) no matter who is found to be at fault.
Comprehensive insurance
Comprehensive coverage will pay for damage to your vehicle when the damage was not caused by collision or roll over. This can include damages due to theft, fire, vandalism, glass breakage, storms, and contact with an animal.
Uninsured motorist coverage
According to the Insurance Research Council, approximately 13% of motorists nationwide are uninsured. Uninsured motorists coverage can help compensate you and your passengers if you're in an accident with an at-fault driver who doesn't carry any or enough liability insurance to cover your damages or medical expenses. 
Medical payments coverage
Medical payments coverage pays for medical expenses if you and/or occupants in your car are injured regardless of who is at fault for the accident. It also protects you and relatives living in your household who are injured in someone else's car, or by a car as pedestrians.
AAA insurance agents are here to answer your questions
While there may not be a set definition of full coverage insurance, AAA offers a range of insurance options to fit your needs. Consider your options and speak with a AAA insurance agent for answers that can help you select the best insurance at the most affordable price. They can also inform you of any applicable discounts that you may be eligible for.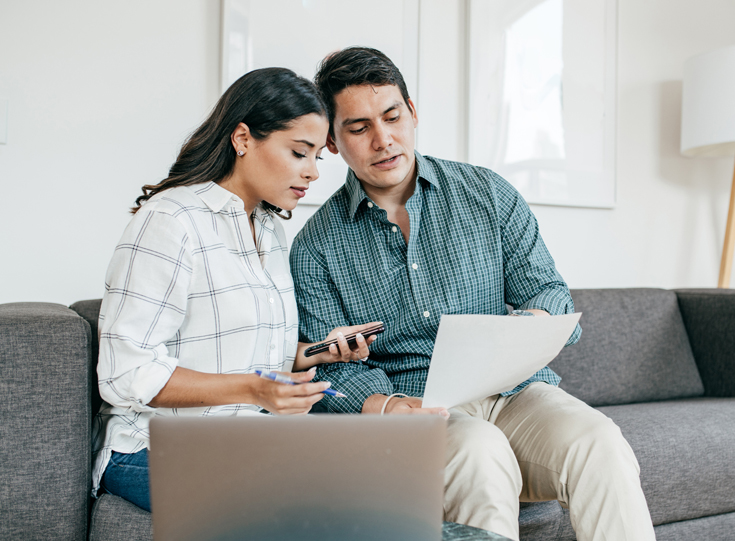 View all insurance discounts
AAA insurance can help you protect all your most important belongings. Find all the AAA insurance discounts you could qualify for.
Working with your AAA insurance agent is a good way to make sure your insurance needs are covered. You can also sign in to your AAA account to review your policies, deductibles, and coverage.

Log in to your account to view and manage your policy details, review your coverage amounts, and enroll in paperless billing.

AAA agents are available to help you file a claim, and to answer questions about your coverage, limits, or deductibles.