Auto insurance
Comprehensive coverage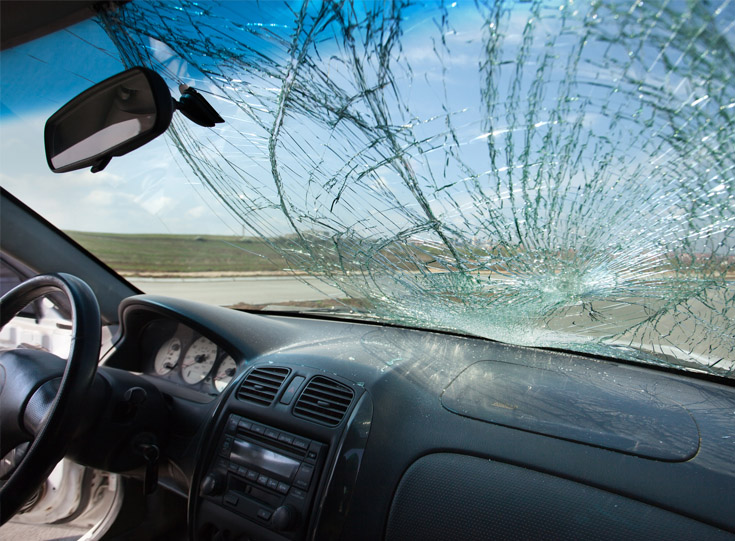 Comprehensive insurance provides extra protection for your vehicle
Comprehensive insurance is a type of auto insurance coverage that pays for damage to your vehicle that's not caused by a collision or rollover. If your windshield is broken or your vehicle is damaged by fire, theft, vandalism, windstorm, or even an animal, comprehensive coverage helps pay for repairs (less your deductible) or the actual cash value of your car, whichever is less.
What options do I have for comprehensive deductibles?

Your deductible is how much you'll pay before your comprehensive coverage applies to your loss. Deductibles can vary depending on your location and circumstances. Choosing a higher deductible will lower your monthly premiums, but keep in mind that if you have an accident, you'll have to cover the deductible out of pocket before your insurance starts paying for the damages. 
What does comprehensive insurance cover?
Some of the scenarios your comprehensive insurance covers are:
Your vehicle is stolen
Your vehicle is damaged by fire
Your car is vandalized
Your car is damaged during a riot or civil unrest
Your vehicle's windshield is broken
An object such as a tree falls on your car
You hit an animal, causing damage to your vehicle
Hail or other storm and natural disaster damage
What isn't covered by comprehensive insurance?
Comprehensive coverage doesn't apply to normal wear and tear. It also doesn't cover engine failure or other mechanical problems. To pay for damages from hitting a tree or another type of collision, you'll need collision coverage. 
Should I get comprehensive coverage?
When deciding whether to get comprehensive coverage, you should consider the risk. If you have a newer vehicle, you'll most likely want comprehensive insurance to protect you from damage or theft. If you're financing or leasing your car, the lienholder or lessor may require comprehensive coverage.
Comprehensive coverage with AAA auto insurance
Examples of comprehensive insurance
Scenario 1
You drive a Toyota Corolla with an actual cash value of $12,000 and you have comprehensive coverage with a $1,000 deductible. After your vehicle is destroyed in a wildfire, you receive a settlement payment of $11,000 (your vehicle's $12,000 value less your $1,000 deductible). If you didn't have comprehensive insurance in this scenario, your collision or liability coverage wouldn't pay for the damage and you would be totally responsible for the $12,000 loss.
Scenario 2
You have a new car and comprehensive coverage with a $250 deductible. While you're driving on the freeway, a rock falls from the truck in front of you and cracks your windshield. Your comprehensive insurance pays the cost to replace your windshield, minus the $250 deductible you're responsible for.
Working with your AAA insurance agent to discuss your options is a good way to make sure all your insurance needs are covered. You can also sign in to your online AAA account to review your policies and coverage.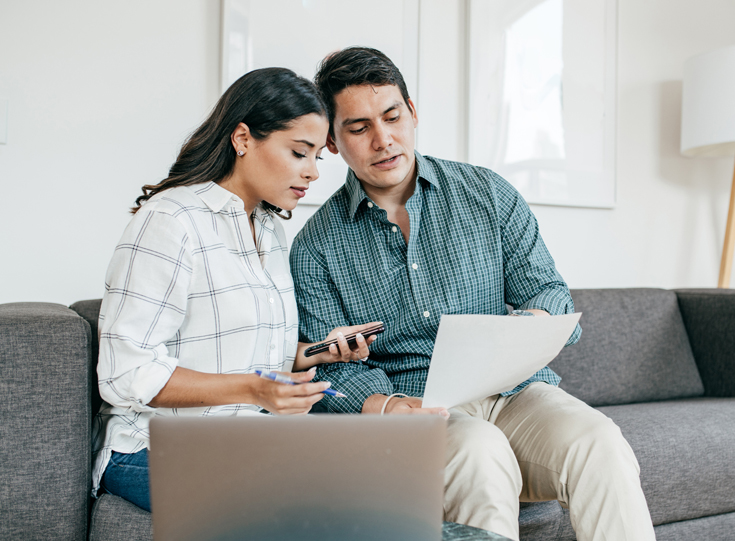 View all insurance discounts
AAA insurance can help you protect all your most important belongings. Take a look at all the AAA auto insurance discounts you could qualify for.
More types of insurance coverage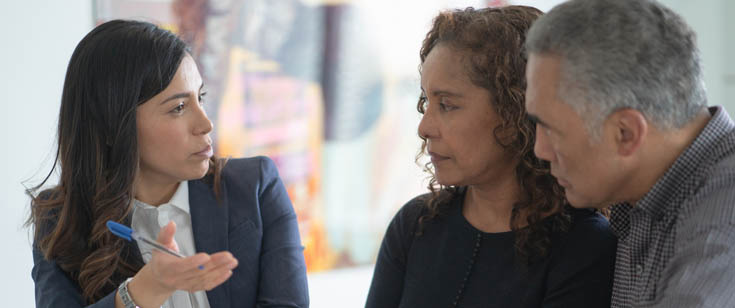 Medical payments coverage
Medical payments coverage pays for medical expenses if you and/or your passengers are injured in an accident, regardless of who's at fault.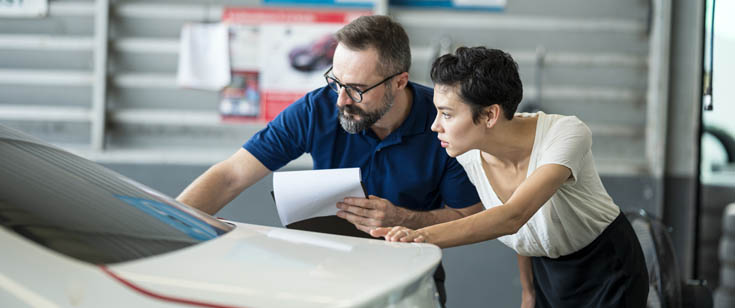 Collision insurance is used to fix or replace your car if it's damaged in an accidental collision with another car or object.
Uninsured/underinsured motorist
Uninsured motorist property damage coverage availability and requirements may differ by states.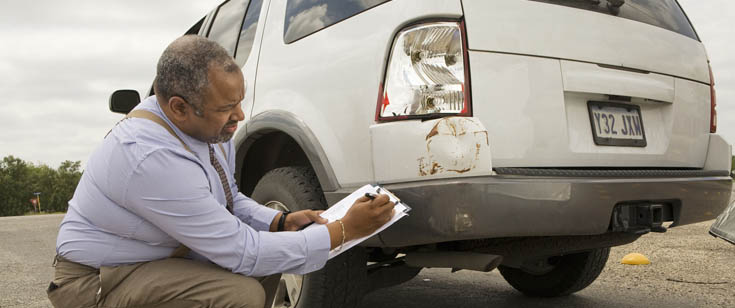 Automobile liability insurance
With ever-increasing medical costs and damage to expensive property, the minimum coverage limits required by law may not be enough.

Log in to your account to view and manage your auto policy details, review your coverage amounts, and enroll in paperless billing.


AAA agents are available to help you file a claim, and to answer questions about your coverage, limits, or deductibles.