AAA Northern New England history
AAA Northern New England has been serving members since 1910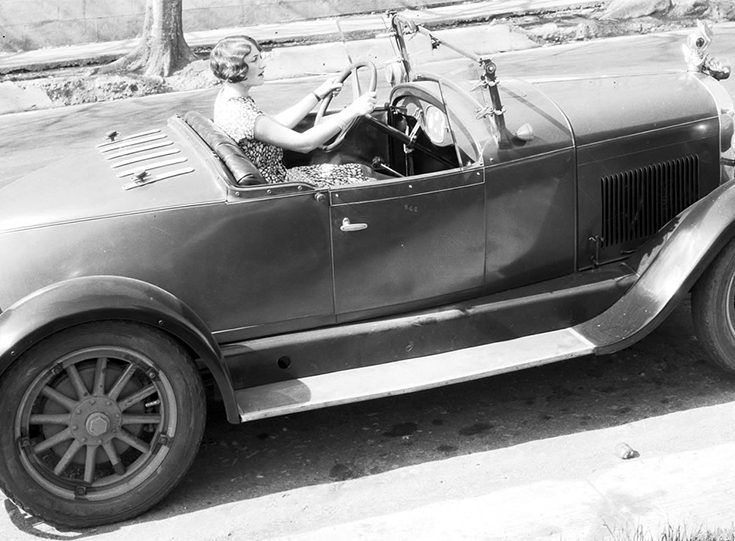 For more than 100 years, AAA has been a part of the American motoring scene. Commitment to public safety and freedom of mobility guided AAA's involvement in transportation-related issues. Today, AAA members enjoy a full spectrum of benefits including Roadside Assistance, travel planning, member discounts, insurance services, and more.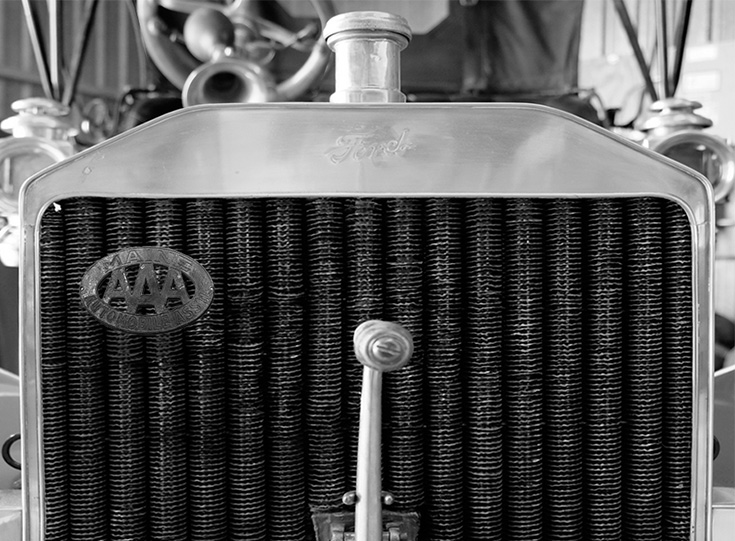 The Maine Automobile Association (MAA) was founded in 1910 and joined AAA in 1914. Though car owners were few in Maine, the state was a destination for travelers, and MAA's first notable contribution was a guidebook for residents and visitors alike. The famous Maine Automobile Road Book and Pine Tree Tour was first issued in 1912. One of the organization's founders, George Taylor Files, traveled throughout Europe to study the services provided by motor clubs. One of his recommendations helped shape AAA's Approved Accommodations program, which began in 1926.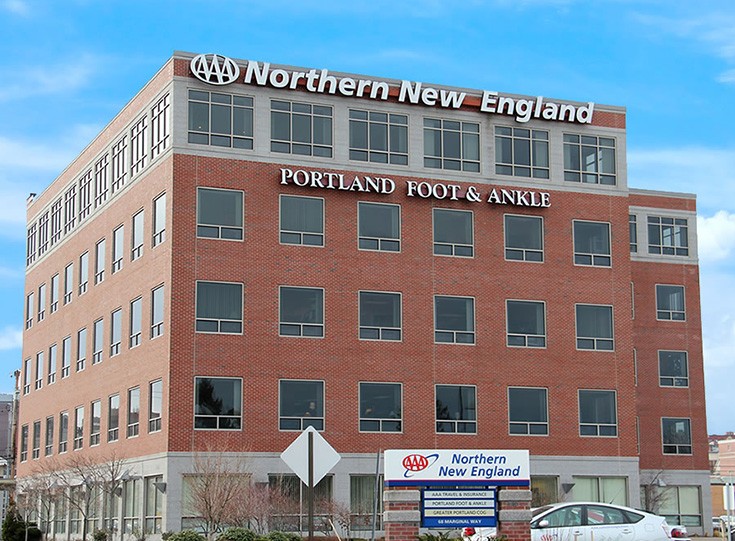 MAA enjoyed substantial growth in the 1970s and 1980s, setting the stage for expansion into other states. The Maine club merged with AAA Vermont in 1995 and purchased AAA New Hampshire in 1996 to become AAA Northern New England.