Driver education & safety
Resources for youth & families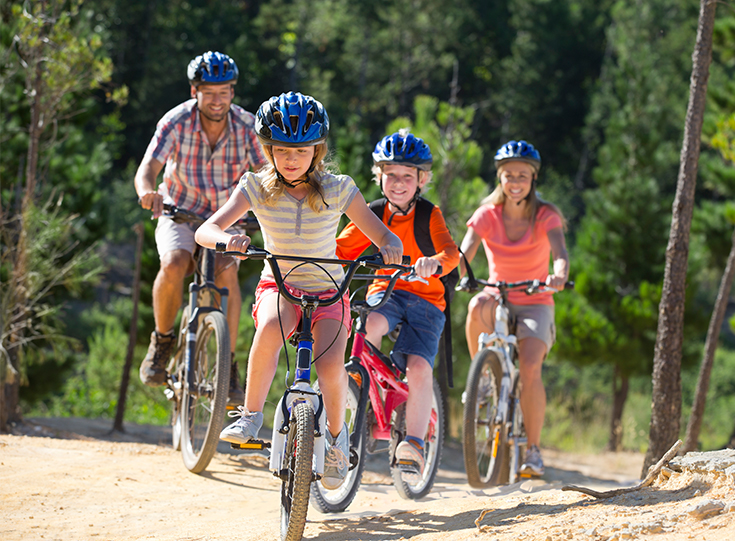 Help make the roads safer for everyone
Every year, injuries and deaths are caused by crashes involving drivers, bicyclists, and pedestrians. To help collisions, everyone should pay attention on the road and be respectful. AAA wants to give parents peace of mind with programs that help protect children whether they're riding in the car, biking, or walking to school. Learn how you can help improve road safety.
Pathways to safety
AAA is dedicated to helping communities improve safety for everyone. Three of the biggest safety concerns in any community involve child passengers, bicycles, and pedestrians. These are the fundamentals for each and how best to implement them in your community.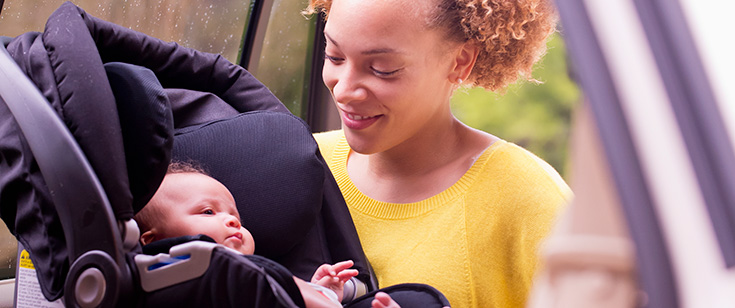 With children traveling more than ever, protecting them in the car is critical. AAA resources can help you find the right car seat for children.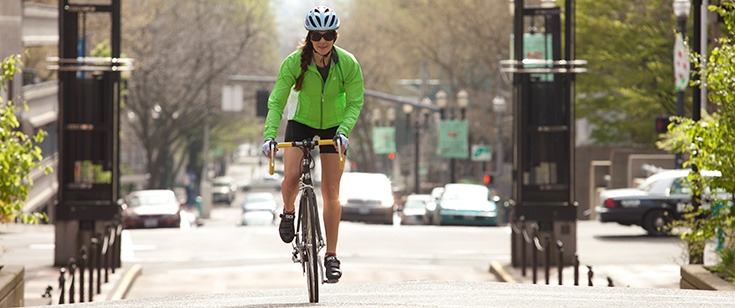 There are more big vehicles on the road every day. Understanding how to safely share the road with bike riders is vital for cyclists and drivers.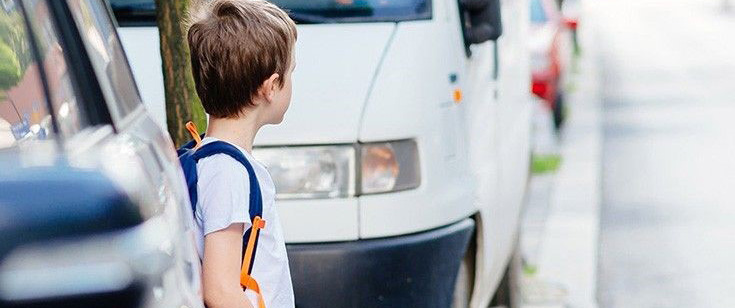 Crossing a busy street can be dangerous. To help, AAA has compiled some of the best ways for drivers and pedestrians to stay safe on the road.
School safety information & educational materials for all ages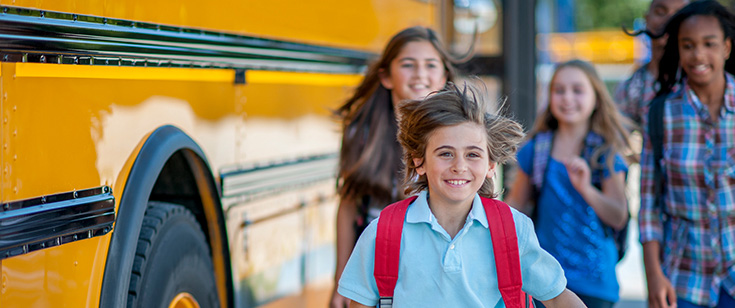 This celebrated AAA program has provided children a sense of safety during their trips to and from school for over 100 years. Older children serve their classmates by directing children crossing the street.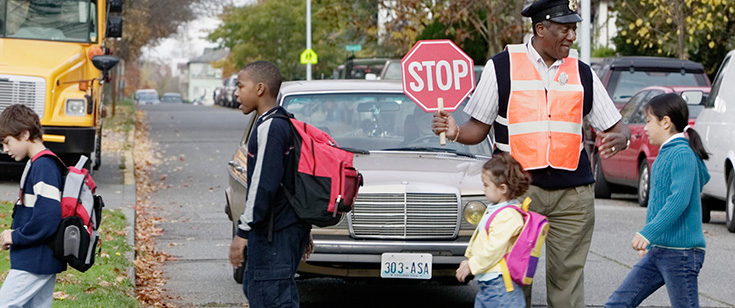 School's Open – Drive Carefully
The annual School's Open – Drive Carefully campaign uses creative design to remind drivers and pedestrians to be cautious in school zones to help reduce school-related pedestrian fatalities.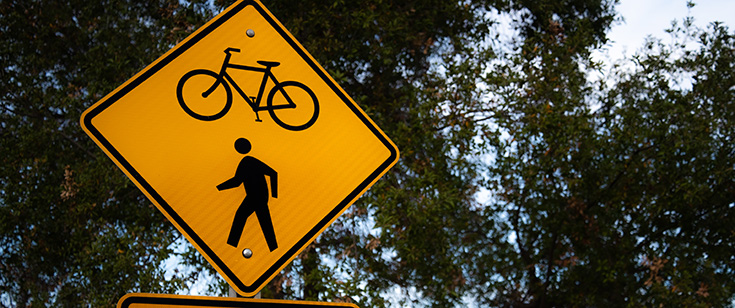 Safety education materials for all ages
Learn about vehicle and road safety with free brochures, activity books, and other materials. These materials are appropriate for all ages and are delivered straight to your home.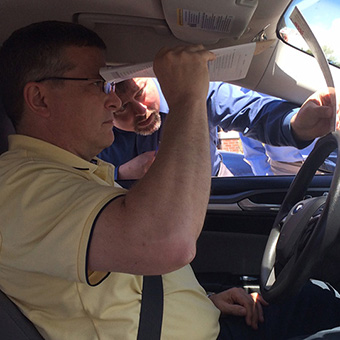 Expand your safety knowledge with educational workshops
Staying up to date with safety information can be tough. Let someone show you the ropes at a AAA safety workshop, with topics that include child safety seat installation, car maintenance, and more.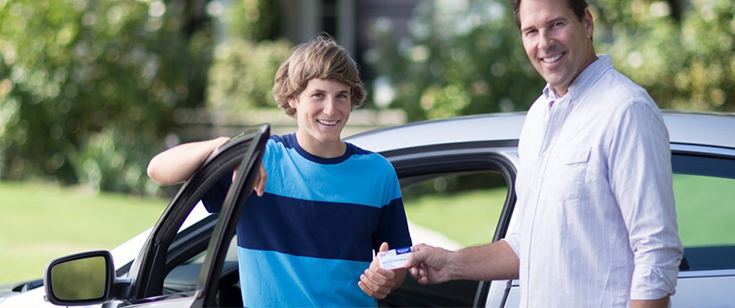 Teen traffic safety and educational programs are a priority for AAA. Help your teen develop lifelong safe driving habits and prepare them for the road.
AAA offers traffic safety and educational programs that are geared toward keeping mature drivers safely on the road for as long as possible.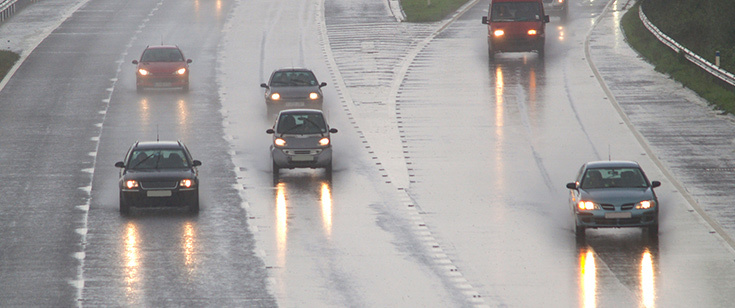 AAA wants members to enjoy the open road. That's why we offer state-approved driver improvement courses to help keep motorists safe.