AAA in the community
Child passenger safety workshop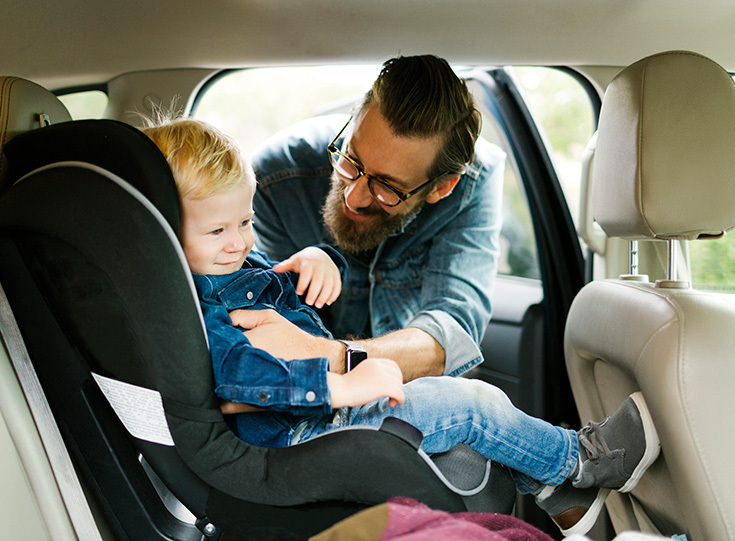 How to choose and use child safety seats
Not sure which safety seat to buy for your child or how to install it? These workshops hosted by AAA have you covered. Each in-person or online workshop includes a variety of helpful information, from how to select the right safety seat for your child to safety seat installation tips and more. Certified Child Passenger Safety Technicians teach these workshops and focus on state occupant protection laws and best practices.
Workshop topics include:

How to select the right safety seat for your child

How to correctly secure your child in a seat
Safety seat installation tips1
Child passenger safety laws and best practices
Verifying the seat is right for the child's height, weight, and age
Ensuring the installation meets the child seat manufacturer's and the vehicle manufacturer's specifications
Ensuring the seat meets state regulations
Educating the caregivers so they can adjust and install the seat themselves in the future 
AAA-hosted in-person and virtual classes are available in these states
Additional resources for help with car seat installation
Looking for help with installation or more information on child safety but you live in a different state? The National Highway Traffic Safety Administration (NHTSA) offers plenty of tips and services for you to choose from, including car seat safety inspection stations in your neighborhood.