AAA in the community
Vehicle technology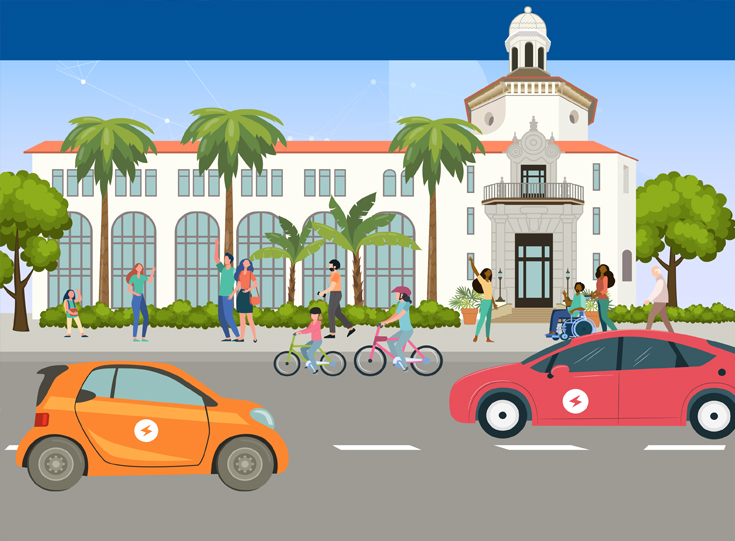 How is vehicle technology evolving?
It seems vehicle technology has moved by leaps and bounds in recent years, from hybrid to fully electric vehicles, and blind-spot monitoring to self-parking technology. With all these advances, it's critical that drivers  are well-informed about what their vehicles can and cannot do when they drive them off the lot.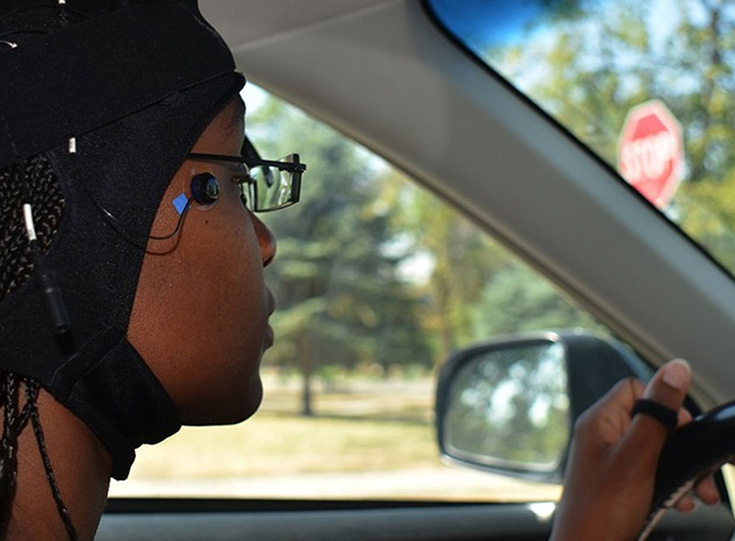 The Automotive Research Center
AAA's Automotive Research Center (ARC) was founded in 1965 to research vehicle emissions. Today, the ARC conducts a wide range of vehicle safety testing, emissions studies, and analysis on the latest technology. ARC research initiatives have included consumer needs and safety defect reports, mileage studies, car guides, product testing, and educational materials for drivers.
AAA resources for vehicle technology
Electric vehicles

Buying an electric vehicle requires a slightly different mindset than when you're buying a gas-powered vehicle. If you're considering your first electric vehicle, you'll need to familiarize yourself with new vocabulary such as MPGe (miles per gallon equivalent) and refueling time, as well as plan for a home charger.
Read AAA's Electric Vehicle Help List.
Electric vehicle range
AAA research shows that consumers' top concern about owning an electric vehicle related to range anxiety, yet 96% of new EV owners surveyed said they would buy or lease an EV again.
Learn how far your EV charge will take you.
Advanced driver assistance systems
With the increase of semi-autonomous vehicles on the roads, AAA is continuously researching technology to educate drivers. As drivers recognize the value of advanced driver assistance systems (ADAS) like forward collision warning and lane keeping assist, they must also recognize the system's limitations. Drivers must remain fully engaged in the driving process and be ready to take over steering and braking at any time.
Learn more about advanced driver assistance systems.
Autonomous vehicles
There is no truly self-driving vehicle available for consumers to purchase today. But AAA provides consumers with important information as vehicle technology advances and more features become automated each year.
Learn more about autonomous vehicles and see our autonomous vehicle survey.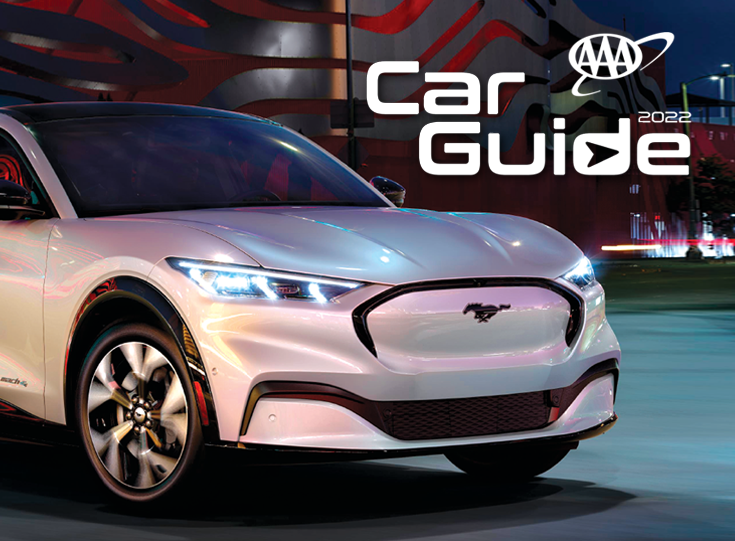 AAA Car Guide evaluates vehicle enhancements
Each year, the AAA Car Guide publishes information to help motorists conserve fuel consumption and stay safe. From alternative fuel engines to high-tech automated features, the AAA Car Guide ranks how each vehicle tested.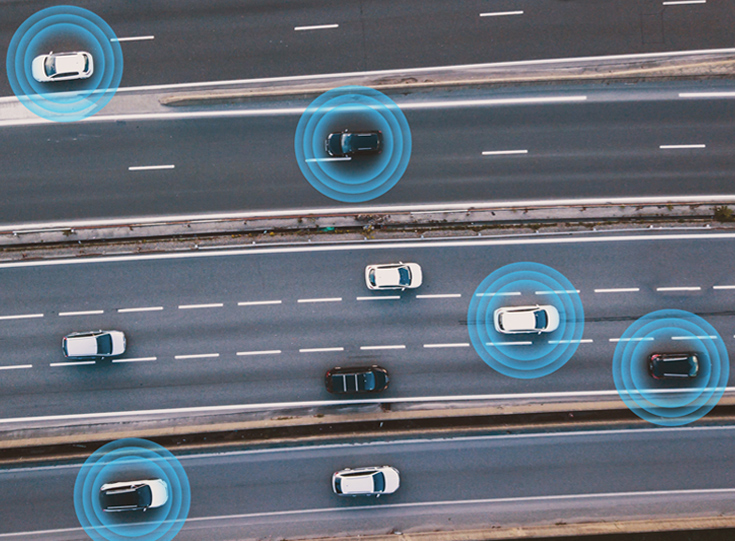 AAA Foundation for Traffic Safety conducts groundbreaking research
The AAA Foundation for Traffic Safety was established in 1947 to identify traffic safety problems, foster research that seeks solutions, and spread information and educational materials across the United States. The foundation continually researches emerging technologies, how well they function, and how well drivers interact with them.