AAA in the community
Traffic safety advocacy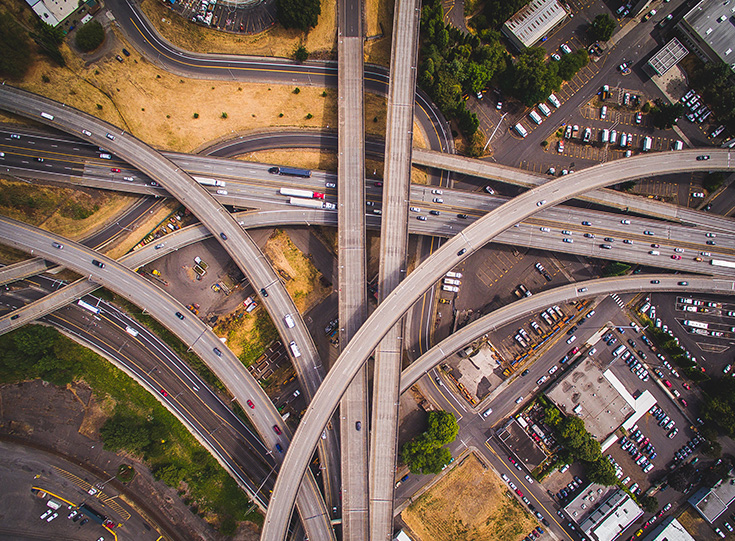 AAA supports public polices to improve traffic safety for all road users
For more than a century, AAA has worked to foster a safe environment for travelers through education, research and advocacy. Since its founding in 1902, AAA has been a leader in developing and supporting educational and safety programs for motorists, pedestrians, cyclists and children.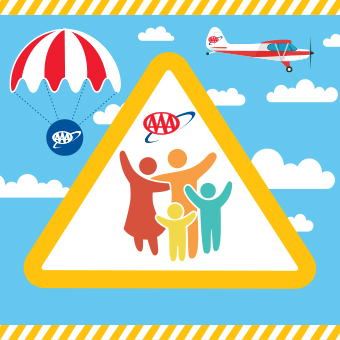 Join us on Virginia's Eastern Shore in the town of Onley for AAA Tidewater Virginia's Family Safety Day, featuring safety tips for everyone from AAA, local and state police, the fire department, Virginia DMV, VDOT and more.
When: Saturday, April 15, 2023 – 11:00am – 2:00pm

Where: Four Corner Plaza, 25304 Lankford Hwy., Onley, VA 23418
Traffic safety advocacy
AAA works tirelessly across the country to support laws to improve road safety for everyone by:

Supporting legislation and public policies, such as establishing stiffer penalties against drivers who violate bans on texting while driving, stronger seat belt requirements, and laws that reduce drowsy driving.
Supporting legislation to reduce impaired driving through use of ignition interlocks, DUI checkpoints, and other impaired driving deterrents.
Educating motorists and cyclists alike about sharing the road safely and considerately.
Advocating for stronger Graduated Driver Licensing laws and better teen driver education requirements, as well as improved car seat and booster seat laws to protect child passengers.
Working with local, regional, state, and federal governments to promote transportation policies and funding that improve mobility.
Traffic safety laws
The Governor's Highway Safety Association publishes a comprehensive list of traffic safety laws in all states.
Transportation funding
AAA also works to ensue transportation funding is used equitably to address the needs of all road users today and in the future by:
Ensuring taxes and fees paid by motorists are fair, reasonable, and used to effectively improve roads, transit, and safety, as well as opposing unfair tax and fee increases.
Participating in or establishing coalitions dedicated to responsible transportation investments, and working with transportation providers and leaders to ensure mobility and motorist interests are represented when transportation funding is allocated.
Improving roads & transportation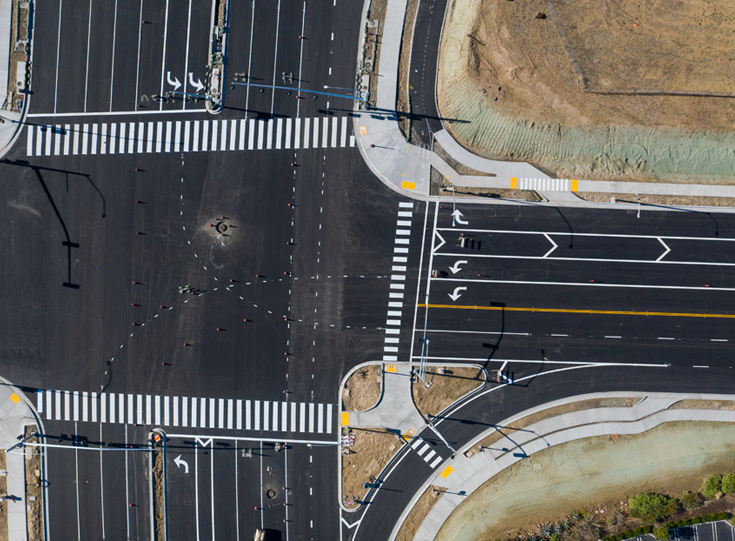 One of AAA's founding principles more than 100 years ago was 'Good Roads'
We continue that emphasis today by advocating for effective transportation systems that safely and efficiently meet the needs of drivers, passengers, pedestrians, cyclists, and transit riders. Taxes and fees paid by motorists should be fair, reasonable, benefit drivers, and support building and maintaining transportation infrastructure.