AAA in the community
Ending impaired driving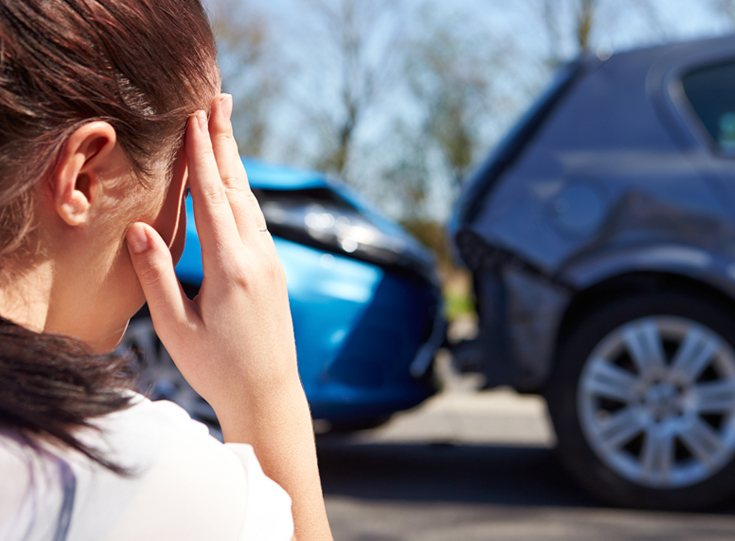 Alcohol- & drug-impaired driving are top traffic safety concerns for AAA
A lot has been done to address drinking and driving since the 1980s, and we have seen reductions in alcohol-related crashes and fatalities. But that's only part of the problem. As cannabis becomes legal in more states, we must work just as hard to address drugged driving. 
What is impaired driving?
Any foreign substance introduced into your body that affects your motor skills, vision, or decision-making ability is an impairment. Alcohol impairment is defined in the United States as a blood alcohol content (BAC) of 0.08% or greater mass of alcohol per volume of blood in the body.
AAA resources for stopping impaired driving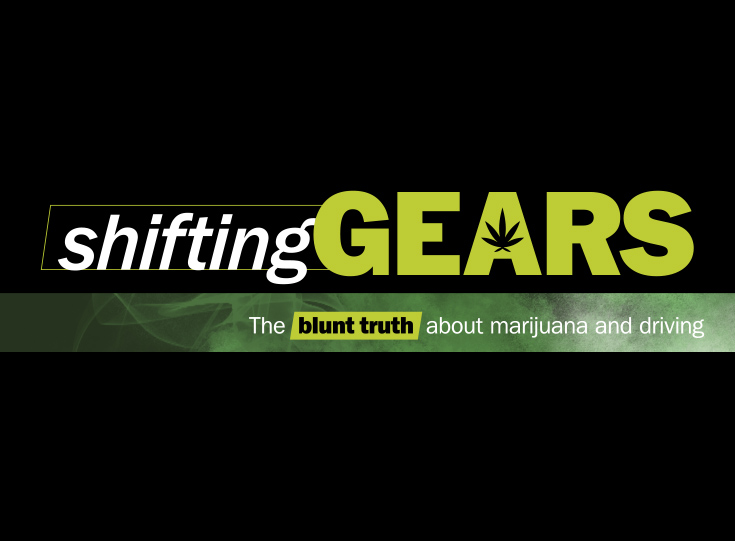 Shifting Gears: the blunt truth about marijuana & driving
How does cannabis impact driving, and which parts of the brain and body are impaired? What alternate methods of transportation do drivers have? These questions will be among those answered in Shifting Gears: the blunt truth about marijuana and driving e-learning module.
You'll also learn more about how marijuana impacts driving by downloading and taking a short quiz.
Ignition interlock devices

We support ignition interlock devices as an effective deterrent for DUI/DWI offenders to prevent repeat offenses. The device, installed on offenders' vehicles as a condition of having their driver's license reinstated, requires drivers to breathe into it and won't allow the car to start if alcohol is detected.
Laws & penalties
We publicize laws and penalties against alcohol- and drug-impaired driving. With attorney fees, penalties, increased insurance costs, and other expenses, the average price of a DUI in the United States can now run as high as $15,000 for first-time DUI/DWI offenders.
Learn more about alcohol-impaired driving laws and drug-impaired driving laws in your state. 
Anti-DUI/DWI efforts
AAA participates in anti-DUI/DWI efforts and coalitions that bring together law enforcement, the judicial system, lawmakers, and other organizations to promote public education and responsible beverage service training, as well as provide resources for sobriety checkpoints.
'Safe ride home' programs
We support "safe ride home" programs and designated drivers, particularly during high-risk holidays like New Year's Eve and the Fourth of July.
Drug Recognition Enforcement (DRE) training
AAA works with law enforcement and researchers to improve recognition of and enforcement against drug-impaired driving.
Impaired driving research
AAA Foundation for Traffic Safety researches factors in rising crash rates
AAA research shows traffic crashes are on the rise, partly because drivers are taking more risks behind the wheel. We provide public education and work with law enforcement and legislators to help reduce these dangerous driving behaviors.