AAA in the community
Ending distracted driving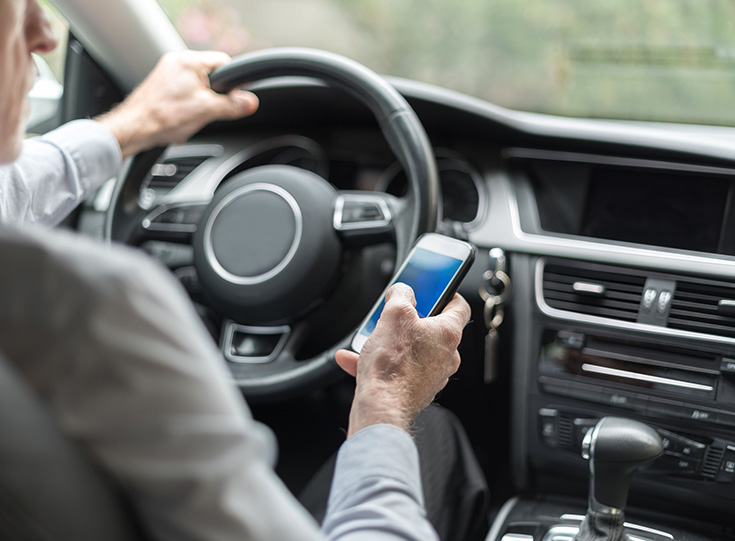 AAA supports stopping distracted driving on our roadways
Distracted driving kills 9 people and injures 1,000 more each day in the United States. AAA researches the dangers of distracted driving and works nationwide to support stronger laws to stop distracted driving.
What is distracted driving?
Anything that takes your eyes off the road, your hands off the wheel, or your mind off driving is a distraction. Most people associate distracted driving with smartphone use and texting, and while that is a serious problem, other distractions include talking on the phone, chatting with other people in the vehicle, using in-vehicle navigation and infotainment systems, and eating and drinking.
Public attitude toward drinking and driving has shifted since the 1980s, substantially cutting drunk driving fatalities and crashes. The same shift needs to happen to stigmatize distracted driving in the same way.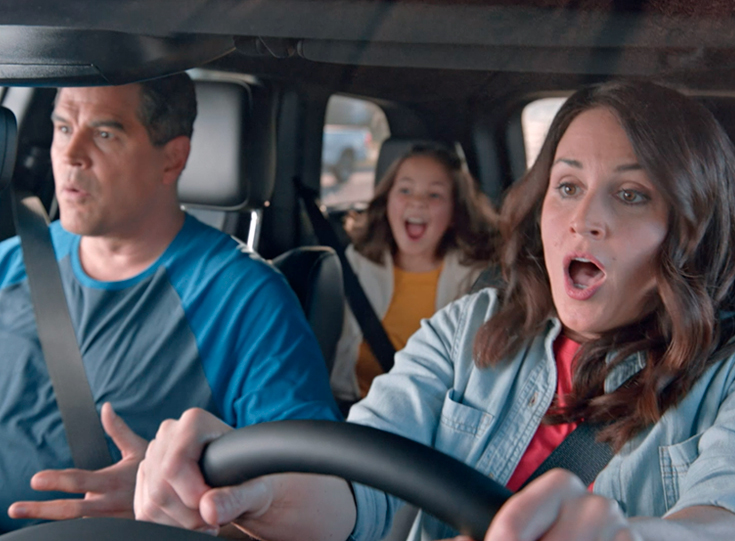 Addressing distracted driving
AAA's public information campaign is focused on making distracted driving socially unacceptable.
The "Don't Drive Intoxicated. Don't Drive Intexticated." campaign is designed to help people understand that the consequences of using a smartphone while driving can be the same as drinking and driving.
Tips to prevent distracted driving
Follow these easy steps to prevent distracted driving:
Put it away. Keep your cellphone out of sight to prevent temptation.
Know where you're going. If using a navigation system, program your destination before driving.
Pull over. If you have to call or text, pull off the road safely and stop driving.
Ask passengers for help. If riding with someone, seek their help to navigate, make calls, or send messages.
Be a good passenger. Speak out if the driver of your vehicle is distracted.
Don't be a distraction. Avoid calling or texting others when you know they're driving.
Use cellphone features to pause notifications while driving. Read instructions to turn on Focus Feature for iPhone. Read instructions to silence notifications for Android.  
Don't put our students at risk

Distracted driving is particularly dangerous in and around school zones. Nearly a third of child pedestrian fatalities occur in the hours 3-7 p.m.
AAA offers these tips to keep kids safe during the school year:
Put the phone away. Children often cross the road unexpectedly, so keep your eyes on the road.
Slow down. A pedestrian struck by a vehicle traveling 25 mph is nearly two-thirds less likely to be killed than a pedestrian struck by a vehicle traveling 10 mph faster.
Talk to your teen. More than a quarter of fatal crashes involving teens occur during after-school hours.
Come to a complete stop. Check carefully for children on sidewalks and in crosswalks before proceeding.
Watch for bicycles. Children on bicycles are often inexperienced, unsteady, and unpredictable.
Watch for school buses. Drivers must stop until the red lights stop flashing, the extended stop arm withdraws, and the bus begins to move again.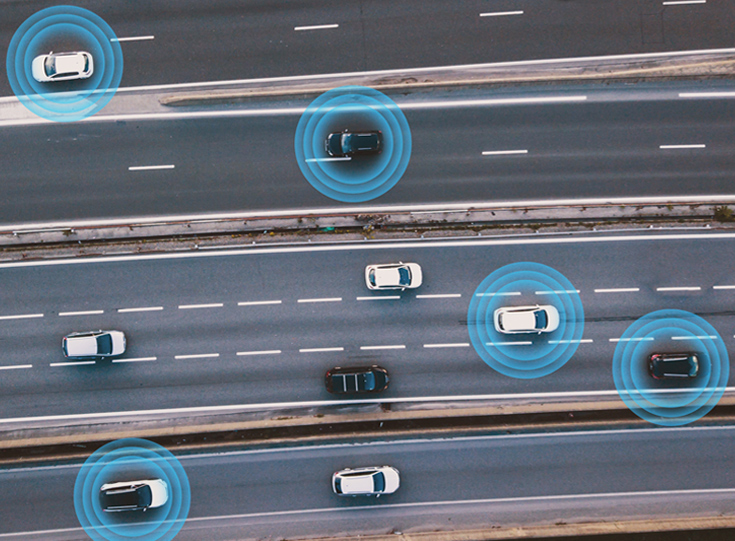 AAA Foundation for Traffic Safety conducts groundbreaking research
For 75 years, the AAA Foundation for Traffic Safety has been true to its mission to prevent traffic deaths and injuries by conducting research into their causes from mental distraction in crashes, to the safety of voice-activated communications technologies, and much more.