Vacation money
We can help you get the right type of currency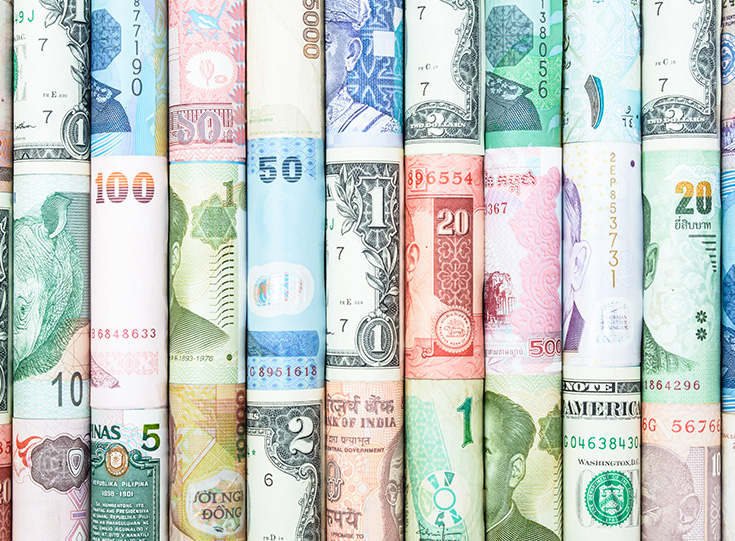 Help make life easier while you're abroad
Due to COVID-19, foreign currency services are currently unavailable. Have you considered using the AAA MemberPay Visa® Prepaid Card as an alternative? Simply purchase a card online and have it shipped to you before you leave. The reloadable, prepaid card can be used internationally wherever Visa debit cards are accepted.1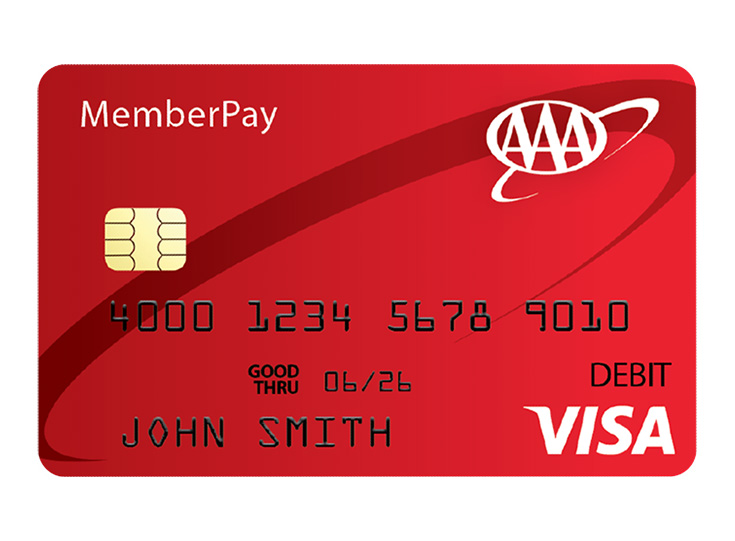 Don't want to carry cash?
The AAA MemberPay Visa® Prepaid Card2 is the perfect solution. This reloadable, prepaid debit card is the perfect option for:
Online shopping: With Visa's Zero Liability Policy, the liability for unauthorized transactions is $0—you pay nothing.
College students: MemberPay offers a large fee-free ATM network in the U.S. and 24-hour access to cash.
Budgeting: Load any amount from $100–9,999.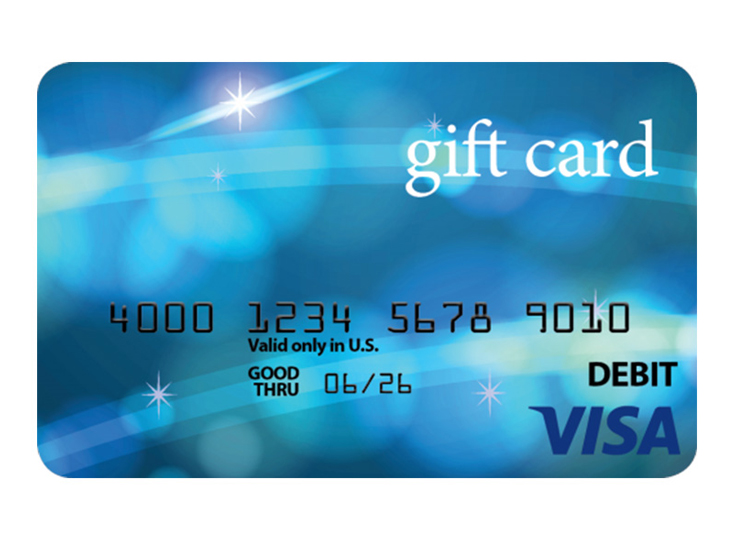 Make someone's day with a gift card
The prepaid Visa Gift Card3 can be used at millions of U.S. locations where Visa debit cards are accepted, including retail stores, online merchants, and for mail and phone orders. The card is available for purchase at select AAA branches. Limits and fees apply.
Gift cards are not available in California, Hawai'i, New Mexico, or Texas.
Finish planning your trip

Our travel agents can help you plan and book a weekend staycation, a cross-country road trip, an excursion across the globe, and more. You'll have access to resources including TourBook® guides, AAA Travel Guides, and free maps. 

Consider how much you could lose if something goes wrong before or during your trip. Accidents, medical emergencies, illness—even lost baggage—can quickly turn the vacation of your dreams into a nightmare.