AAA Discounts & Rewards
Live events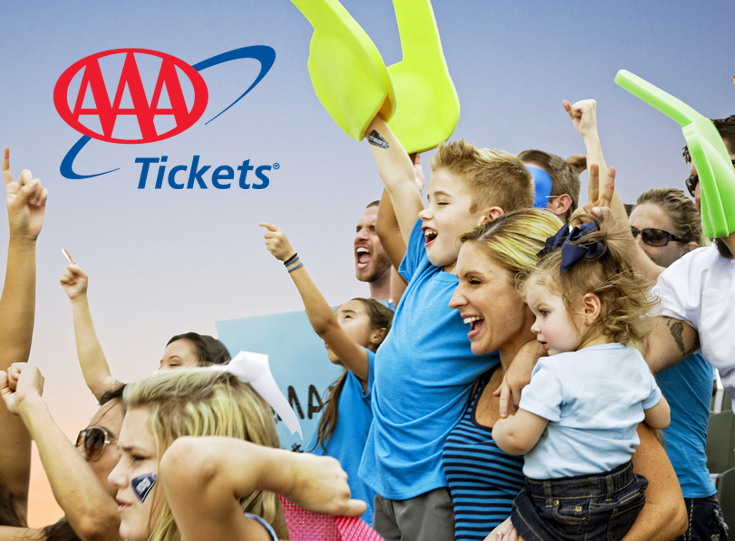 AAA Tickets is the ultimate entertainment hub, offering AAA members exclusive discounts on popular event tickets nationwide.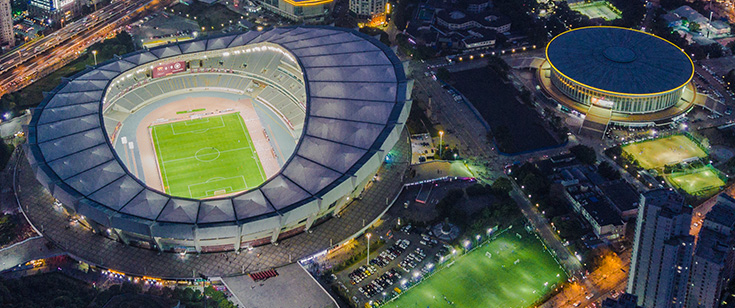 Save on sporting event tickets. Enjoy the thrill of a live sporting event.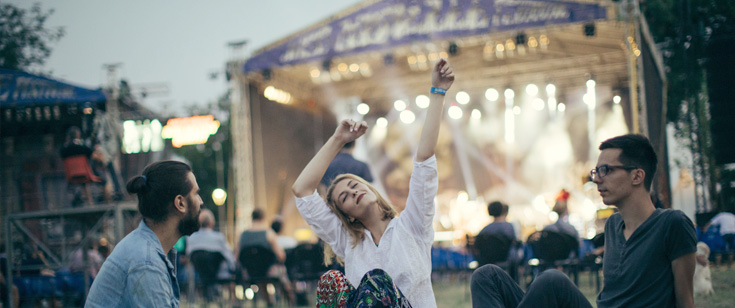 Save on concert tickets. Experience the electricity of a live concert.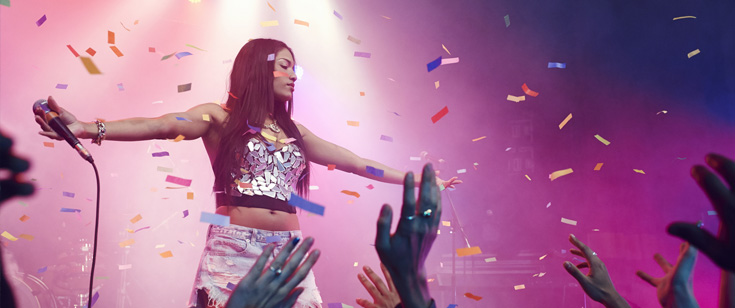 Save on tickets for comedy shows, tours, family events, and more.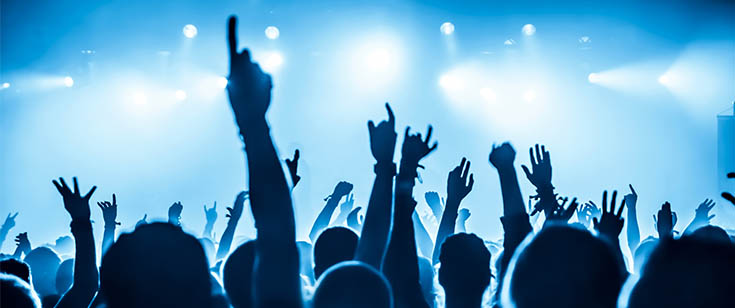 Save on tickets for nationally recognized live touring events at locations throughout the nation.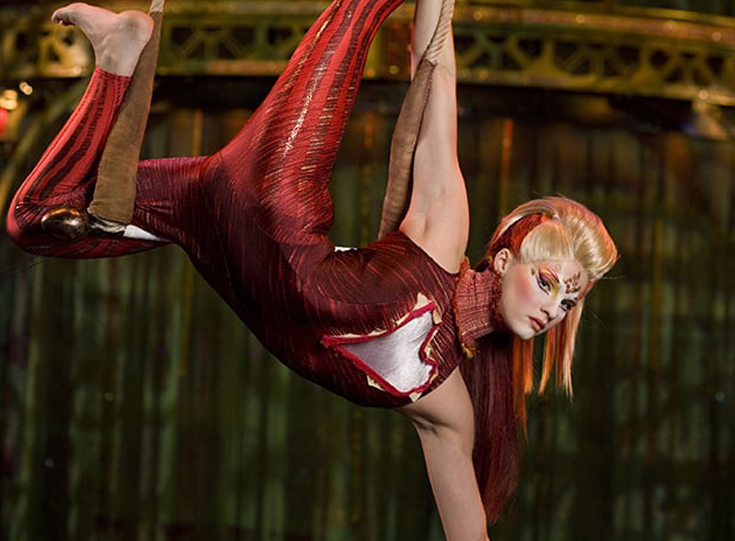 Corteo, which means cortege in Italian, is a joyous procession, a festive parade imagined by a clown. The show brings together the passion of the actor with the grace and power of the acrobat to plunge the audience into a theatrical world of fun, comedy, and spontaneity, situated in a mysterious space between heaven and earth.
Save over 20% on tickets to Cirque du Soleil: Corteo. 

Blue Man Group will rock your world. Leave your expectations at the door and go on a spectacular journey bursting with music, laughter, and surprises.

Experience the delight and whimsy of Cirque du Soleil shows, with savings on select performances.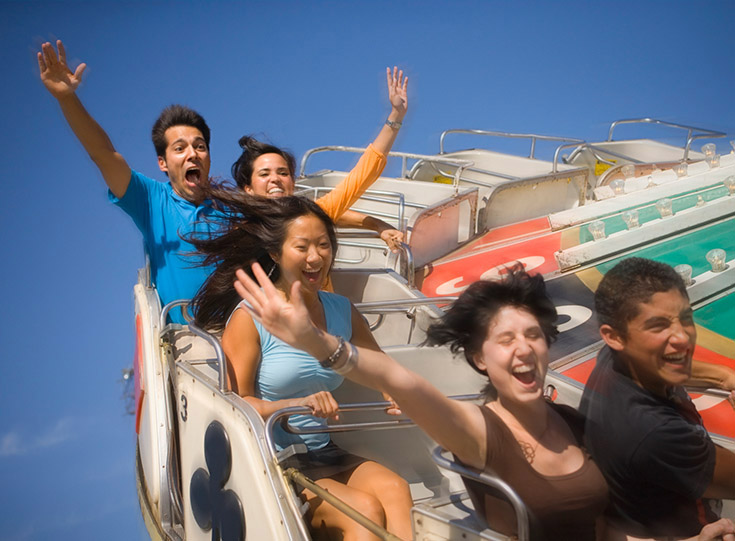 Theme park & attraction tickets
Save up to 30% on theme park and attraction tickets. With AAA Tickets, members get exclusive discounts on popular tickets nationwide.

9 online AAA discounts you can use from home
Going to be around the house for the next few weeks? AAA can help you save money on the things you may need.

25 AAA discounts you're probably missing out on
You might know we offer travel discounts, but did you know we also have deals on dining, entertainment, and gym memberships?
Search for more discounts