AAA Discounts & Rewards
Home & moving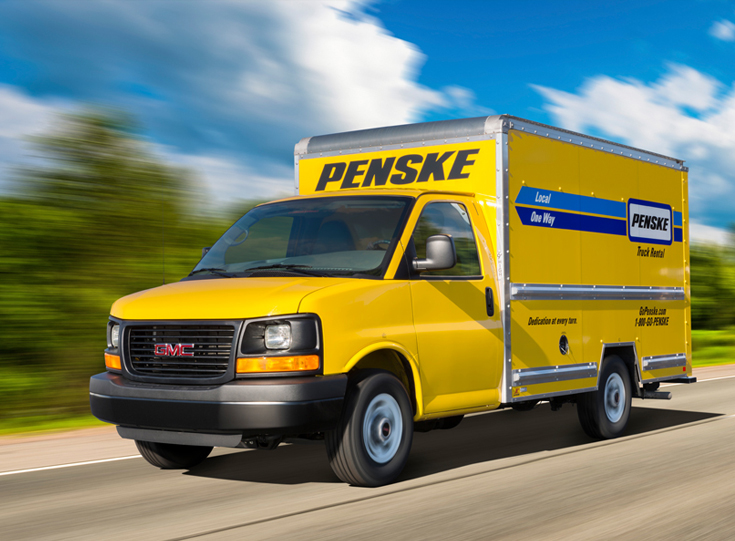 Save 12% or more on truck rentals. Penske Truck Rental offers AAA members a better way to move. On average, AAA members save more than the annual cost of membership.

Get a free HD security camera, plus 2 months of 24/7 monitoring. 

Save 15% on all Sonos products.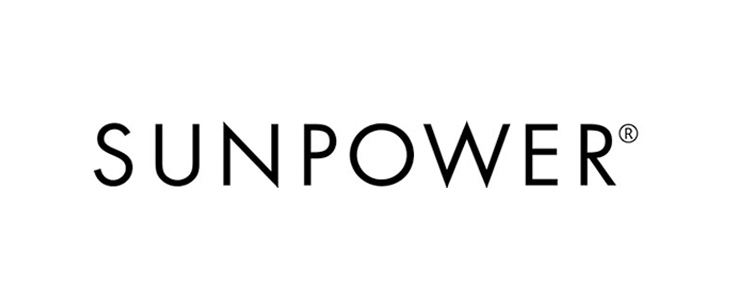 Get an exclusive $1,000 rebate on a home solar system.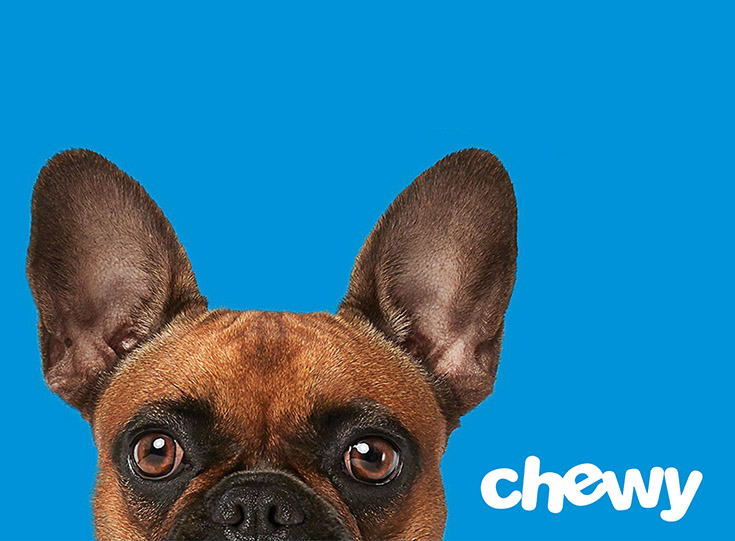 Get $15 off your first Chewy purchase of $49 or more.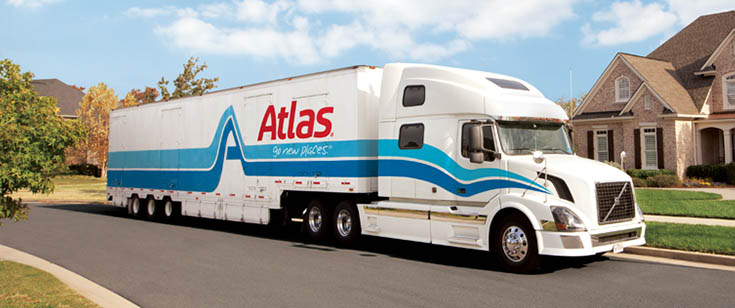 Save an average of $600 on state-to-state moves.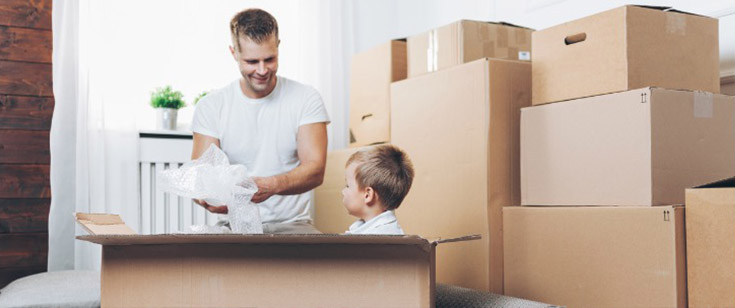 Consumers Relocation Services
Save on auto shipping and state-to-state moves.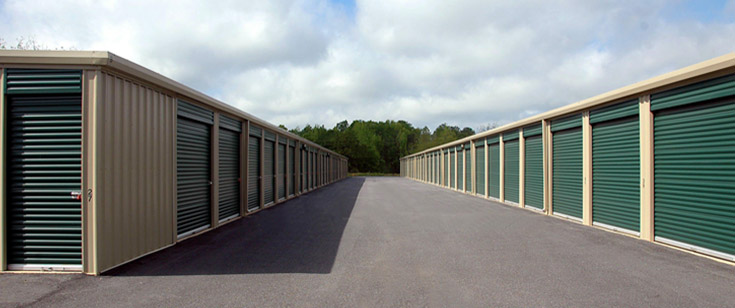 Get your first month of storage free and receive a $20 Amazon gift card. 

Save up to 8% on select appliances, from refrigerators with Wi-Fi connectivity to dryers with germ-eliminating technology and ENERGY STAR®-certified products.

Save 15% plus get free shipping on your purchase of $100 or more.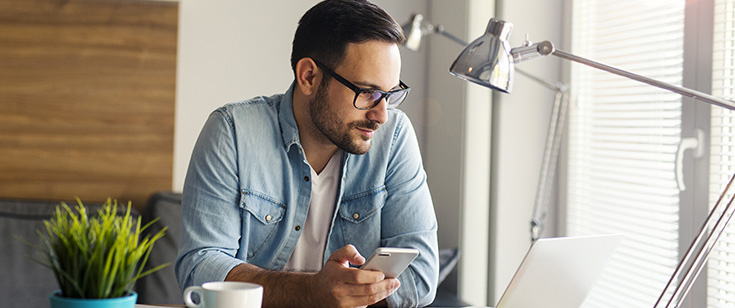 Save up to 75% on best-value items. Plus, get additional discounts on over 90,000 products.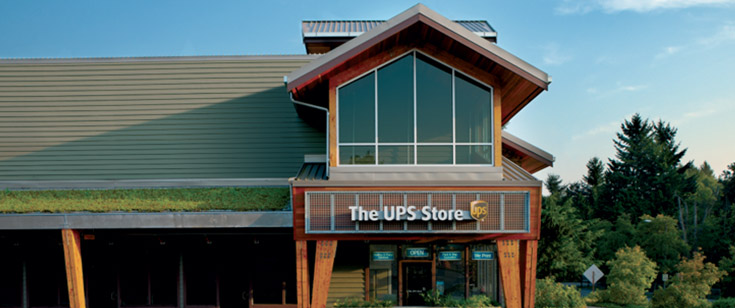 Save up to 30% on online print services and 5% on shipping.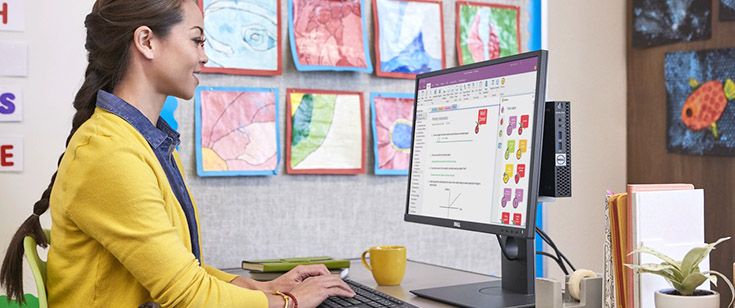 Save an additional 10% on Dell branded products. Receive discounts on select laptops, tablets, TVs, PCs, printers, and carrying gear.

Save 25% on Clean Supply products.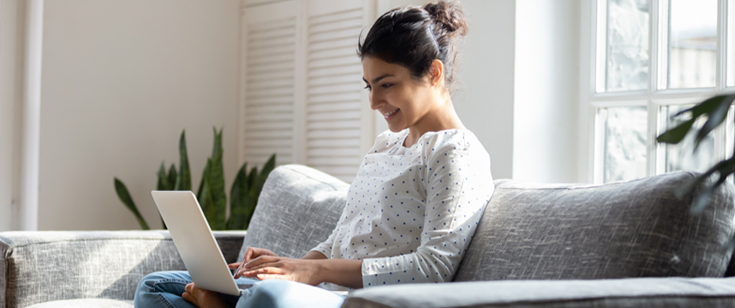 Get 25% off State and Federal filing. Also includes refund transfer, audit defense, and e-file concierge.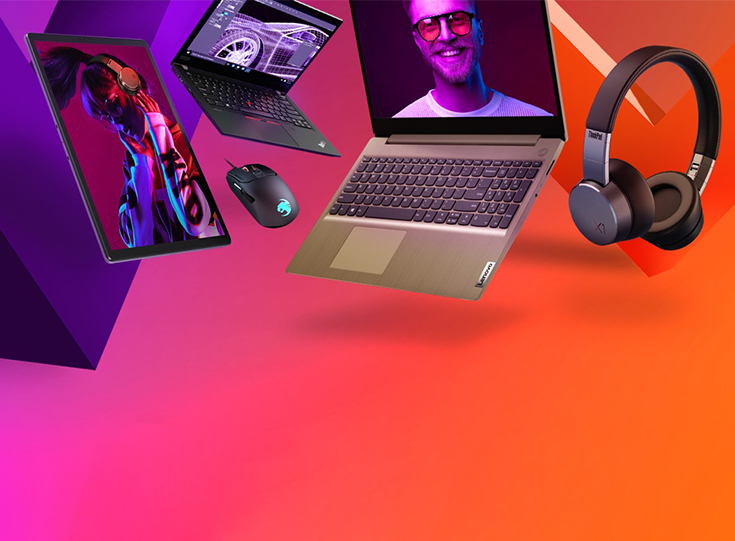 Save up to 50% on technology and accessories. Plus, members receive free shipping on all online orders.

Tips for making your next home move as painless as possible
By taking the right steps and planning ahead, you can help keep the moving process calm and avoid running out of steam halfway through.

25 AAA discounts you're probably missing out on
You might know we offer hotel and theme parks discounts, but did you know we also have deals on groceries, gas, and gym memberships?