Roadside Assistance services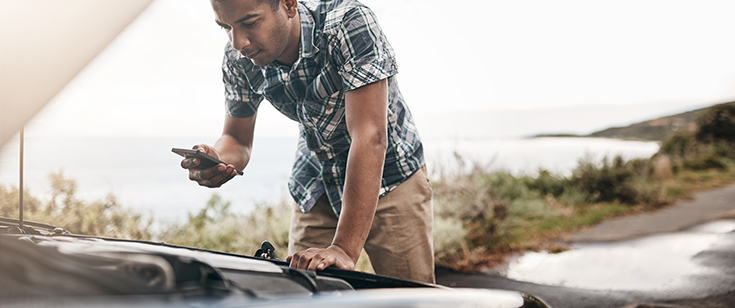 Request Roadside Assistance online
Skip the phone and chat with our virtual assistant. Requests take an average of less than 4 minutes and can be submitted 24/7.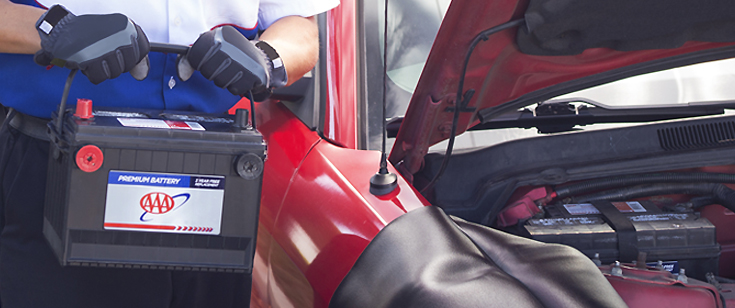 Get mobile battery service
AAA provides convenient battery testing and replacement service that comes to you.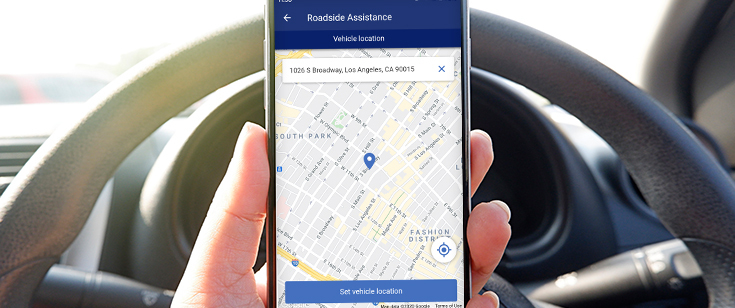 Download the Auto Club App
Download our mobile app for the fastest way to get Roadside Assistance. Text APP10 to 86792 to receive a link to download the app.1
24/7 Roadside Assistance: 1-800-400-4222. Photo ID required at time of service.
With Roadside Assistance, AAA members get:
Roadside Assistance tips & frequently asked questions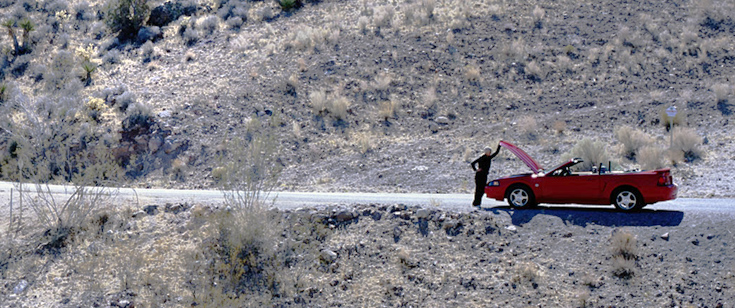 How many miles will AAA tow your vehicle?
Get details on Roadside Assistance and all AAA benefits.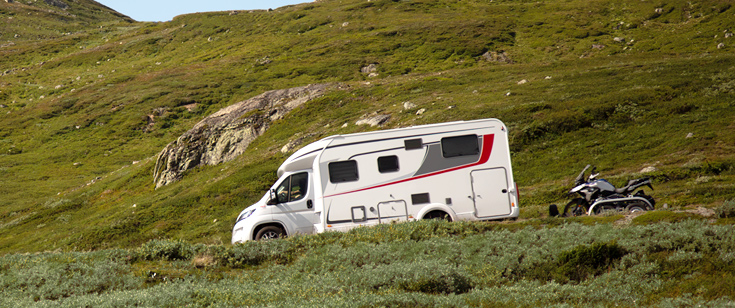 Does Roadside Assistance cover motorcycles or RVs?
Members receive locksmith assistance and emergency fuel delivery for RVs and motorcycles.5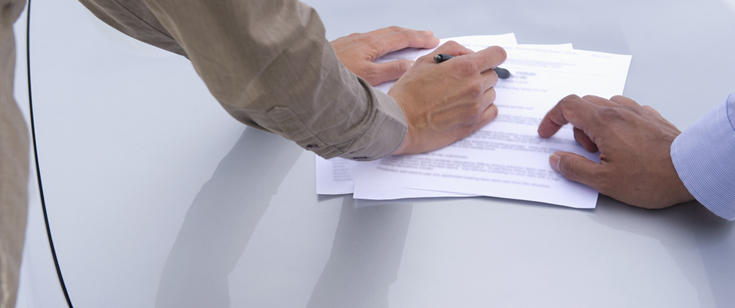 Do you have questions about coverage?
Certain limitations may apply to services. Download the member guide to see your member benefits.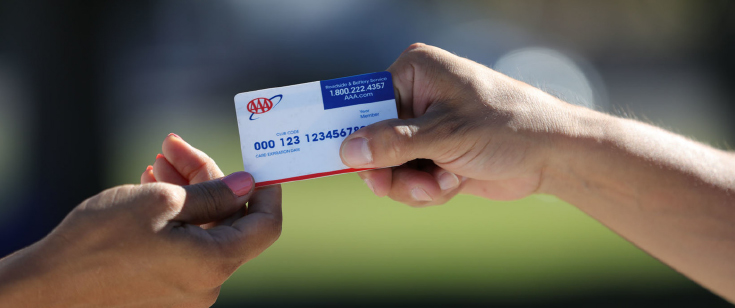 Roadside Assistance & membership FAQ
Understand AAA membership and policies, from Roadside Assistance specifics to details on membership coverage.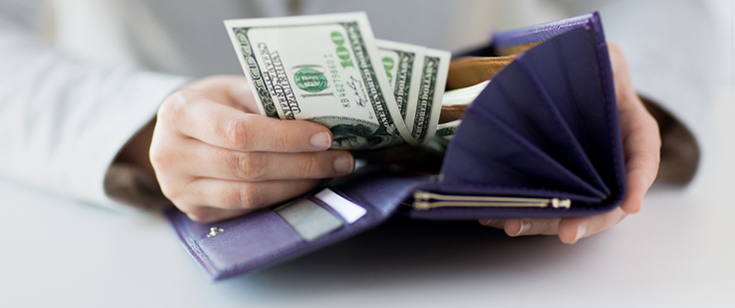 How do I get reimbursed for out-of-pocket costs?
If you paid for Roadside Assistance or battery service out of pocket, you can submit a reimbursement form.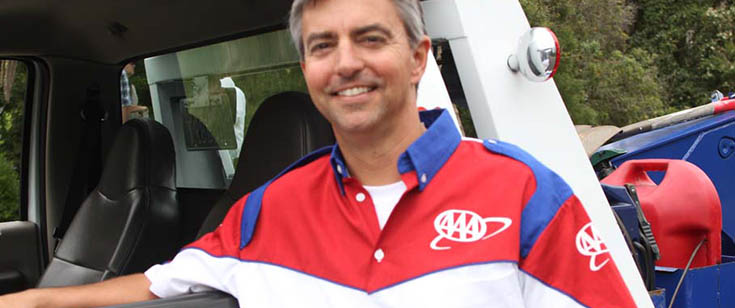 Interested in providing Roadside Assistance?
Apply to become an independent service provider and team up with AAA to serve members across the United States and Canada.