AAA Automotive
CARFAX vehicle history report
Get a discount on vehicle history reports
Find out if the car you're buying has any costly underlying problems by getting a CARFAX report today. AAA members get discounted vehicle history reports on used cars.
CARFAX vehicle history reports check for

Members at the Classic & Plus® level
Order online and save 20% on retail price on vehicle history reports.

Call to get 1 free vehicle history report per membership year. Save 40% on subsequent reports ordered online.
Frequently asked questions
What is a CARFAX vehicle history report?
+
A CARFAX report contains information about whether a used car has been in an accident, has any open recalls, previous owners, service history, and more.
Can I get a report for any vehicle?
+
Reports are available for vehicles manufactured since 1981, the year the VIN (vehicle identification number) was standardized. CARFAX has information about cars and light trucks, but information on other types of vehicles may also be available.
Who needs to get vehicle history report?
+
Anyone purchasing a used car who wants to check the vehicle's history. A CARFAX report gives you information about a car you're about to buy, or a car you own that you'd like to sell to a private party.
A VIN or vehicle identification number is a unique 17-character code assigned to every vehicle. You can use a VIN or a license plate and state to get a vehicle history report.
Where can I find a car's VIN?
+
A VIN can usually be found on the car door jamb or dashboard near the windshield on the driver's side. You can also find it on the car's title, registration card, or insurance documents.

AAA makes buying a new car simple and hassle-free with research tools and more.

Get the information you need to find a great deal on a used car.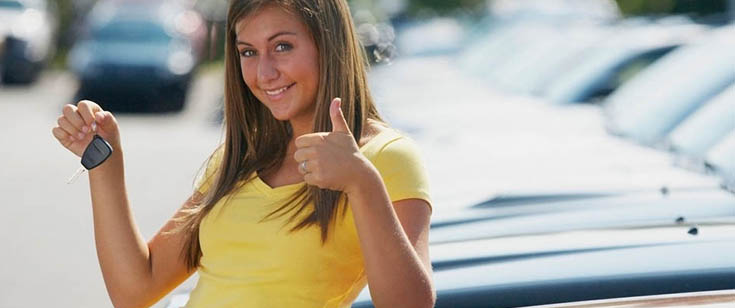 Should you buy a new or used car?
Trying to decide which car to buy? Here's why depreciation is the deciding factor.
Are certified pre-owned cars a good deal?
Here's what you need to know about automakers' certified pre-owned programs. 
Automotive offers & deals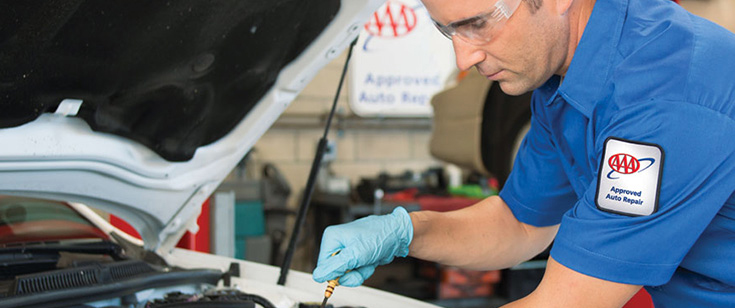 Search approximately 7,000 AAA approved facilities throughout the U.S. and Canada.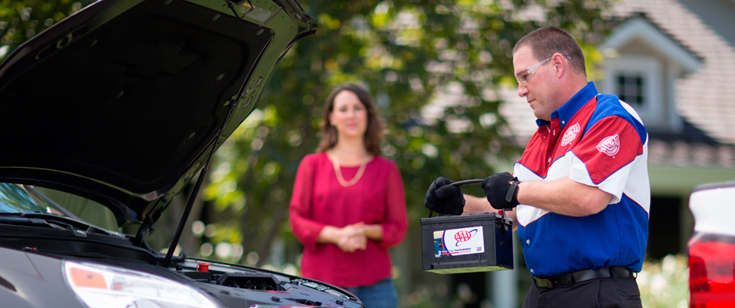 AAA Mobile Battery Service
AAA provides a convenient testing and replacement service that comes to you.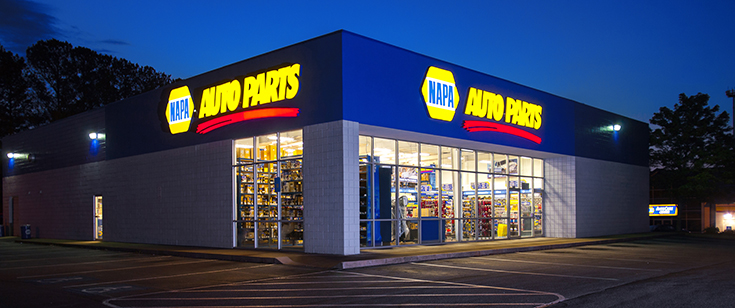 Use your AAA membership to unlock do-it-yourself car care discounts.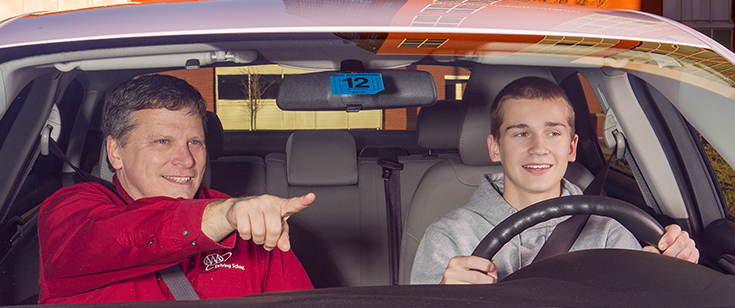 AAA cares about your teen's safety and wants to help them develop safe driving habits.