AAA Automotive
Car buying service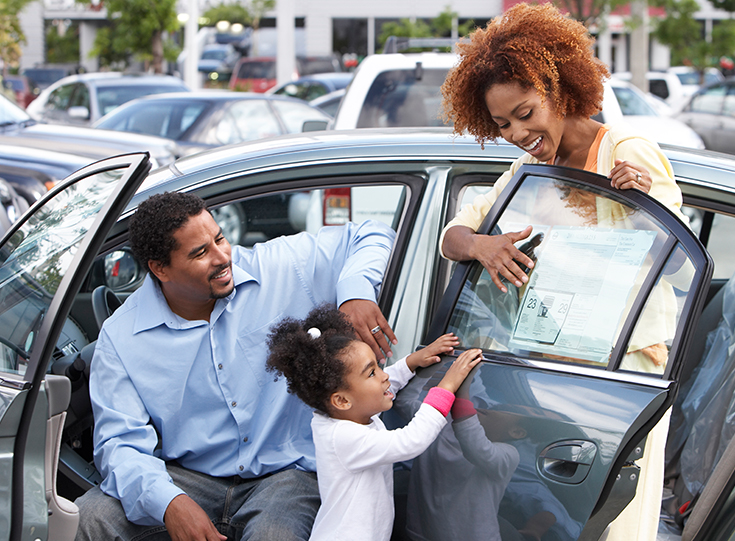 Get a deal at our pre-owned car event
Receive a great price on thousands of select pre-owned vehicles. Simply find your vehicle and receive a no-haggle price from the dealer.1 Participating vehicles come with the following member benefits:
Special event vehicle pricing emailed directly to you1
5-day/500-mile buy-back guarantee2
20% off after-market accessories at time of car purchase
24-month/24,000-mile limited powertrain warranty on eligible Enterprise Car Sales© vehicles3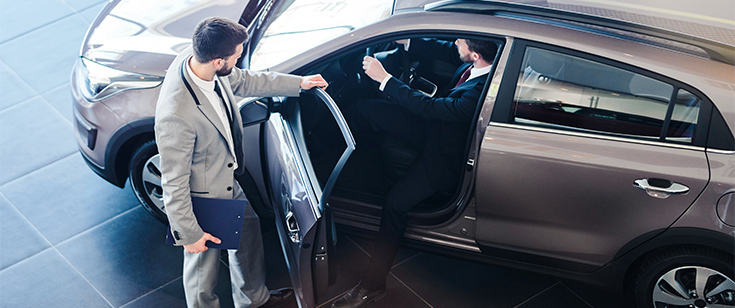 AAA makes buying a new car simple and hassle-free with research tools and more.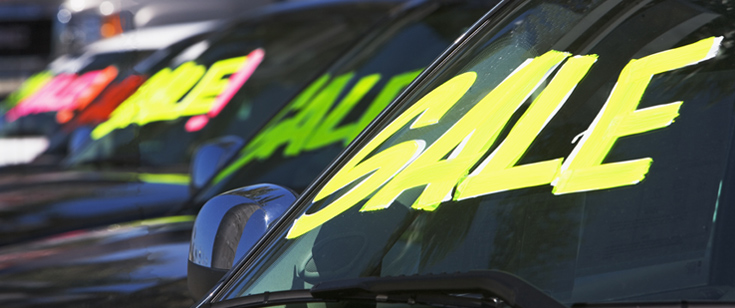 Get the information you need to find a great deal on a used car. Plus, you can order a discounted vehicle history report.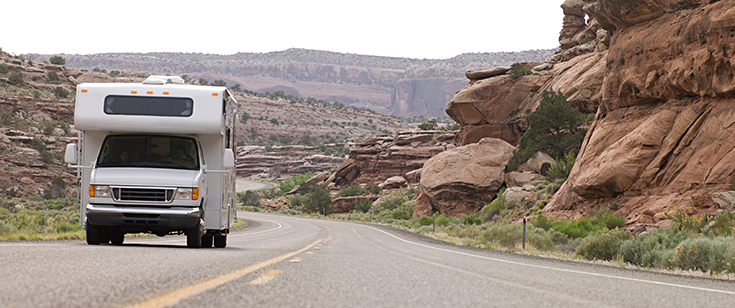 Use our guide to find the best RV for you, plus see how to check your RV's value before trading in or selling.
AAA car buying services membership value
Car buying with AAA is as simple as 1, 2, 3
Search for new or used vehicles from our dedicated dealer network online inventory.
Get the AAA member price at the dealership, including incentives and fees.
Visit your dealer and test drive the car you want with no obligation to buy.

View price reports with MSRP and invoice pricing information, plus manufacturer incentives.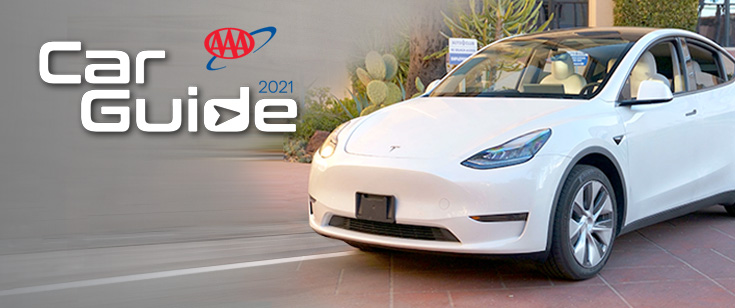 Check out the latest vehicle reviews and get information on the latest trends in vehicle technology.
CARFAX vehicle history reports
Classic and Plus® members get 20% off Carfax vehicle history reports. Premier® members get 1 free report per year and 40% off thereafter.
If you're buying a used vehicle, get a professional inspection at participating AAA Approved Auto Repair facilities to avoid costly problems in the future.
Car buying tips & frequently asked questions
Should you buy a new or used car?
Trying to decide which car to buy? Here's why depreciation is the deciding factor.
Are certified pre-owned cars a good deal?
Here's what you need to know about automakers' certified pre-owned programs.