AAA Automotive
Electric vehicles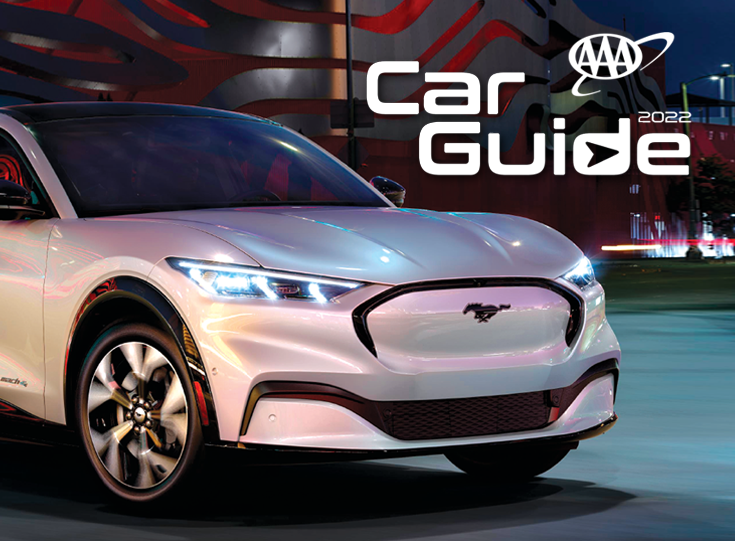 What should I know about electric vehicles?
Learn more about electric car buying, charging stations, and car types.
The AAA Car Guide can help you find the perfect electric car with rankings based on efficiency, handling, and more.
Electric vehicle help list

Looking for a new or used electric vehicle? AAA members can enjoy a stress-free car buying experience. With our car buying service, you can find the electric vehicle you want and feel confident in the price you pay.
Guide to buying a home charger for your electric vehicle
The electric car charger guide includes information about why to buy a home charger, what options are available, and the purchase and installation costs.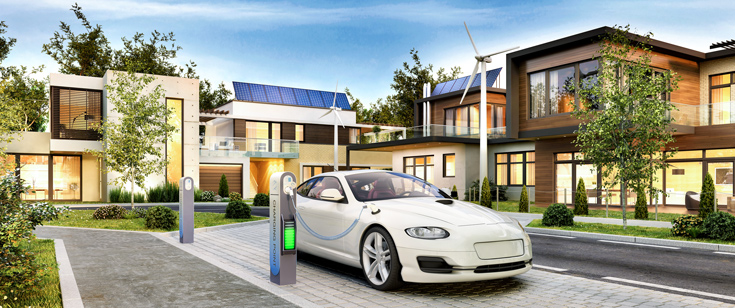 5 things you need to know before buying a used EV.
If you want to buy a used EV, you may find some great deals. But here are some things to consider before you purchase a preowned electric car.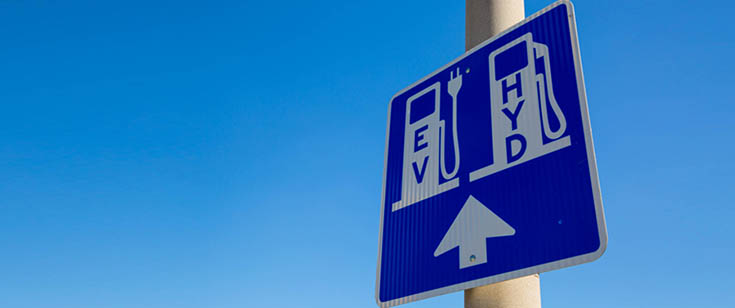 How do fuel cell electric cars compare with battery electric cars?
Hydrogen fuel cell electric vehicles, or FCEVs, could be the next generation of electric transportation.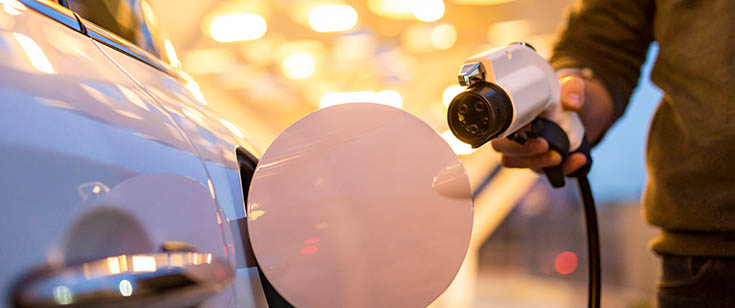 Electric cars only cost slightly more to own than gas-powered ones.
A AAA study has found that over 5 years of driving, the annual cost of driving a new electric vehicle (EV) is just $600 more than a similar gasoline vehicle.