Auto Club App
Go mobile with AAA
Access AAA services wherever you are
We're always with you, even when you are on the go. The Auto Club App puts your favorite AAA services and resources in the palm of your hand.
Text APP10 to 86792 and you'll receive a link to download the app.1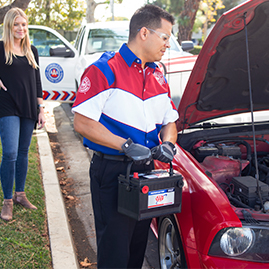 24-Hour AAA Roadside Assistance
If you lock your keys in your car, get a flat tire, need a jump start, or break down on the road, we can help, day or night, even if it's not your car.2 Roadside Assistance also includes AAA Mobile Battery Service3, a convenient battery testing and replacement service that comes to you.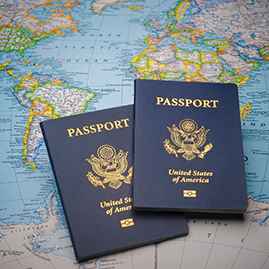 Planning your next adventure? Use the app to book your flight, car rental, hotel, or cruise.
Keep up with your AAA account
Trip tools at your fingertips