Driver education & safety
Resources for youth & families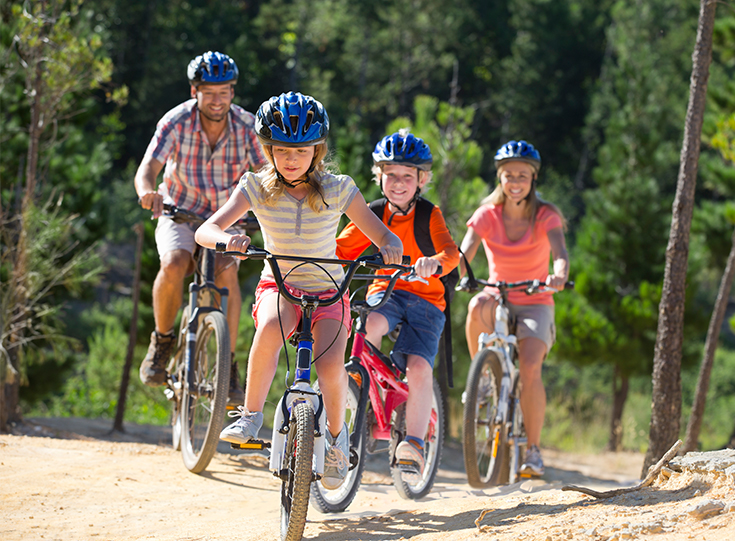 Help make the roads safer for everyone
Children are our most precious cargo. AAA wants to give parents peace of mind through programs that help protect children whether they're riding in the car, biking, or walking to school.
Every year, numerous injuries and deaths are caused by crashes involving drivers, bicyclists, and pedestrians. To help prevent such collisions, everyone should pay attention when they're on the road and be respectful toward one another. Learn how you can do your part to improve road safety. 
Here are some ways to make the roads safer for all parties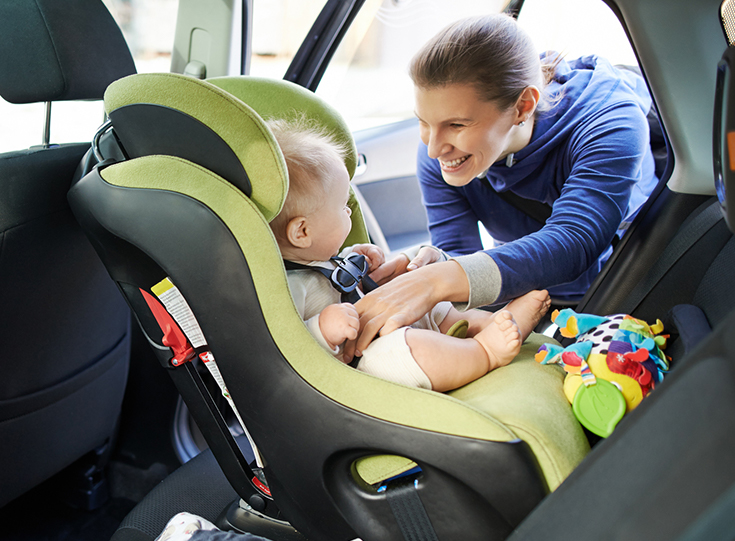 How to choose & use child safety seats
Parents, grandparents, and anyone else driving with young children in the car should be able to handle child safety seats. That's why AAA offers helpful tips on proper car seat selection and installation, which are essential in keeping young passengers safe. We feature expert advice, recall information, how-to videos, state laws, fun activities, and more. Classes on child safety seat information and installation are available in some areas. 
School safety information

School's Open—Drive Carefully Campaign
This annual program uses colorful graphics, products, and publications to alert drivers and pedestrians to be cautious near school zones. The program, which AAA began in 1946, has helped reduce school-related pedestrian fatalities.


For more than 90 years, AAA has supported the School Safety Patrol Program, the largest safety program in the world. It promotes responsibility and leadership in students protecting their classmates going to and from school.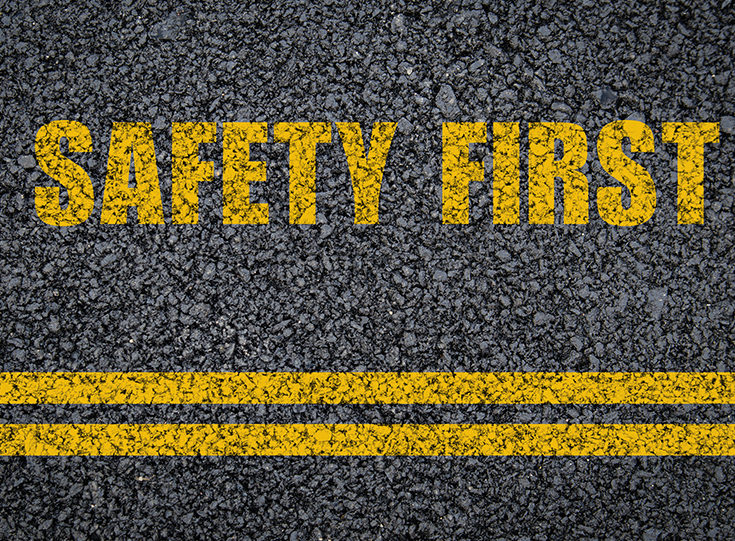 Each year, AAA distributes free brochures and educational materials to schools, law enforcement and community groups. Topics include:
Teen driving and senior mobility
Pedestrian, bicyclist, and child passenger safety
The dangers of impaired and distracted driving
Proper seatbelt usage and information
Traffic safety awareness around schools 
Traffic safety videos and presentations are also available in some areas.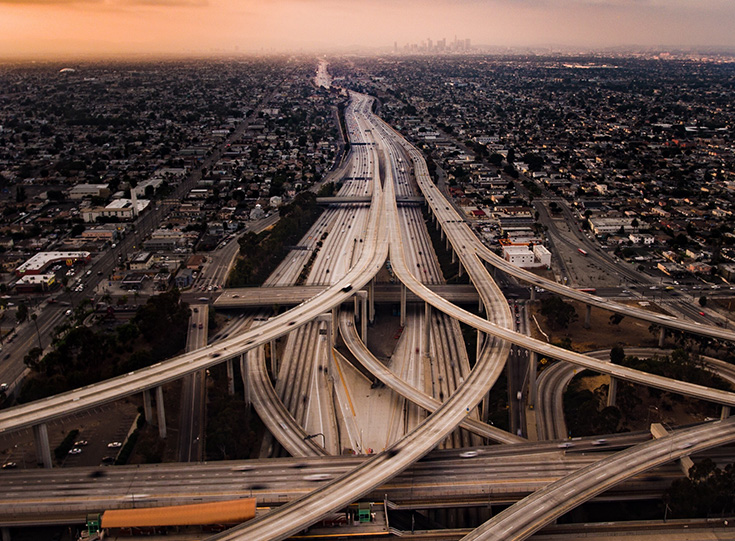 AAA Foundation for Traffic Safety
The AAA Foundation for Traffic Safety was founded in 1947 by AAA to conduct research to address growing highway safety issues. The organization's mission is to identify traffic safety problems, foster research that seeks solutions, and disseminate information and educational materials.