AAA Driving School
Enroll in AAA Online Driving School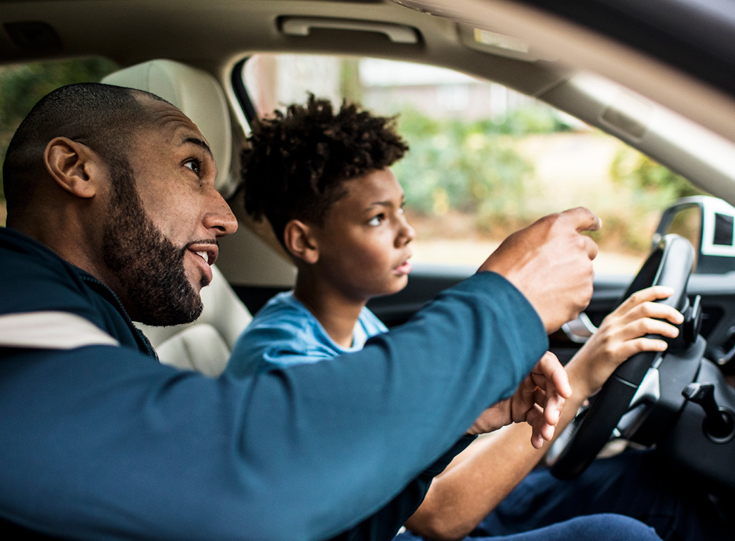 Start your teen on the right road
The right teen driving online course can make all the difference. That's why AAA developed a premier research-based curriculum with teen safety in mind, so you can confidently put your new driver on the road. 
Online driver training course
Teens can work at their own pace through AAA's 32-hour, Texas Department of Licensing and Regulation (TDLR) approved online driver education course which includes training videos, Crash Cam footage, driving simulations, interactive memory exercises, and quizzes. Teens who complete the course will be eligible to apply for a Texas learner license if they are at least 15 years old. 
Online driver education course highlights
Research-based curriculum
Meets TDLR and DPS training requirements
Focuses on safety, not speed of course completion
Highly interactive course content

Enroll for only $59.95 (a $30 savings)1
Frequently asked questions