Teen driving
Enroll in AAA online driver training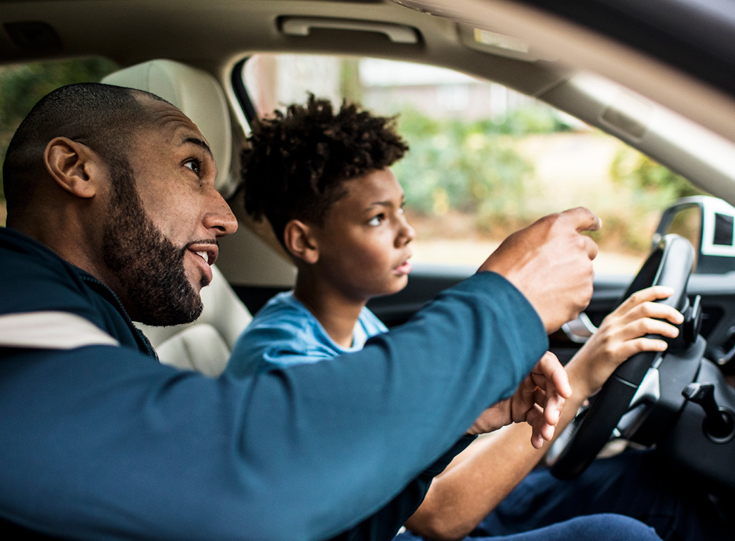 Start your teen on the right road
AAA has developed a premier, research-based curriculum with responsible teen driving in mind, so you can confidently put your new driver behind the wheel. 
There are two online course options to choose from: 
A parent-taught course, including 32-hour online training
Teen online 32-hour driver training course
Parent-taught course
AAA Texas now offers a parent-taught course that enables members or legal guardians to provide behind-the-wheel instruction to their teen student. This course meets Department of Public Safety (DPS) and Texas Department of Licensing and Regulation (TDLR) guidelines. Parents or guardians must meet the requirements set by the TDLR and complete an application before purchasing the AAA Texas parent-taught course.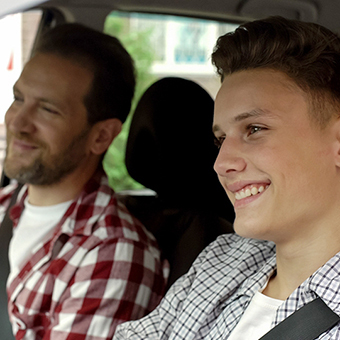 Benefits of the parent-taught course
Parents can be more involved with their child's education
Teach at your own pace, whenever you want
Use your own car
No "get-to-know-you" period between teacher and student
Teens and their parents or guardians are required to request state approval to participate in the Parent Taught Driver Education (PTDE) program by completing a TDLR application. Once approved, TDLR will send a PTDE program guide with information and forms. Once you have the TDLR guide, your teen will be able to begin the 32-hour online course material necessary for them to apply for their first Texas learner's permit and driver's license. Teen drivers are eligible to take the permit test — after completing 6 hours of the online course. Find out how to request the guide.
For a limited time, the parent-taught course is available for only $59.95 ($30 savings)1. Sign up for the parent-taught course
Online driver training course
Teens can work alone and at their own pace through AAA's 32-hour, TDLR-approved online driver education course which includes training videos, crash cam footage, driving simulations, interactive memory exercises, and quizzes. Teens who complete the course will be eligible to apply for a Texas learner license if they are at least 15 years old. This course is intended to be combined with a licensed driving school for in-car instruction.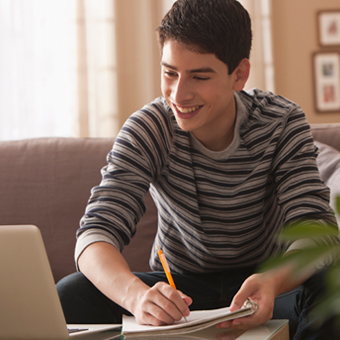 Online driver training course highlights
Research-based curriculum
Meets TDLR and DPS training requirements
Focuses on safety, not speed of course completion
Highly interactive course content

Enroll in the online driver education course for $59.95 ($30 savings).1 Sign up for the teen online course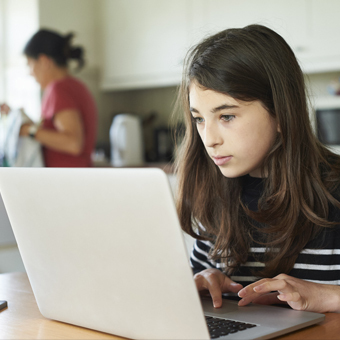 Enrolled students: log in here
Once students are enrolled in a driving school course, they can log in to see their current status and continue the course.
Frequently asked questions