Teen driver education
AAA Driving School – Maine & New Hampshire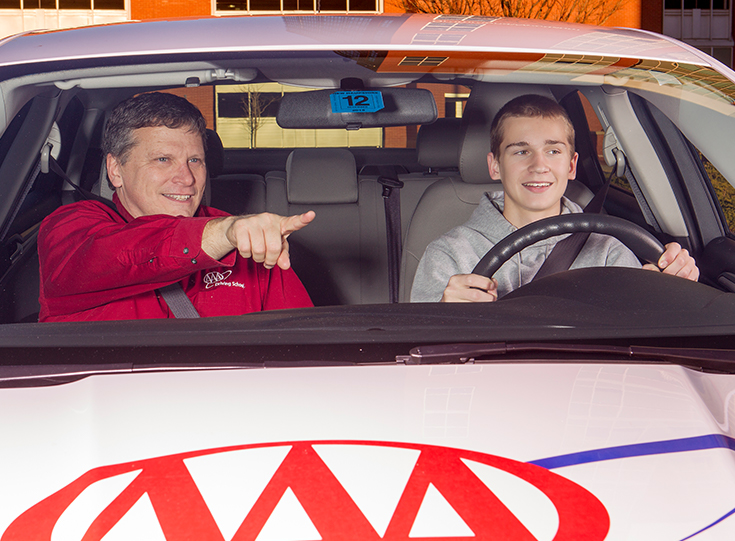 Help prepare your teen for the road ahead
The right driving school can make all the difference. AAA cares about the safety of your teen and wants to help you prepare your new driver for the dangers of driving. We have developed a premier research-based curriculum with teen safety in mind, so you can put your new driver on the road with confidence.
AAA Driving School has reopened our locations for in-car lessons. Learn about the new cleaning procedures we have implemented due to COVID-19.
AAA offers classroom & in-car training
Driver education
Research-based curriculum

Meets DMV training requirements

Focuses on safety—not speed of course completion

Optimal class sizes for effective learning  
AAA's driver education blended program includes 7 hours of classroom training, 25 hours of our How to Drive Online course, and 10 hours behind the wheel. Take the online training while scheduling behind-the-wheel lessons. Upon completion, your teen will receive a free 12-month associate membership1 and may qualify for an auto insurance discount.2
Your teen can take 30 hours of driver education in classroom, 10 hours of behind-the-wheel instruction, and 6 hours of in-car observation. Upon successful completion of the course, your teen will receive a free 12-month associate membership1 and may qualify for an auto insurance discount.2
Dell computer discount for AAA Driving School graduates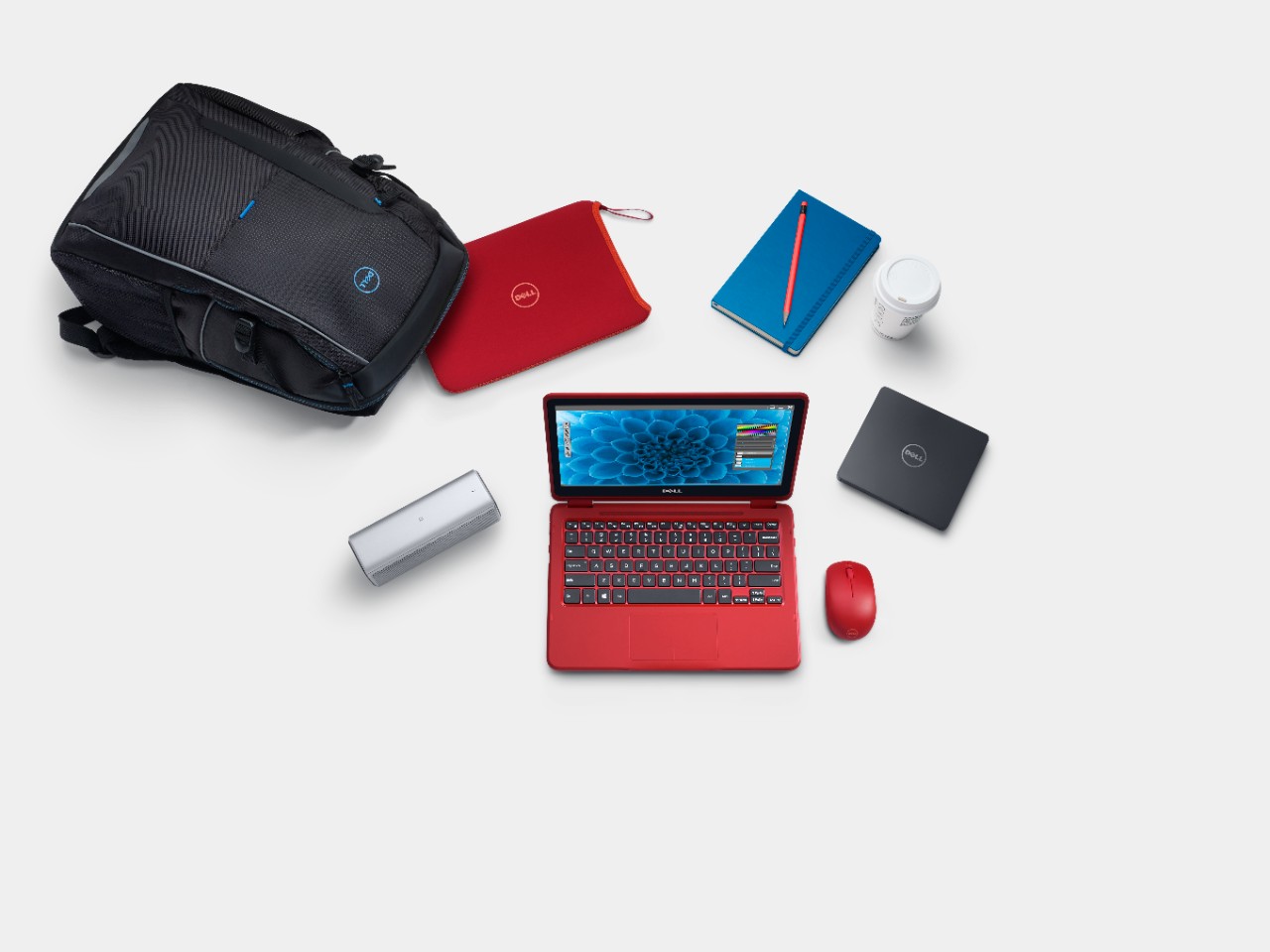 Dell discount for driving school graduates
AAA Driving School course graduates and their family members receive an extra 10% off the discounted AAA member pricing on select Dell computers and electronics.

New procedures due to COVID-19
In accordance with guidelines from the Centers for Disease Control and Prevention, we have implemented measures to help maintain the health and safety of our students and instructors.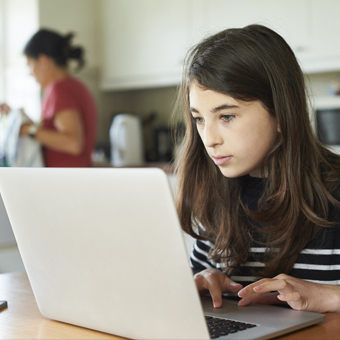 How to choose a quality driving school
When it's time to pick a driving school for your teen, prioritize their safety, not simply passing the license test at the cheapest price. Ask friends and family about driving schools they've used, and make sure to visit different schools before deciding. 

AAA's How To Drive online driving course
Our online training program meets driver's license requirements in Maine and is a supplementary program for New Hampshire and Vermont residents.3 Teens can work at their own pace through the 25 hours of content. The course includes driving simulations, memory exercises and quizzes. 

Other videos you might like:
Is your teen ready for the driving test?
AAA is pleased to offer private driving lessons and test prep lessons with a professional instructor. Help your teen be fully prepared and confident for their upcoming driving test. Your teen will receive behind-the-wheel personal coaching, including last minutes tips that align with the state driving test. Additional instruction hours and custom driving routes are available.4
The AAA Driver Improvement course will teach you the newest techniques of defensive driving in 6 hours of in-person classroom or online instruction. Upon completion of the in-person classroom course, you will receive a certificate for 3-point demerit credit on your New Hampshire or Maine driving record. Maine licensed drivers can choose between in-person classroom or online instruction, providing you access to training anytime and anywhere.
Additional teen driving resources
AAA Keys2Drive
Keys2Drive provides parents the tools to work with their teens through each step of the learning-to-drive process, from choosing a driver education program to deciding when solo driving is permitted.
Maine  |  New Hampshire  |  Vermont
Parent-teen driving agreement
AAA research and experience have shown that it's critical for parents to have candid discussions with their teens and to set specific boundaries about what the Graduated Driver Licensing law means for them.
To help parents coach their teens, AAA developed the free Parent-Teen Driving Agreement, which:
Outlines rules for your teen driver's safety

Identifies agreed-upon consequences for breaking rules

Encourages discussion about expectations for both parent and teen
Maine agreement   |  New Hampshire agreement   |  Vermont agreement
Best cars for teens
New teen drivers need up-to-date cars that are safe and easy to use. To help you choose the right vehicle, our Automotive Research Center has evaluated cars based on a set of criteria including crash test ratings, engine type, vehicle size, and fuel economy to find the best choices for new teen drivers.
What to do in case of a car crash
No matter how well your teen drives, there's a significant chance they'll be involved in a collision: 20% of teens will experience one in their first year of driving. Be prepared with our guide to the most commonly asked questions after a crash, including:
What information should I get at the scene of the crash?

What are my responsibilities and options?

How can I tell if I've been involved in a fraudulent collision?
Graduated Driver Licensing laws
Graduated Driver Licensing programs aim to lower the death and injury toll among teen drivers by allowing them to gain driving experience before getting a license. Most programs include 3 stages for teenagers:
Learner: Supervised driving, followed by a driving test

Intermediate: Limited unsupervised driving

Full privilege: Standard driver's license
Maine licensing  |  New Hampshire licensing  |  Vermont licensing
Frequently asked questions