Senior programs
Keeping the Keys workshop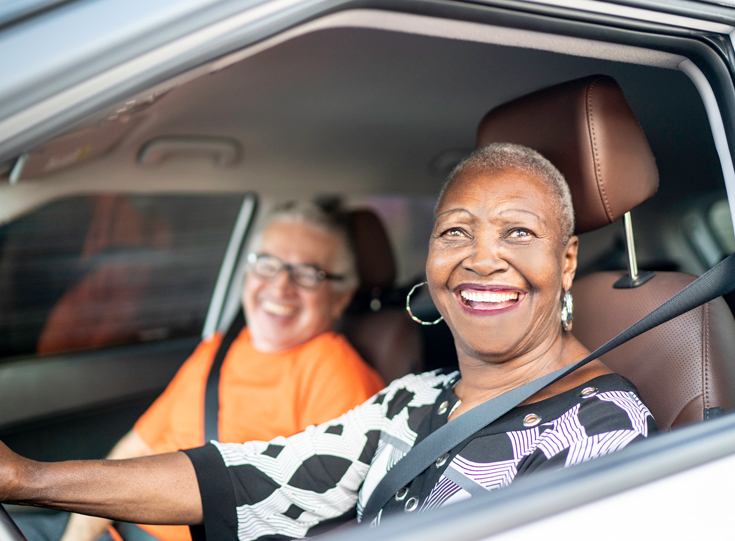 Keeping the Keys can help prolong your driving years
Join us for a Keeping the Keys workshop, a free hour-long presentation that will help older drivers and their families plan to keep mature drivers on the road for as long as safely possible.
Register for a workshop
Register for a Texas workshop (in person):
There are currently no upcoming workshops. 

Topics include:
How driving changes with age
How to safely adapt driving
How medications may impact driving
Vehicle safety, comfort, and fit
Resources to extend driving career
* This workshop does not qualify for an insurance discount.
If you have any questions, please call 1-512-383-4342 or email thorp.kara@aaa-texas.com.