Senior programs
Keeping the Keys workshop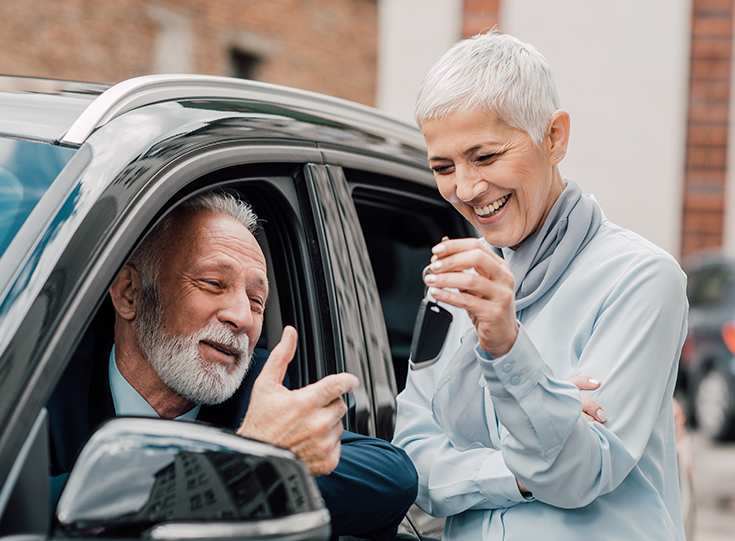 Keeping the Keys can help prolong your driving years
Keeping the Keys is a workshop designed to help keep senior drivers on the road for as long as safely possible. The free hour-long presentation is filled with tips and resources for older drivers and their families. All attendees receive a free resource packet and giveaway mailed upon completion. 
Workshop topics include:
How driving changes with age
How to safely adapt driving
How medications may impact driving
Vehicle safety, comfort, and fit
Resources to extend driving career
* This workshop does not qualify for an insurance discount.