AAA Automotive
Adult skills in-car program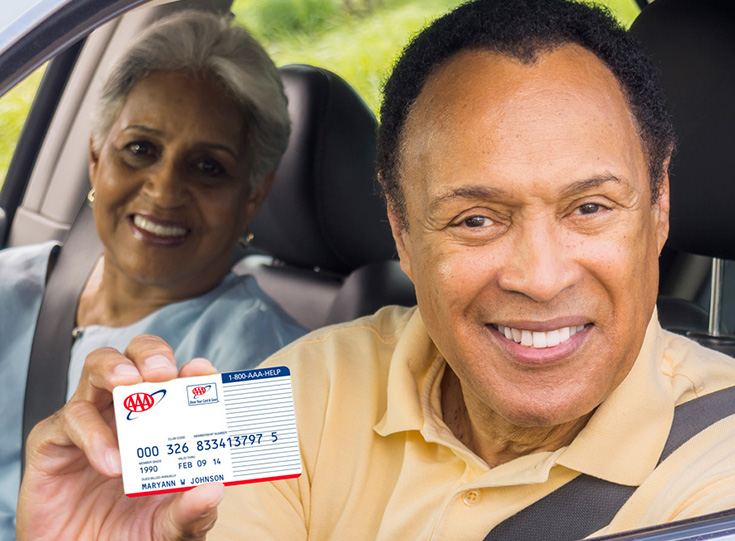 This in-car skills audit takes the driver along a route giving an instructor the opportunity to observe performance. This program is available in select locations and lasts no more than 90 minutes.
AAA Programs
Safe driving should be a priority for anyone behind the wheel. At AAA, we want our members to enjoy the open road, no matter where they're headed. That's why we offer a variety of programs to help improve the roads for all drivers, passengers, and pedestrians. 
Requirements for an in-car driving skills evaluation
Before you sign up for an adult in-car professional assement program, it'll help to know what the program entails and whether it's the right fit for you. A driving skill evaluation includes an in-car evaluation of your driving abilities and a recommendation regarding any further specialized drivers' training. 
Driving skills evaluators (DSEs) conduct evaluations to help you identify any weaknesses in driving skills and determine if supplemental training can further reduce driving risk.
DSEs are trained, licensed and certified by states to offer driver training.
DSEs are proficient in evaluating all aspects of driving skills, including vehicle operation, driver-vehicle fit and risk perception.
In addition, some DSEs are certified driving rehabilitation instructors (CDRI) who can provide training on how to use adaptive equipment, such as hand controls.
Evaluations are best if you are concerned that your driving skills may have diminished; were recommended to take a driving skills evaluation by a physician, occupational therapist or family member; or may benefit from supplemental in-car training.
Register for an in-car skills audit in your state.