AAA Automotive
Adult skills in-car program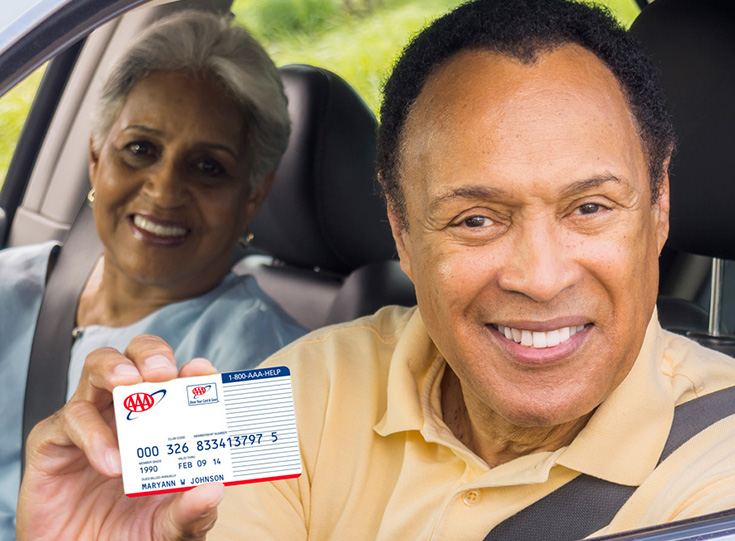 This in-car skills audit takes the driver along a route giving an instructor the opportunity to observe performance. This program is available in select locations and lasts no more than 90 minutes.
AAA Programs
Safe driving should be a priority for anyone behind the wheel. At AAA, we want our members to enjoy the open road, no matter where they're headed. That's why we offer a variety of programs to help improve the roads for all drivers, passengers, and pedestrians. 
Register for an in-car skills audit in your state.