Driver education
Senior driving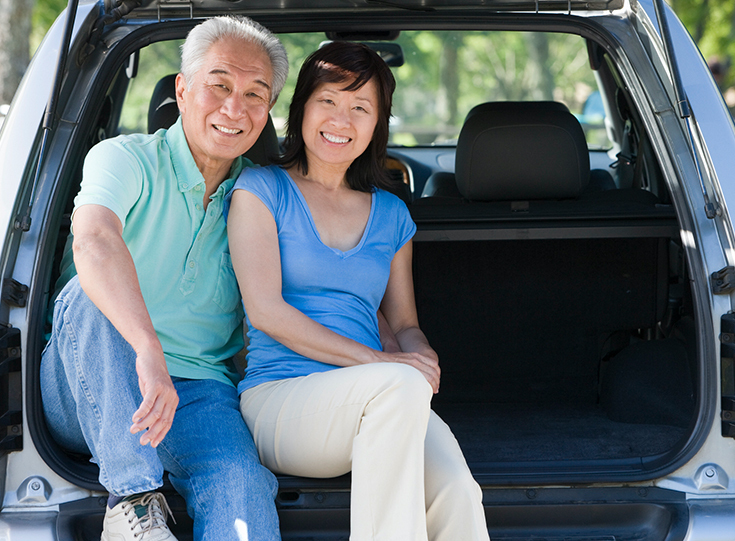 AAA Roadwise Driver™ course
AAA's online and in-person (select locations) course helps drivers who are 55 and older understand age-related changes and how to adjust their driving accordingly.
Roadwise Driver course topics

Extending your time behind the wheel
Distractions, drowsiness, aggressive driving, and road rage
Managing visibility, time, and space
Alcohol and medications
Comfort and safety tips
You may be eligible for an auto insurance discount by taking this course. Check with your insurance provider for details. 

Register for a course in your state