AAA automotive
Driver education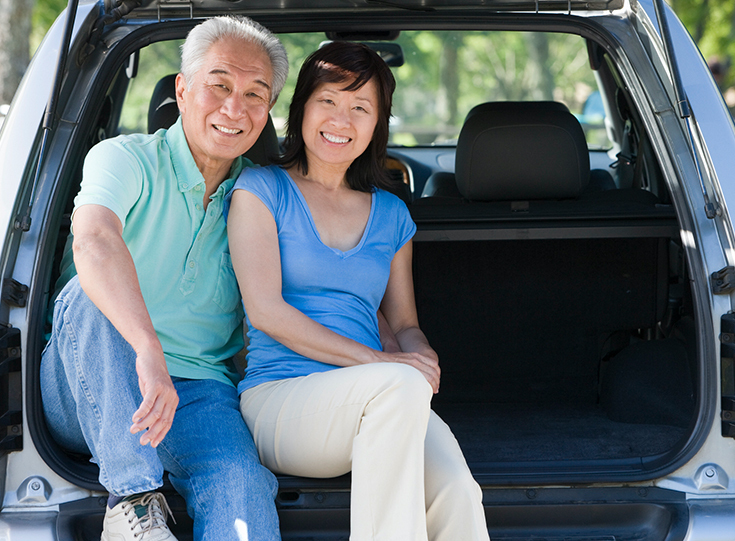 Roadwise Driver™ online course
AAA's Roadwise Driver online course is geared toward helping older drivers understand age-related changes they may experience and how to adjust their driving accordingly. This interactive course includes brain training and assessments designed to help mature adults be better, safer drivers.
Driver education programs
AAA offers traffic safety and educational programs to help mature drivers stay safely behind the wheel.

AAA places a high priority on providing effective teen traffic safety and educational programs.

AAA offers programs to help protect children whether they're in the car, biking, or walking.

AAA offers a variety of programs to help improve the roads for all drivers, passengers, and pedestrians.

Learn about the dangers of distracted driving and what you can do to stay safe on the road.

Shifting Gears interactive module
Learn how marijuana impacts driving skills and what parts of the body are impaired.

10 simple habits for safer driving
Drivers have a responsibility to keep themselves and others safe. Each year, some 38,000 people die in car crashes nationally, and millions more need medical help.

An eye-opening look at drowsy driving
Most drivers can recall a time they had trouble staying awake, yet drowsy driving doesn't receive the same attention as drunken and drugged driving.