AAA automotive
Driver education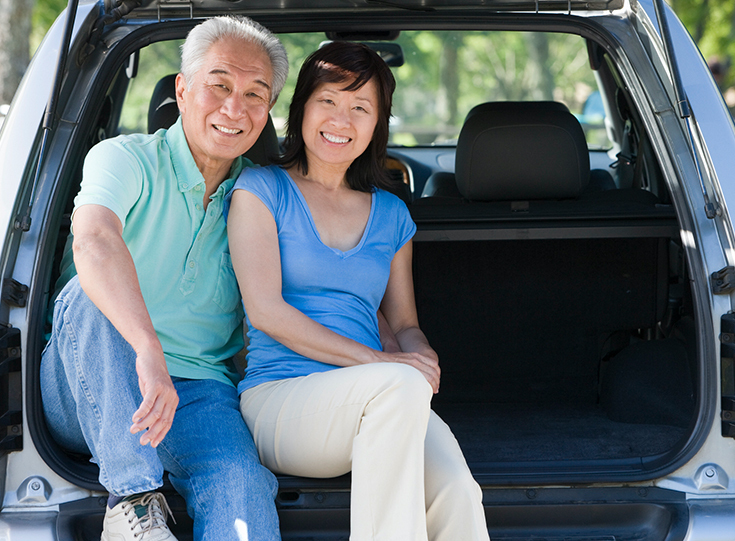 Roadwise Driver™ online course
AAA's Roadwise Driver online course is geared toward helping older drivers understand age-related changes they may experience and how to adjust their driving accordingly. This interactive course includes brain training and assessments designed to help mature adults be better, safer drivers.
Driver education programs
AAA offers traffic safety and educational programs to help mature drivers stay safely behind the wheel.

AAA places a high priority on providing effective teen traffic safety and educational programs.

AAA offers programs to help protect children whether they're in the car, biking, or walking.

AAA offers a variety of programs to help improve the roads for all drivers, passengers, and pedestrians.
Driver education membership value
Driver education tips and frequently asked questions

Learn about the dangers of distracted driving and what you can do to stay safe on the road.

Shifting Gears interactive module
Learn how marijuana impacts driving skills and what parts of the body are impaired.