AAA Automotive
Driver education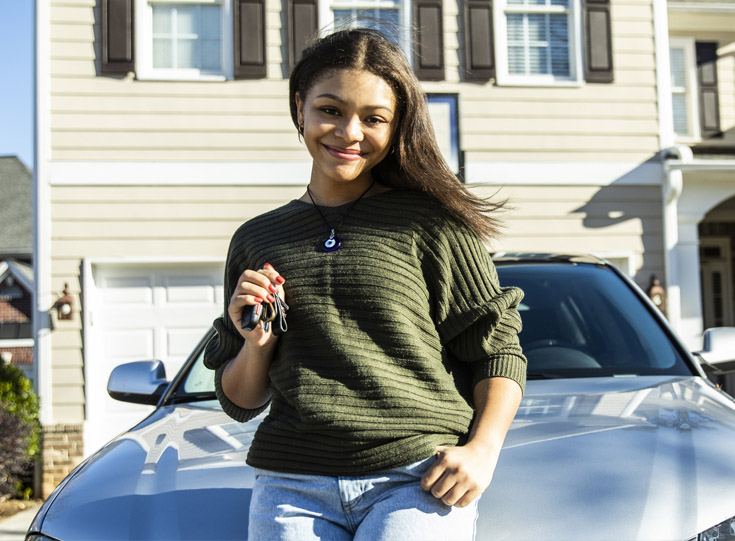 Driver & traffic safety education
At AAA, driver safety and educating motorists of all ages and skill levels is a top priority. We offer traffic safety and educational programs to help make the roads safer for everyone.
Driver education programs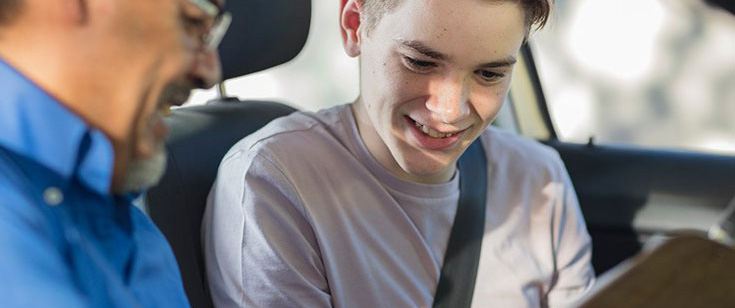 AAA can help your young driver develop safe driving habits and prepare them for the road with teen traffic safety and educational programs.
AAA offers programs that help mature motorists prolong their driving years and keep them safely behind the wheel.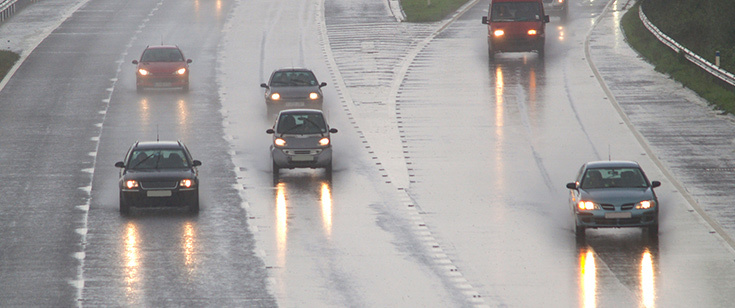 Our state-approved driving courses help keep motorists, passengers, and pedestrians safe on the road.
Driver safety initiatives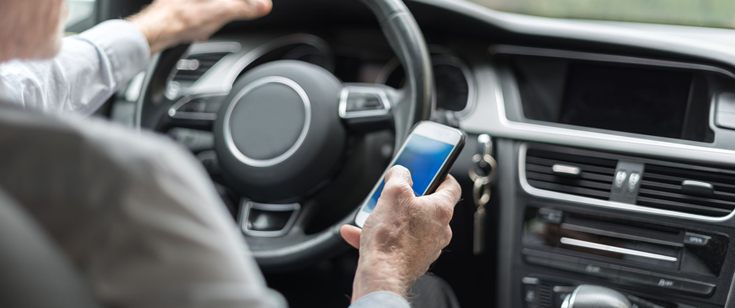 AAA is working to help prevent distracted driving through research, campaigns to raise awareness, and by supporting stronger distracted driving laws nationwide.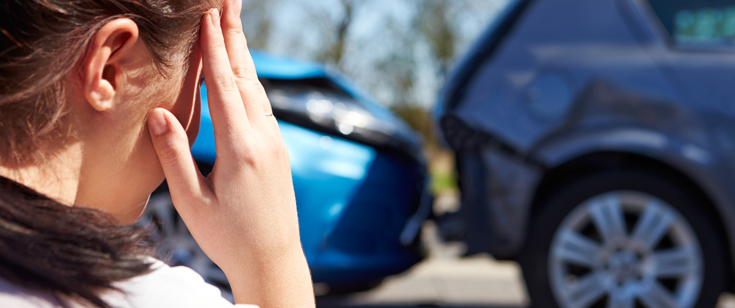 Alcohol-related crashes and fatalities have decreased since the 1980s. But, as cannabis becomes legal in more states, we also need to address drugged driving.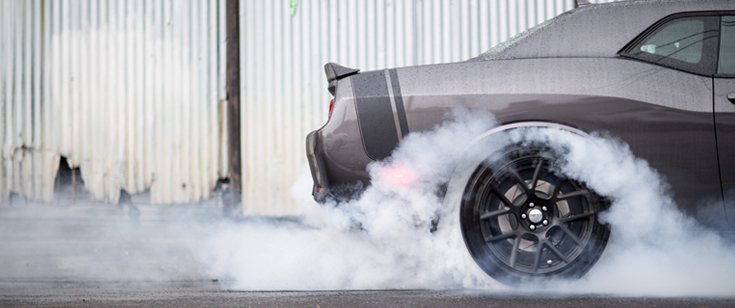 We've teamed up with Street Racing Kills (SRK) to educate young adults on the dangers of racing other drivers on the road.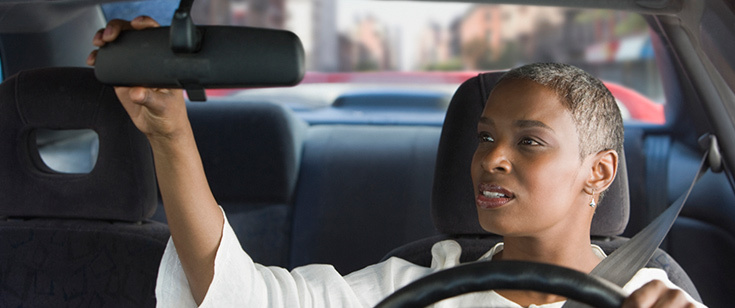 10 simple habits for safer driving
Drivers have a responsibility to keep themselves and others safe. Learn about 10 things you can do to become a safer driver.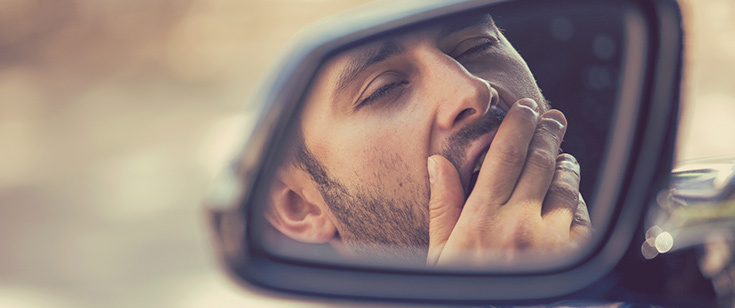 An eye-opening look at drowsy driving
Drowsy driving doesn't get the same attention as drunken and drugged driving, but studies have shown it can increase your crash risk.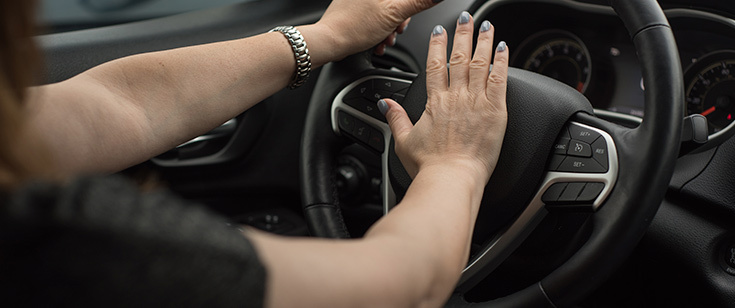 Ways to help reduce 'road rage'
We look at what drivers can do to avoid aggressive driving from others, and how to avoid becoming aggressive themselves.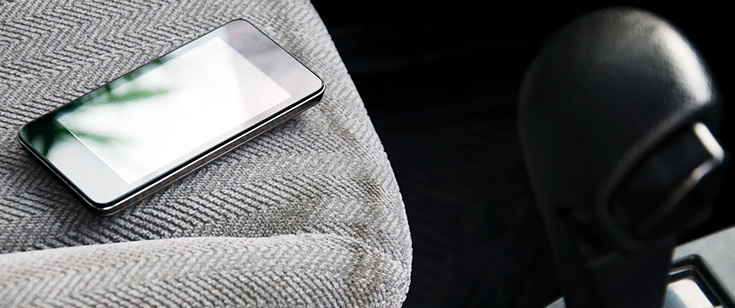 8 ways to avoid texting while driving
Distracted driving kills an average of 9 people and injures more than 1,000 every day in America, it's important to know how to avoid it.