AAA Automotive
AAA Car Care Centers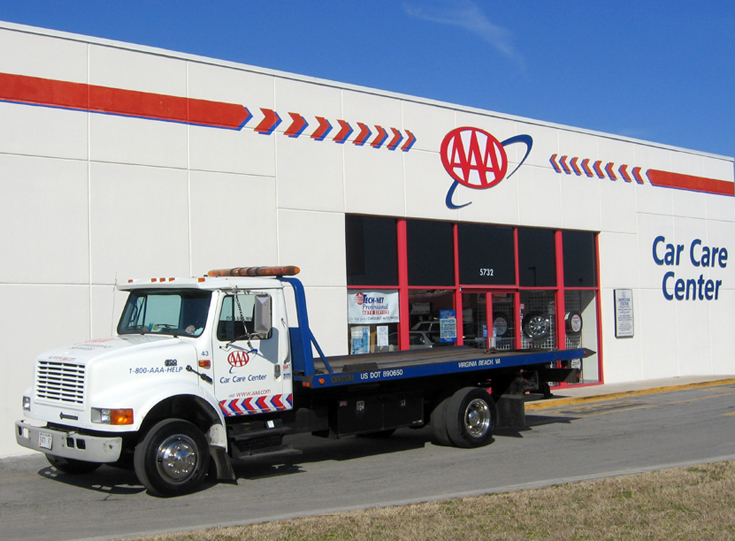 AAA owns and operates six full-service auto maintenance and repair shops. Each facility is staffed with Automotive Service Excellence (ASE) certified technicians.
Members receive a 10% discount,1 24 months/24,000 mile repair waranties,2 priority service,3 and save 50% on Virginia State Inspections.4
Save with Triple Play at AAA Car Care Centers
Now through June 30, 2023, AAA members can choose any 3 of our most popular services for only $49.95!5 Visit one of six AAA Car Care Centers across Hampton Roads to save.
Exclusive AAA Car Care Center member benefits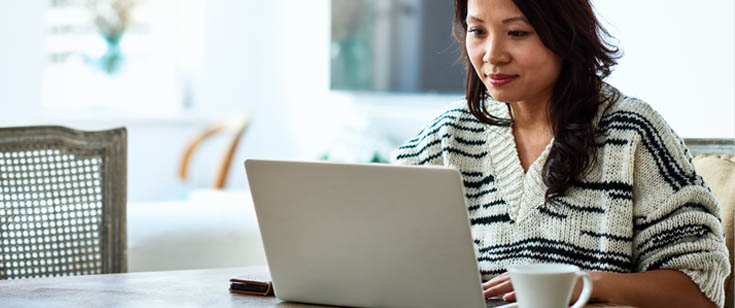 If you already know what work your vehicle needs, our repair cost estimator can give you an idea of how much you'll pay for parts and labor, and how much you'll save with your AAA discount.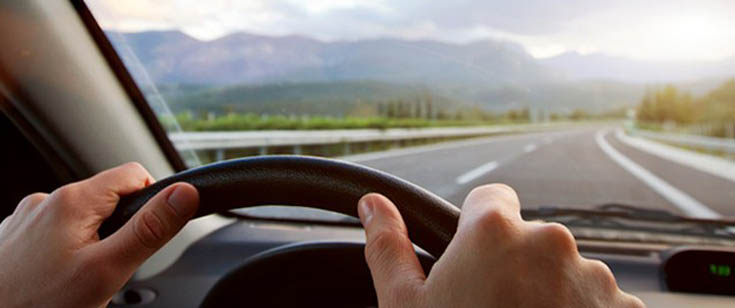 AAA driving cost estimator can help you get a clearer picture of how much you can expect to spend on your car, beyond the sticker price and monthly payments.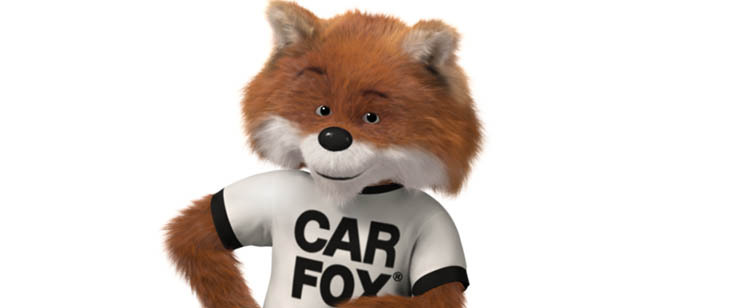 CARFAX vehicle history reports
Classic and Plus® members get 20% off Carfax vehicle history reports. Premier® members get 1 free report per year and 40% off thereafter.
More auto repair facilities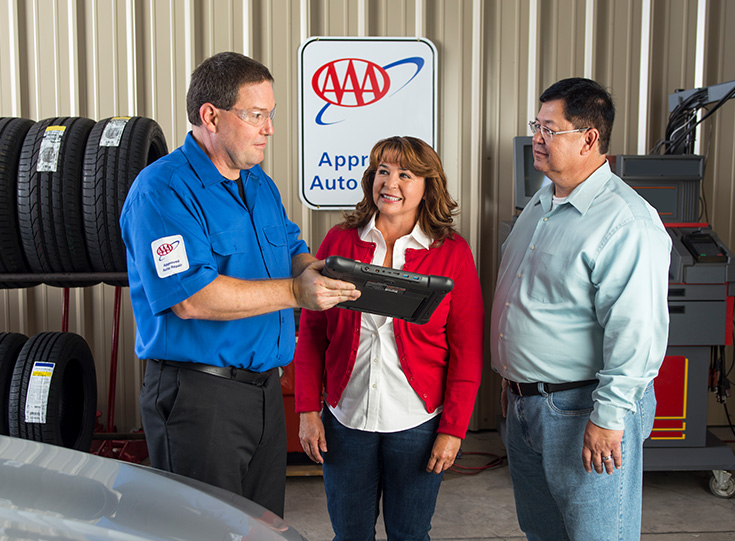 We also have a network of over 7,000 shops in North America that are inspected by our automotive team to ensure they are clean, comfortable, use proper tools, and technicians are ASE (Automotive Service Excellence) certified, or factory trained.

Before your next road trip
What you need to do before you pack up the car and head out on the road. 8 things to check on your car. 

Your essential car maintenance checklist
Besides regular oil changes, other important maintenance services might save you from expensive repairs as your car gets older.
Frequently asked questions