Automotive Research Center
Fuel economy, emissions, & vehicle safety research initiatives
What we do
The ARC started in the 1960s to provide information to Congress in the debates on auto emissions. Since then, the ARC's role expanded to include vehicle safety testing and research and analysis on the latest vehicle technology. The ARC remains AAA's only dedicated automotive research facility in the U.S.

The state-of-the-art automotive test facility, located in Los Angeles, performs emissions, fuel economy, performance, and many other tests on vehicles. It also provides news updates on a broad range of key automotive issues and trends.
Our state-of-the-art facility
Why we perform rigorous testing
Road testing is often performed on public highways or at the Auto Club Speedway in Fontana, California. This includes EV range testing, fuel economy and emissions testing, and the evaluation of vehicles for inclusion in the AAA Car Guide.
The ARC also participates with AAA in joint auto research projects, including vehicle fuel economy and emissions testing, and evaluation of advanced driver assistance systems. We also provide unbiased data to support AAA's public policy positions.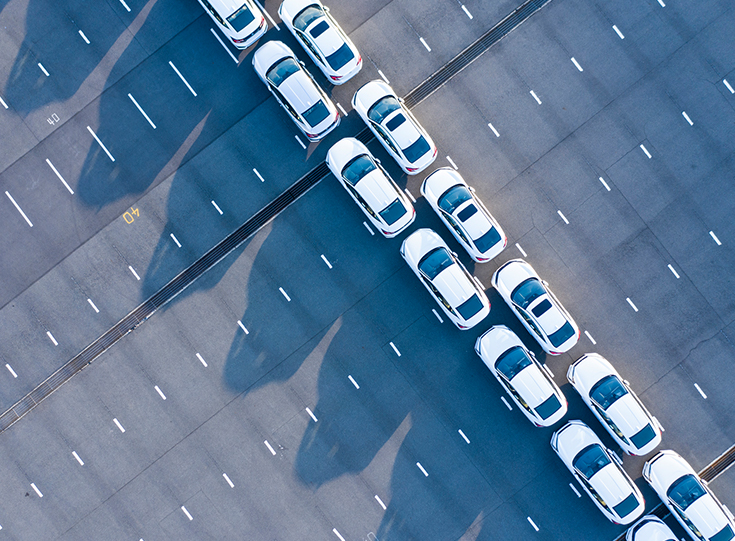 Please call or email us if you have any questions about the ARC, want to learn more about our research studies, or are looking to have your product tested by our independent lab.