This page redirects to https://www.ace.aaa.com/automotive/advocacy/aaa-car-guide.html
Over the last 10 years, the Automobile Club of Southern California's Automotive Research Center (ARC) has reviewed and tested vehicles in its annual car guide to help members understand the latest automotive technology and help them purchase vehicles that best suit their needs. The AAA Green Car Guide, as it was formerly known, was entirely focused on rating fuel-efficient, low-emitting vehicles.
New for the 2020 edition, we're expanding beyond fuel-efficient vehicles to include testing and ranking cars and light trucks with the latest advanced driver-assistance system (ADAS) technology. To further reflect this change, it is now titled the AAA Car Guide. In addition to vehicle evaluation, it covers several of the hottest automotive topics in detail—for example, the latest advanced safety features, the dangers of distracted driving, and the development of autonomous vehicles.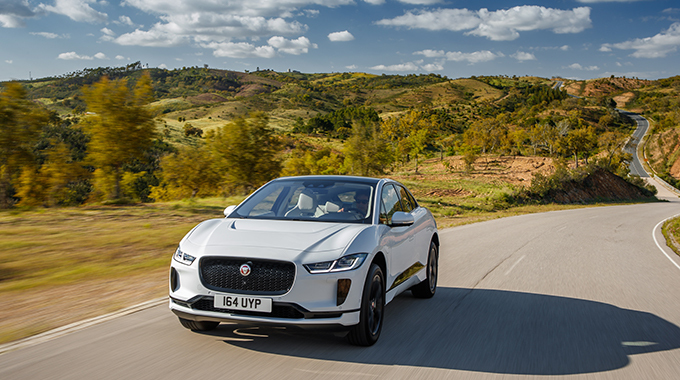 Featured vehicles are ranked from highest to lowest based on:  
Fuel efficiency
EPA emission score

Acceleration
Braking
Crashworthiness
Handling
Ride quality
Interior size
Ease of entry and exit

Visibility

Interior noise
Cargo capacity

ADAS features
Each vehicle receives an overall score from 1-10 for each characteristic and is evaluated relative only to the other vehicles in the AAA Car Guide, not to all vehicles available on the market. Each vehicle's review provides a summary of the car and lists its strengths, weaknesses, and available safety features.
See how the cars rank
On the AAA Car Guide website, you can see the ratings for specific vehicles that the ARC has evaluated. You can search by vehicle type (e.g. midsize), fuel type (e.g. hybrid), and price range.
Planning to buy a car? 
Whether you're looking for a new or used vehicle, AAA Car Buying Service has you covered. To bring our members a less stressful experience with a price they can feel confident in, we provide access to vehicle research tools and recommended dealers.